Fans of the Tampa Bay Buccaneers and Pittsburgh Steelers will tell you that Devin White and Devin Bush already had tremendous rookie seasons. The raw stats and the big plays they produced corroborate that they did, in fact, have very effective first years. But not all numbers are created equally.
[Editor's note: Subscribe to PFF ELITE today to gain access to PFF's Premium Stats and new Player Grades experience in addition to the 2020 NFL Draft Guide, 2020 Fantasy Rookie Scouting Report, PFF Greenline, all of PFF's premium article content and more.]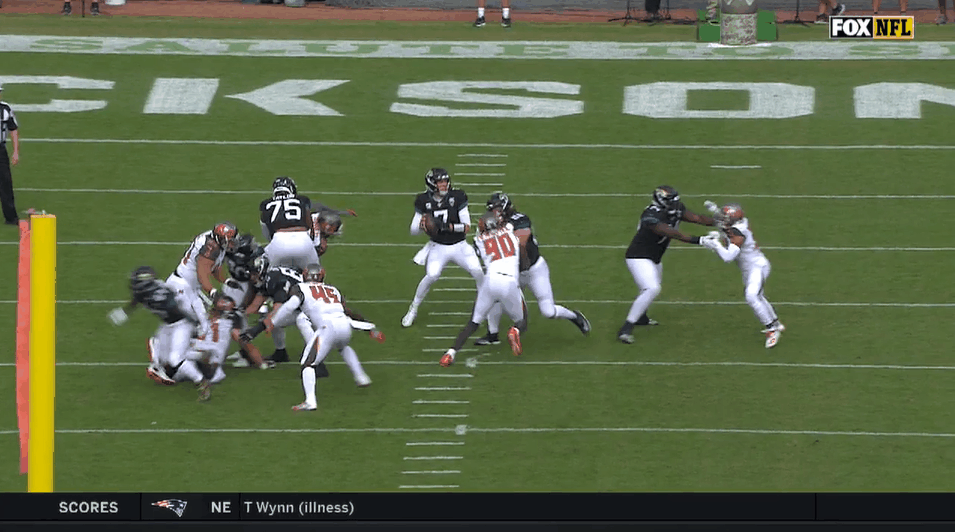 This Week 13 play goes down as a fumble recovery and defensive touchdown for White — counting numbers to add to his resume. It's really a case of being in the right place at the right time, though. Your average nose tackle is going to score on this play from the same position.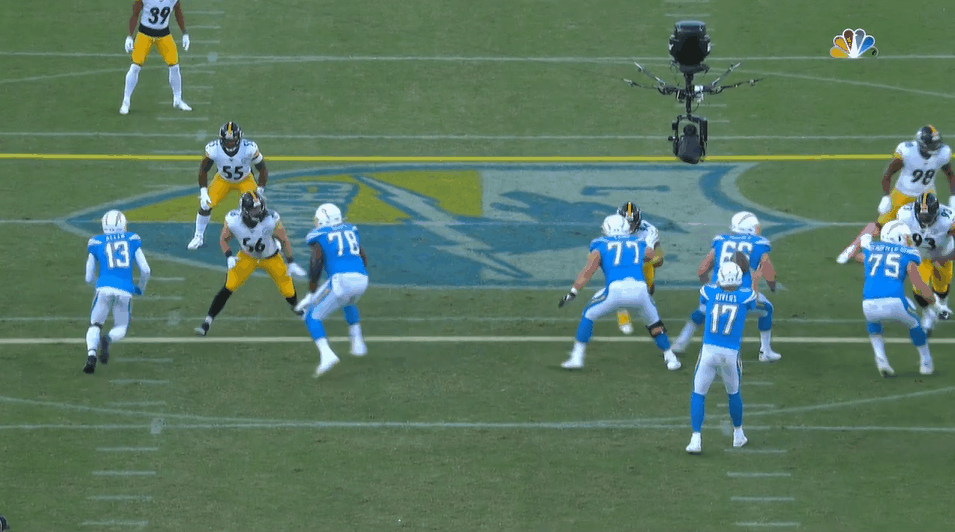 It's a similar story with this Week 6 Bush interception on a play where Tyson Alualu pops the pass up at the line of scrimmage to create a routine fly ball for Bush. That's about as easy as any interception is going to come.
White and Bush taking advantage of plays like those as rookies isn't a knock on them by any means. It's what they should be doing. It also goes to show that traditional stats don't always tell the entire story. What a player does on a down in and down out basis — on plays that won't necessarily stick out when recounting the game — matters, so while both linebackers did make impressive plays throughout the year, there are still things they need to clean up.
The inconsistency is why Bush ranked 35th among 89 qualifying linebackers in PFF grade (62.9) and White finished the 2019 season ranked 69th (50.6). I expect those marks both to improve next season for a couple of reasons.
Subscribe to PFF Edge to continue reading
Already have a subscription? Sign In