The Super Bowl is done and dusted, which means all 32 NFL teams are firmly into team-building season. The 2022 NFL offseason is all about 31 teams trying to build a roster capable of winning next year's Super Bowl while the defending champions make sure they can retain their crown.
The big debate is where teams should invest resources. They can attack positions of need in free agency, the draft and even via trade.
This series will look at each position group and where the strengths lie in each of those areas for any teams in need. Today, we turn our attention to linebackers. 
---
Click here for more PFF tools:
Draft Guide & Big Board | Mock Draft Simulator
Dynasty Rankings & Projections | Free Agent Rankings | 2022 QB Annual
Player Grades
---
Campbell posted an All-Pro caliber season out of nowhere this past season for the Green Bay Packers. Campbell had played five seasons in the NFL and had never earned a PFF grade higher than 69.1 before breaking out with an 86.0 overall grade for the Packers. He was outstanding in all facets of the game and hits free agency still in his prime in terms of age. The fact that he has just one year of quality play makes any deal risky, but the evidence of how good he can be is right there.
Johnson has been a very good run defender and a solid player in all areas since getting a late start to his NFL career. He has dealt with injuries but will likely be a guaranteed upgrade for a lot of teams. His teammate Josey Jewell may not have quite the same upside but has shown a similar ability to provide solid play across all areas of play. 
Oluokun has outstanding physical tools and could be a special player but hasn't quite put it all together in this environment of offenses relentlessly attacking the second level of defenses. He could get a big deal based off his potential if the stars can align.
Vander Esch represents an intriguing reclamation project for teams. As a rookie, he posted an 85.4 overall PFF grade and looked like he was going to be the best of a strong linebacker class. He was a complete player right out of the box, grading well in every facet of play despite inexperience in terms of playing time at any level of the game. Since then, he has failed to play anywhere close to that level while dealing with a lot of injuries. He became less featured within the Cowboys defense but is still just 25.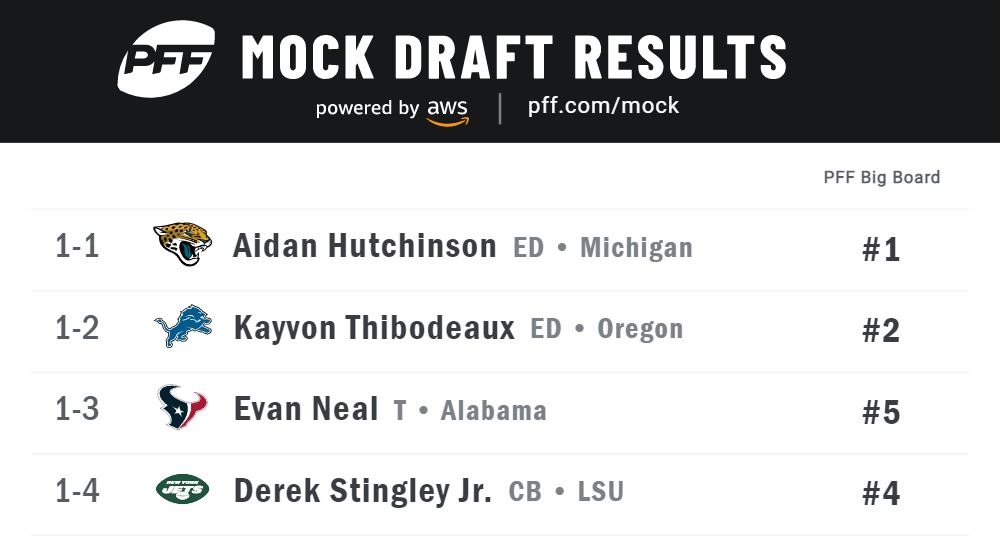 ---
Best Draft
The top of the draft at the linebacker position on PFF's big board is a straight fight between Lloyd and Dean. Lloyd is the modern prototype in terms of size and skill set. He has the ability to do it all and is an asset in any facet of play. He possesses the speed and athleticism to make plays in space but also the size, strength and technique to take on blocks and win with physicality.
Dean is notably smaller than Lloyd but has unmatched speed and range that makes up for it. His read-and-react skills mean that he arrives at the football wherever the play goes faster than any other linebacker. He might not post the fastest 40-yard-dash in the linebacker class, but he has the fastest play speed by a significant margin.
Both players are clear first-round picks and should make an impact right away.
After those two, there are still plenty of options available, but they become less of a sure thing. Asamoah and Chenal are the next two players on the board and are vastly different in size and skill set. Asamoah is an undersized player who has the sideline-to-sideline speed to make plays while Chenal is a huge downhill thumper who can dominate in a scheme that will employ him on the blitz (hello, New England Patriots).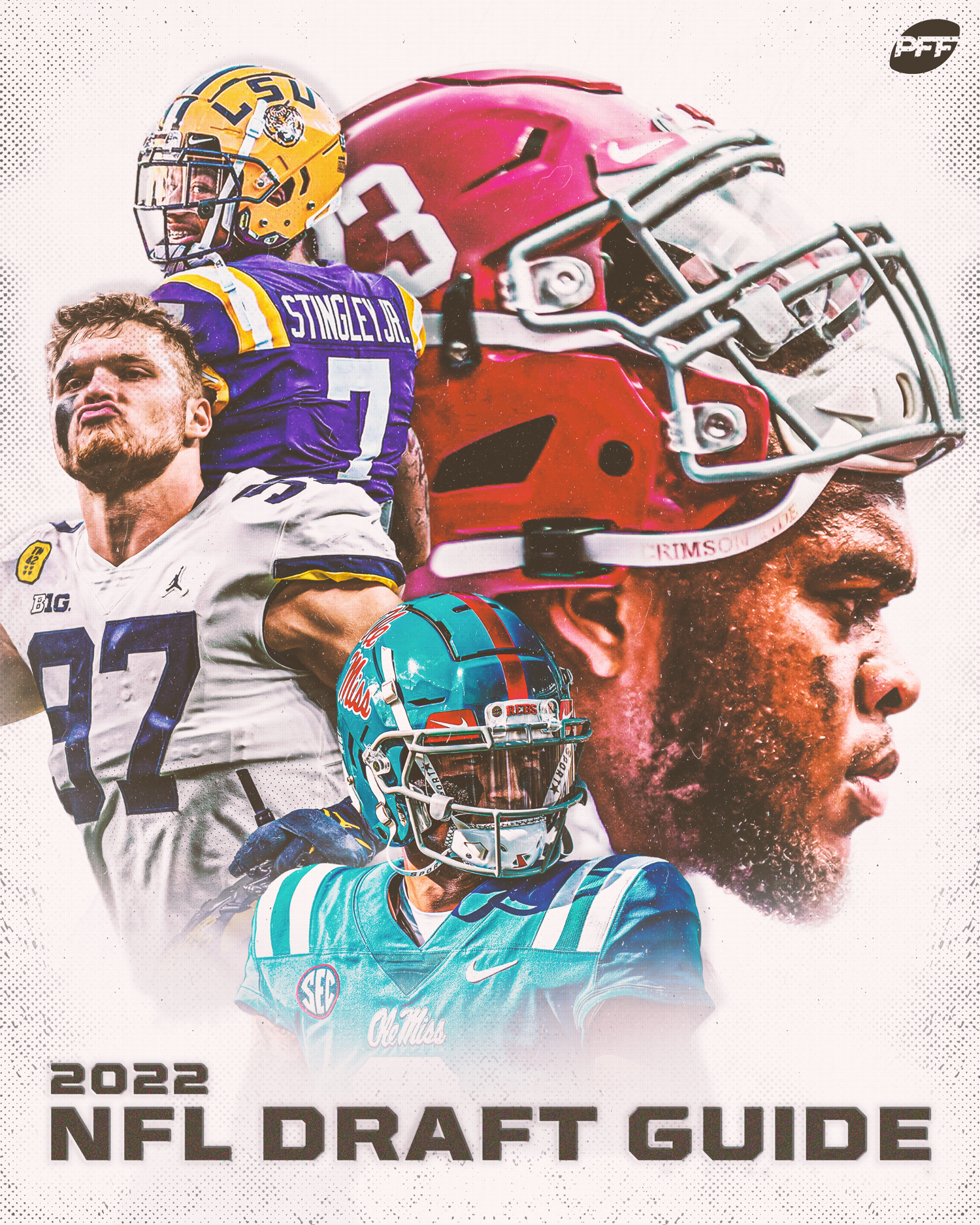 ---
Best Trade
There aren't too many obvious trade candidates among the linebackers in the NFL. Kendricks is an intriguing player who could be on the move given Minnesota's new regime. He has developed into one of the game's best coverage linebackers and can consistently alter throwing lanes and windows for opposing quarterbacks. That now comes with a significant cost after he signed a five-year, $50 million contract. The deal still represents solid value for a player as good as he is, but it's a high enough number that a team looking to prioritize its resources in the right places might decide to go in a different direction.
---
Teams in need
Carolina Panthers
Dallas Cowboys
Denver Broncos
Detroit Lions
Green Bay Packers
Houston Texans
Jacksonville Jaguars
Las Vegas Raiders
Los Angeles Rams
New England Patriots
New York Giants
New York Jets
Philadelphia Eagles
Linebacker has become one of the toughest positions in the NFL to thrive in given the development of the game schematically over the last 10 years. Almost every innovation on offense has been designed to put those second-level defenders in a bind, forcing them to account for multiple things on any given play and paralyzing their ability to instantly react and make a positive impact.  
An elite linebacker is still a needle-mover, but the position has become so hard to do well that there are fewer of them than before. Several teams could use a major upgrade at the position, but many others have deliberately not prioritized the spot and will likely continue to do so.