The Baltimore Ravens' unceremonious playoff ouster by the Buffalo Bills in the divisional round has us asking the same question proposed after each of their losses: What is wrong with the offense?
The fun part about this exercise is that you really can go in any direction. Is Lamar Jackson actually a good quarterback? Were the offensive line issues just too much to overcome? Should offensive coordinator Greg Roman be allowed within 100 feet of Jackson? All are good queries that inevitably will be answered countless times throughout the offseason.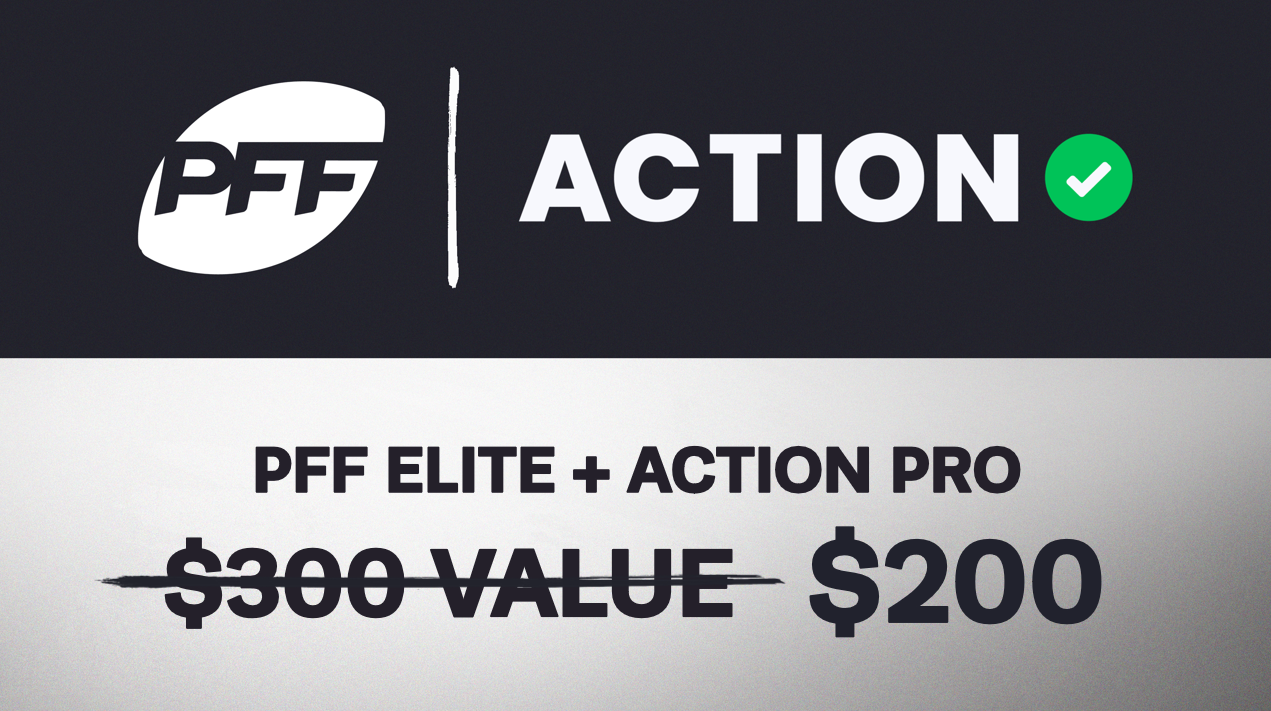 I am here today to ask the receiver question. The Ravens are a throwback option football team playing in the modern NFL, and while some concessions have to be made about the passing game, one aspect that just cannot be conceded is having a true No. 1 receiver on the team. Specifically, they need a receiver — not just a Mark Andrews — who can beat single coverage.
Marquise Brown, while good at what he does, is not that receiver. Myles Boykin has the mold of a true No. 1 receiver but is just not good enough. Willie Snead IV — an upcoming free agent — is a solid veteran wideout but nothing more. There is a tremendous amount of talent in the free agency market, with Allen Robinson II leading the class should he decide he wants to free himself of league NVP Mitchell Trubisky.
Subscribe to PFF Edge to continue reading
Already have a subscription? Sign In