And then there were two.
Thirty NFL franchises have all but settled their starting quarterback jobs less than a week into the 2022 league year. That leaves the Carolina Panthers and Seattle Seahawks as the lone holdouts without obvious QB1s.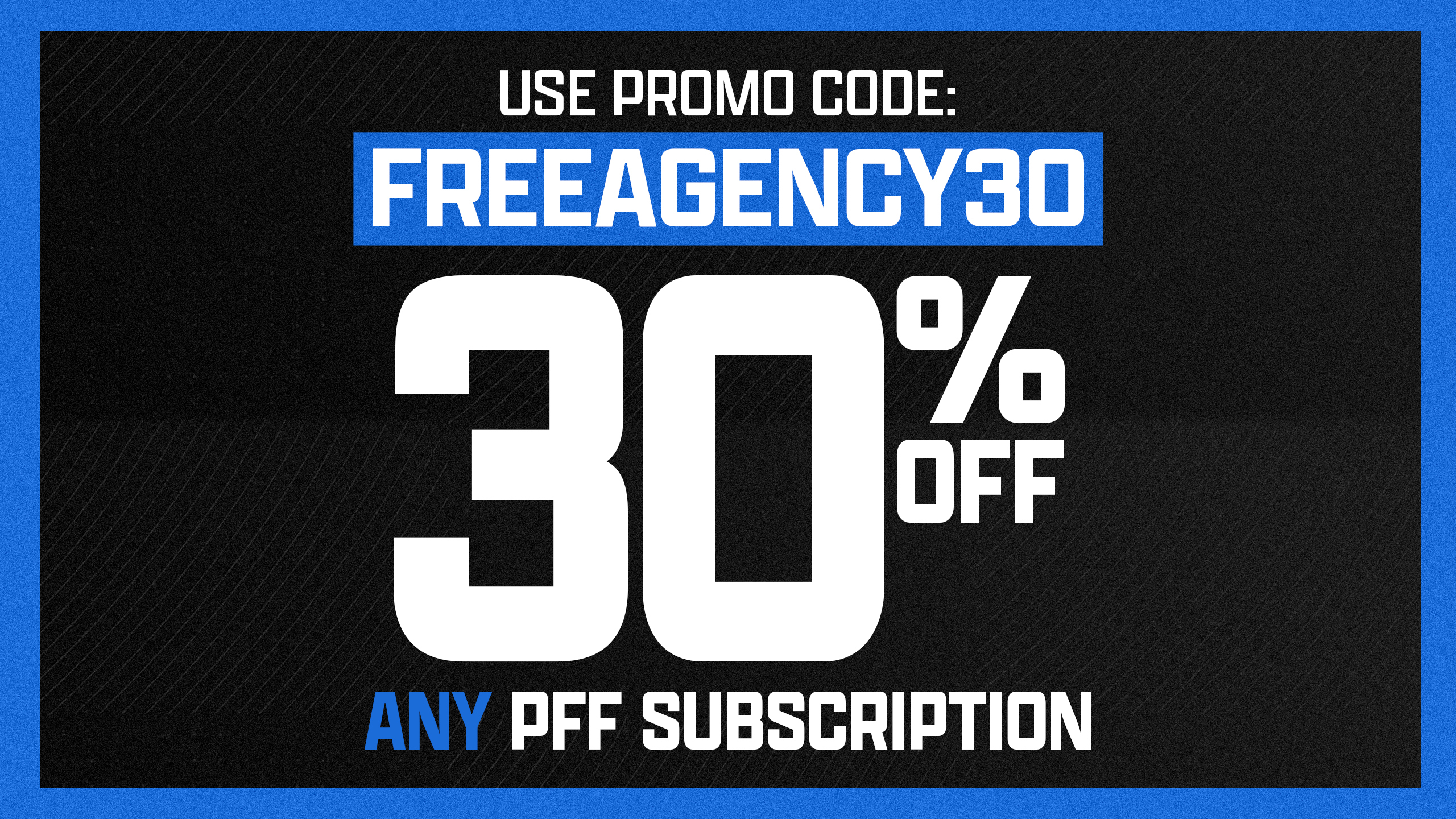 There are also only two starting-caliber veteran quarterbacks still available: the San Francisco 49ers' Jimmy Garoppolo and the Cleveland Browns' Baker Mayfield. It seems natural to pair one of those signal-callers each with the Panthers and Seahawks and put a bow on the quarterback landscape before the 2022 NFL Draft, right?
If only it were that easy.
Garoppolo underwent shoulder surgery after the 2021 season concluded and might not be able to throw until training camp. That's clearly affecting his trade value and why players like Mariota, Ryan, Winston, Trubisky and Wentz came off the board in signings and trades before him. Garoppolo is signed only through this season with a $24.2 million salary and might be just a one-year gap starter for a new team (or his current one, but we'll get to that later). The fact that he cannot currently throw is not exactly a selling point.
Subscribe to PFF Edge to continue reading
Already have a subscription? Sign In