Deshaun Watson is finally on the move.
On Friday, the Houston Texans quarterback waived his no-trade clause to the Cleveland Browns, paving the way for a trade between the two teams, per NFL Network's Ian Rapoport. 
Update: The Browns are sending three first-round picks, a third-rounder and a late-round pick swap (a fourth-round pick for a fifth-round pick), per Rapoport.
---
Click here for more PFF tools:
Draft Guide & Big Board | Mock Draft Simulator
Dynasty Rankings & Projections | Free Agent Rankings | 2022 QB Annual
Player Grades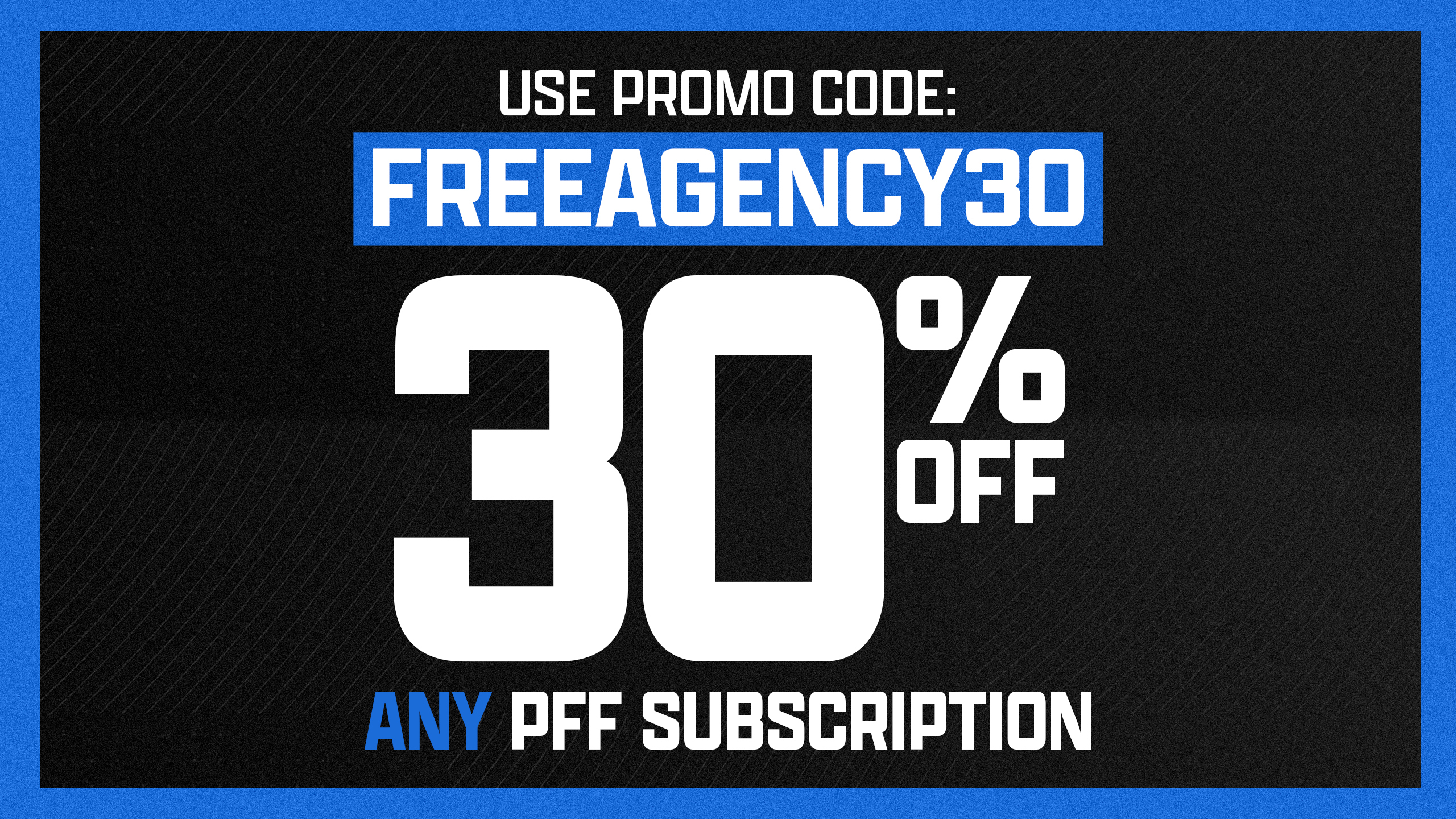 Watson sat out last season amid a trade request while facing 22 lawsuits alleging sexual misconduct. Last week, a grand jury did not find enough evidence to bring charges.
The Carolina Panthers, New Orleans Saints and Atlanta Falcons also were finalists to land the three-time Pro Bowl selection.
Watson will be 27 years old for the 2022 season and was PFF's second-highest graded quarterback in 2020, earning a 92.5 overall grade and 91.2 passing grade. From 2019-20, Watson's 6.75 wins above replacement ranked fifth in the NFL. 
Deshaun Watson: PFF grades and rank since 2017
| | | | |
| --- | --- | --- | --- |
| Season | Dropbacks | PFF Grade | Rank |
| 2020 | 656 | 92.5 | 3 of 38 |
| 2019 | 691 | 82.7 | 8 of 39 |
| 2018 | 685 | 80.9 | 13 of 39 |
| 2017 | 241 | 68.1 | 26 of 41 |
The Browns' next move is to trade quarterback Baker Mayfield, who's been the team's starter since being drafted first overall in the 2018 NFL Draft. Mayfield requested a trade Friday after the Browns showed interest in acquiring Watson. The Seattle Seahawks, Indianapolis Colts, Panthers and Saints are among quarterback-needy teams.
The Texans are expected to move forward with 2021 third-round pick Davis Mills as their starting quarterback. They lost Tyrod Taylor in free agency to the New York Giants but re-signed Jeff Driskel. Expect Houston to add another quarterback during the offseason.
Watson had a four-year, $136 million contract but negotiated a five-year, $230 million fully guaranteed contract as a part of the trade to the Browns, almost $80 million more in guarantees than Green Bay Packers quarterback Aaron Rodgers received last week to set a record at the time.
The Texans now lead the NFL with over $50 million in dead cap in 2022 as they continue a multi-year rebuild. But unlike in years past, will have a war chest of draft capital to get this roster trending back in the right direction.
Watson's trade could serve as a domino that triggers more action at quarterback. Jimmy Garoppolo is expected to be traded by the San Francisco 49ers while Jameis Winston and Marcus Mariota are the top available free agents. People around the NFL also believe the Browns will trade Baker Mayfield. The Panthers, Colts and Seahawks are among the NFL's most QB-needy teams. 
This story will be updated as more information becomes available…