Estimated reading time: 5 minutes
---
To say things have flipped completely from preseason ADP to actual fantasy results through the first four weeks would be an understatement. Some things have held true, such as the quarterbacks everyone expected to lead the position in fantasy scoring have performed as expected. 
Other situations are a lot more perplexing — such as Jared Goff currently sitting as a top-five fantasy quarterback while his running back Jamaal Williams is the third-highest scoring at his position. Running back is, once again, the most vexing position, as "zero running back" truthers are taking victory laps due to new injuries arising every single week. Still, Nick Chubb, Saquon Barkley and Derrick Henry look like workhorses while both Christian McCaffrery and Austin Ekeler could easily finish near the top if their respective offenses turn around a slow start to the season.  
Navigating bye weeks will once again determine what fantasy managers end up in the playoffs, and those that are left on the outside looking in. The waiver wire can be enticing to fill roster holes but often, the fill-ins are in high demand for only one or two weeks worth of use. 
Oftentimes, a better approach than the waiver wire can be orchestrating a trade to fill some gaps before bye weeks ravage fantasy options. At this point, it should be apparent where the holes in your roster exist. If nothing glaring needs to be filled, then sometimes upgrading through a two-for-one trade can be the key piece to vault you to a fantasy championship.  
This article aims to help alleviate the difficulties in making accurate fantasy trades by assigning a dollar value to any player above replacement level for standard-structure leagues — leagues that start 1 QB, 2 RB, 2 WR, 1 TE and a flex.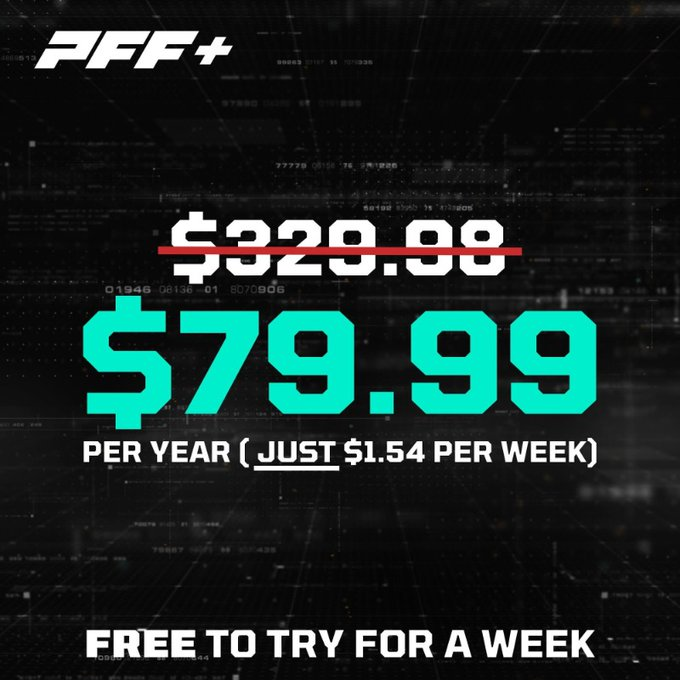 ---
QUARTERBACK
---
RUNNING BACK