Monday Night Football gave us what could go down as the game of the 2020 NFL season between two division rivals that both seem destined to make the playoffs.
The game started with the teams trading a total of eight rushing touchdowns before the Cleveland Browns broke the pattern with a touchdown through the air. Baker Mayfield then at least tried to make up for it, with the tenth touchdown of the game being Mayfield's first rushing touchdown of the season.
This was the first NFL game with nine rushing touchdowns since 1922. Anyone who needed a big game from a quarterback or running back to advance in the playoffs were likely happy, while those hoping for more out of a wide receiver or tight end were probably disappointed.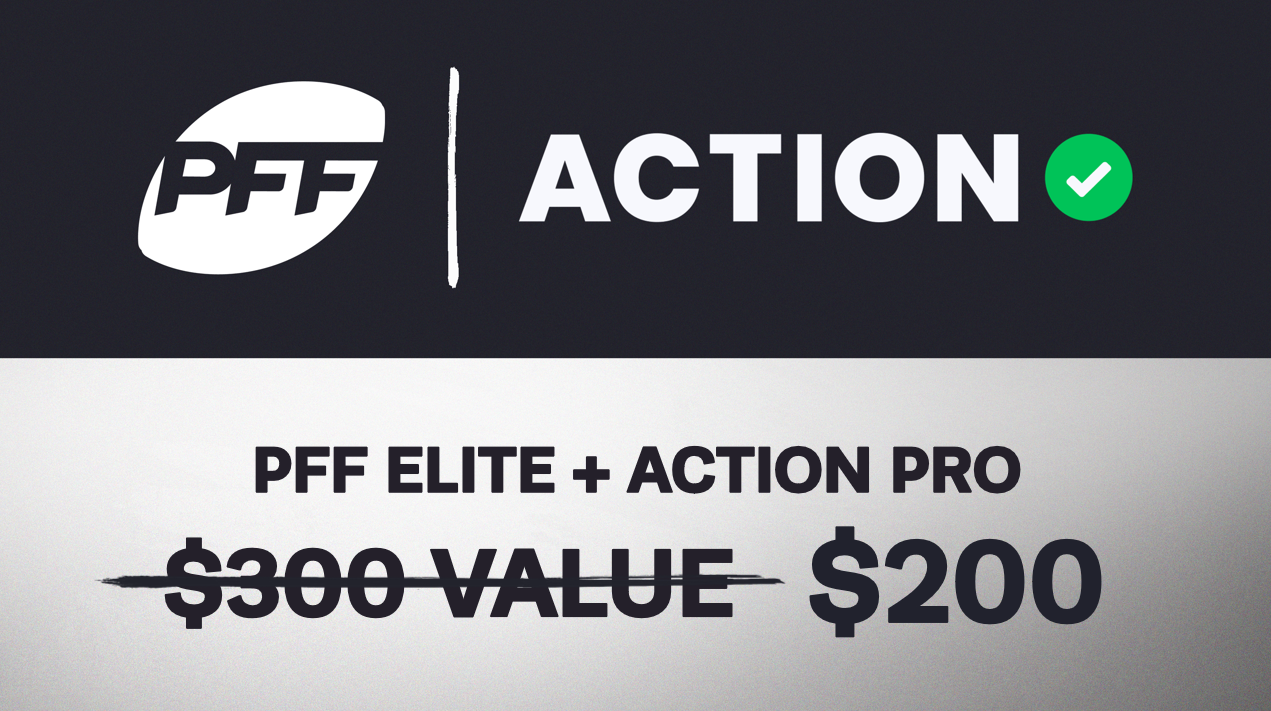 As always, this collection of fantasy reactions will include snap counts for skill players on each team, along with notes on players who saw their fantasy stocks rise or fall during the action. 
Jackson spent most of the game winning with his legs, gaining 124 yards and two touchdowns on nine carries. He completed just six passes over the first 58 minutes of the game.
Jackson spent most of two drives off the field due to cramps near the end, which gave the Browns time to catch up. He entered the game again on a fourth down with two minutes to go and threw a 44-yard touchdown. The Ravens QB added a few more completions to end with 163 passing yards, ultimately putting his team in field-goal range for the victory.
It's worth noting that both Browns running backs are runner-ups here. Nick Chubb looked great with 82 yards and two scores on 17 carries, while Kareem Hunt scored one touchdown on the ground and came down with a game-tying receiving touchdown within the last two minutes of the game. 
The Ravens have slowly been fading Ingram out of the offense. He averaged 8.3 carries per game over the first six weeks, but that fell to 4.5 carries per game once he returned from injury. He received just one snap in tonight's game, and he was used as a pass-blocker.
J.K. Dobbins led the way on early downs while splitting time with Justice Hill on third downs. Dobbins gained 53 yards and a touchdown on 13 carries. Gus Edwards took the rest of the early-down work but made the most of it, tallying 49 yards and two touchdowns on seven carries.
Ingram can now definitely be dropped, a move that could have happened weeks ago. This is a boost for both Dobbins and Edwards going forward.
The Browns didn't have KhaDarel Hodge again, allowing Peoples-Jones to take the field in three-receiver sets once again. The sixth-round rookie was coming off the best game of his career after recording 92 yards and a score on two catches. He followed that up today with 74 yards on three catches.
Peoples-Jones was the least-targeted of the Browns' three wide receivers but led the wideouts in receiving yards. There is a chance that Peoples-Jones can work his way into three-receiver sets in 2021, as well.
Austin Hooper was among the Browns' inactives tonight, which allowed multiple tight ends to see an increase in playing time. Harrison Bryant played slightly more in 11 personnel, giving him the most snaps among tight ends, while Njoku took the vast majority of snaps in 21 personnel to narrow the gap.
Njoku was the biggest factor in the passing game, with three catches and 45 yards on four targets. His one incomplete target would have been a touchdown had he managed to make the catch.
Bryant received more targets, with six, but he only brought in three for 18 total yards. If Hooper misses more time, this situation should be avoided because of the split in playing time.