• Tyler Allgeier takes over the Atlanta Falcons' backfield: Allgeier has run the ball 35 times over the past two weeks and finds himself in a favorable matchup for the fantasy championship week.
• Stars align for Michael Gallup: Gallup has become the Dallas Cowboys' clear No. 2 receiver despite all of the news around veterans, and he has a great Week 17 matchup.
• Tyler Conklin could shine with the right quarterback: Conklin has the playing time and matchup to be a Week 17 fantasy starter. Now, he just needs a healthy Mike White.
Estimated Reading Time: 16 mins
---
Jump to a position group:

Quarterback
Goff threw for 355 yards and three touchdowns in the Lions' Week 16 loss.
Wilson recorded a disappointing 214 yards with one touchdown and three interceptions against the Los Angeles Rams in Week 16.
Purdy threw for 234 yards and two touchdowns in the 49ers' home victory against the Washington Commanders.
Jones put together a solid performance of 240 passing yards and two touchdowns despite the Patriots' Week 16 loss.
---
Running Back
Akers' improved numbers in Week 16 correspond with an increased role in the offense.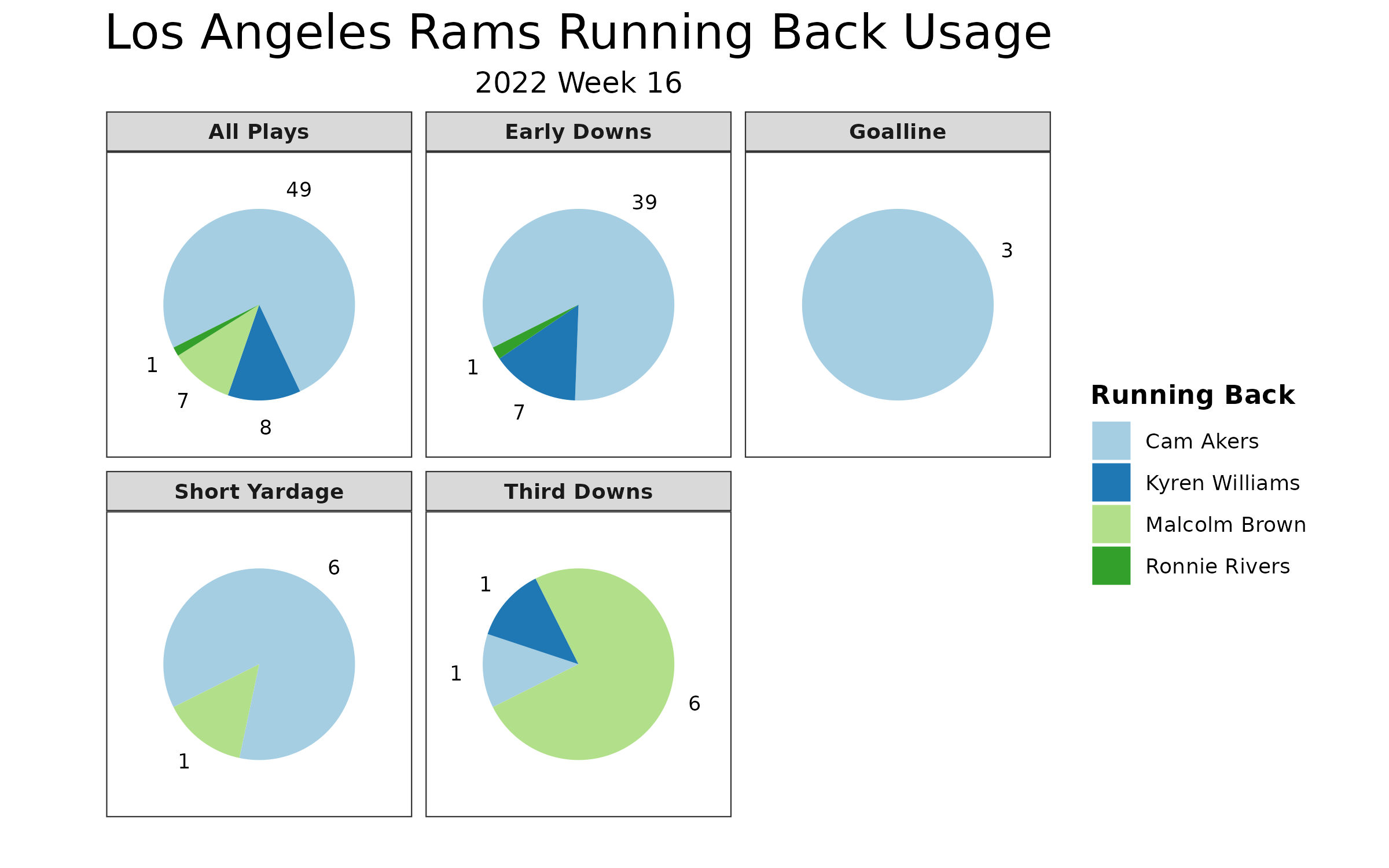 Allgeier was the clear top player in the Falcons' backfield for the first time since Cordarrelle Patterson returned from injury.