The NFL is a matchup-driven league. Offensive coordinators are always looking to scheme their playmakers into one-on-one situations against a defender, while defensive coordinators will attempt to do anything in their power to upset the timing and rhythm of the opposing QB.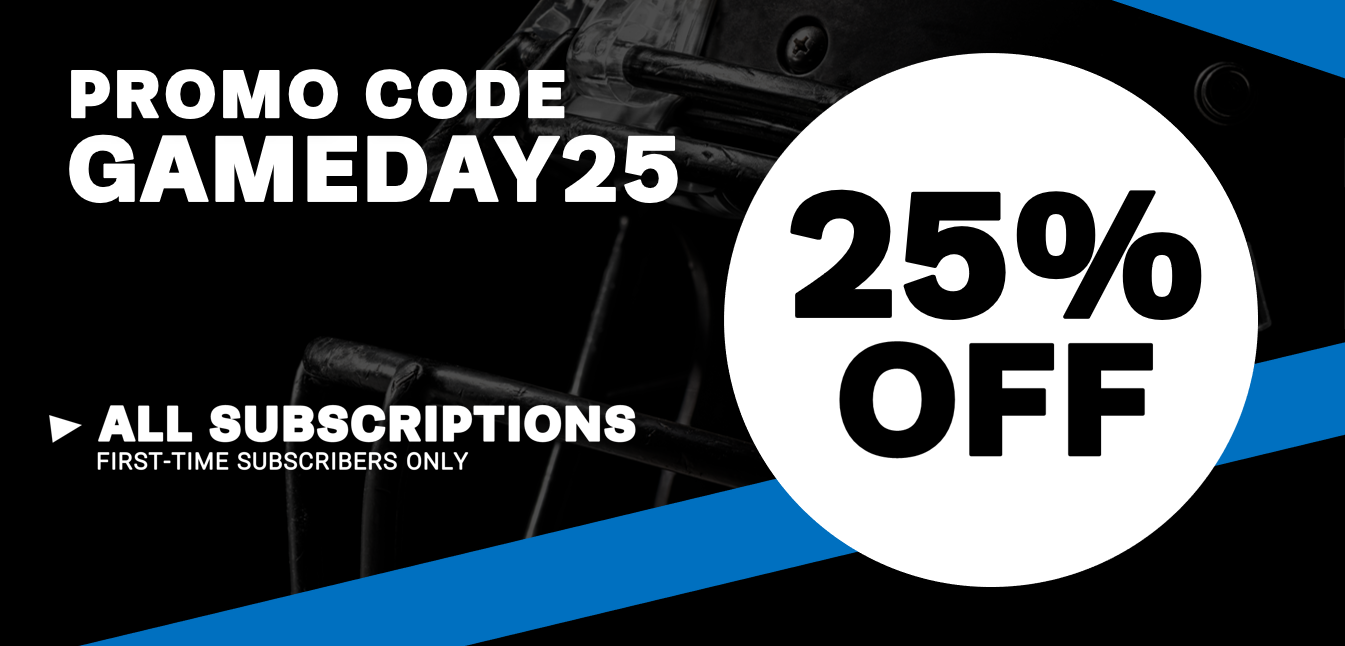 Despite the obvious impact that defenses have on opposing offenses, fantasy players and fans alike are often left with one-way metrics to describe offenses and defenses that they are then forced to compare against each other in an attempt to identify mismatches.
The goal here is to provide easy-to-decipher charts and notes to define each week's key matchups and advantages on both sides of the ball in:
Explosive Plays

Pace

Pressure

Yards Before Contact

Passing Game

EPA
The following charts display matchup-specific information meant to highlight the largest mismatches in these ever-important facets of football to ultimately gain actionable betting and fantasy takeaways. And, of course, to have fun.
Note: This data is based on what has happened in Weeks 1-3.
Explosive Plays
Big plays make the football world go round. Matchups between explosive offenses and leaky defenses are exactly what we're looking for when compiling game stacks in DFS or when betting an over.
Explosive Pass Rate

: The sum of an offense's rate of 20-plus yard completions per pass attempt and the opposing defense's rate of 20-plus yard completions allowed per pass attempt. A higher percentage is better for offenses (green is good, red is bad).

Explosive Run Rate

: The sum of an offense's rate of 15-plus yard gains per rush attempt and the opposing defense's rate of 15-plus yard runs allowed per rush attempt. A higher percentage is better for offenses (green is good, red is bad).
Which Week 4 matchups feature big-play offenses vs. big-play allowing defenses?

Higher or lower % = large or small combined sum of the pass/rush big-play rate from the matchup's offense and defense (green=good, red=bad)

Big pass play: 20+ yds
Big run play: 15+
Data: Weeks 1-3 pic.twitter.com/2ZmnuHp5mG

— Ian Hartitz (@Ihartitz) September 30, 2020
Only the Rams (17%), Bills (14%), Cowboys (11%), Vikings (11%), Colts (11%), Packers (11%), Texans (10%) and Lions (10%) have posted an explosive pass-play rate of at least 10% this season.

Through three weeks Jared Goff has completed all five of his pass attempts thrown at least 20 yards downfield for 139 yards and a score. He ranks seventh in fantasy points per dropback and appears to have gotten some of last season's brutal performances out of his system. Still, the 2020 version of the Rams offense appears intent on not asking their franchise QB to do too much. Goff and company haven't spent an inordinate amount of time playing with the lead aside from Week 2, yet his pass-game volume has reached career-low depths. PFF has graded the Rams' rushing attack as the league's best through three weeks; don't expect the Giants' mediocre defense (to put it nicely) to force Goff and company into pass-first mode.
QBs that are set up for success this week in creating chunk plays through the air include: Goff, Deshaun Watson, Aaron Rodgers, Josh Allen and Derek Carr.

Watson's hellacious start to the season that featured matchups against the Chiefs, Ravens and Steelers is mercifully over. Somehow, he still managed to post upside QB2 production inside of the Texans' post-Nuk offense. Averaging career-best marks in yards per attempt (8.2) and adjusted completion percentage (74.7%) anyway, Watson and company get to be unleashed against the Vikings, Jaguars (x2), Titans, Packers and Browns for the next six weeks.

The likes of Matt Ryan, Russell Wilson, Baker Mayfield, Philip Rivers, Ryan Tannehill and Dak Prescott are also set up better than usual to rack up some explosive plays in the passing game.
Wilson to D.K. Metcalf is a borderline cheat code at this point. Defenses simply can't stop the Seahawks' high-flying passing attack.
D.K. Metcalf is averaging 31 (!!!) yards per target on deep balls thrown at least 20 yards downfield lmao pic.twitter.com/fSAa7djYn0

— Ian Hartitz (@Ihartitz) September 30, 2020
Subscribe to PFF Edge to continue reading
Already have a subscription? Sign In