Happy Wild Card week! Two days, six games, 12 (mostly) great teams. Hide yo kids, hide yo wife: It's time to hunker down and win some money.
What follows are my top-10 thoughts on this weekend's main DraftKings Saturday-Sunday slate. Be sure to check out PFF's DFS landing page for specific showdown and single-day slate information. Additionally, the DFS optimizer allows subscribers to build their own lineups, and you can see ownership projections to get a better feel for what the public might have up their collective sleeves.
A wise man once said, "Make everything as simple as possible — but no simpler." Let's get after it.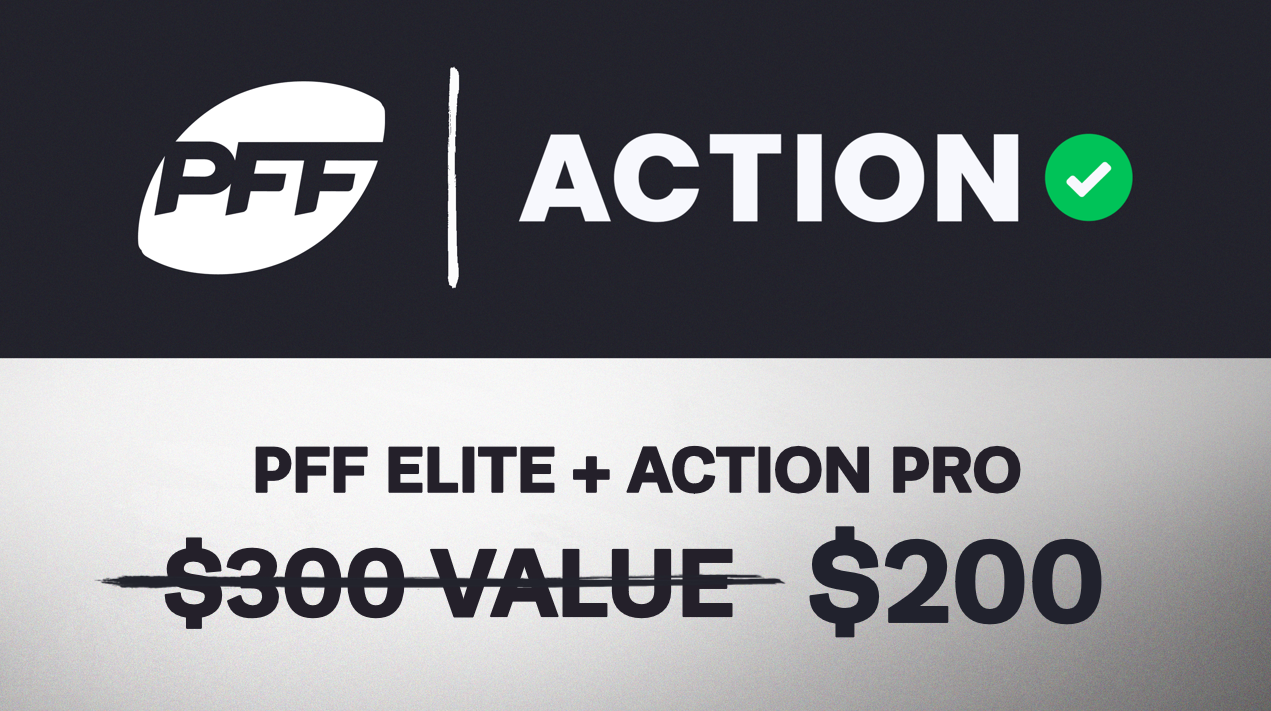 You can get crazy and squeeze both top-priced RBs into the same lineup, but generally we're going to have to pick between Henry ($9,200) or Kamara ($8,500).
Obviously Kamara's receiving-heavy role is extremely beneficial on a full point-per-reception site like DraftKings. Still, Henry receives so much volume on the ground that he could feasibly make up the gap.
The former point seems to hold more value. We see a clear leader emerge when looking at their expected points per game, particularly when we account for Drew Brees being under center:
Henry expected PPR points per game: 17.3

Kamara expected PPR points per game: 20.5

Kamara expected PPR points per game with Brees: 21.1
Kamara (+4.7) has even produced more fantasy points per game above expectation than Henry (+3.7). Credit to Henry for laying waste to most of the defenses that he came across in 2020; Kamara's dual-threat role is simply a cheat code in fantasyland. The reality that simply catching the ball is equal to a player gaining 10 rushing or receiving yards doesn't really make sense, but that's the game we play, and because of that I'm rolling with Kamara as the high-priced back to own this week. This is doubly true with the discount we receive from going down from Henry.
Subscribe to PFF Edge to continue reading
Already have a subscription? Sign In