Stacking is essential to success in DFS guaranteed prize pool tournaments (GPPs). The average user who submits a handful of lineups on any one DFS slate doesn't stack nearly enough in their lineups. The art of stacking is a way to increase variance, which is the only option that offers enough upside to win a GPP tournament.
An overlooked approach is the game-level stack, which takes not only a quarterback and pass-catching option but also runs it back with a pass-catcher or running back from the opposing team.
We see in our introductory article on stacking that if we hit on the correct quarterback and wide receiver to stack, a player from the opposing team is typically going to be worthwhile to pair with this combination to apply more lineup correlation into your roster builds.
This provides inherent upside to our lineups — if we hit on the correct quarterback, two or more additional lineup spots are typically hit on by the simple fact that they are highly correlated to our quarterback play. If your quarterback is a miss, the rest of your lineup is likely in a similar situation, as it is hard to pull off a quality finish in a GPP contest with a dud at the signal-caller position. 
Focusing on this approach of identifying potential hits at quarterbacks, we have built a model to project who is most likely to finish as the highest-scoring quarterback on the main slate based on fantasy projections, opponent-adjusted grades and betting market lines. Utilizing correlations for how fantasy points are distributed at the game level, we can then see the correct framework for how to approach roster construction for a game stack.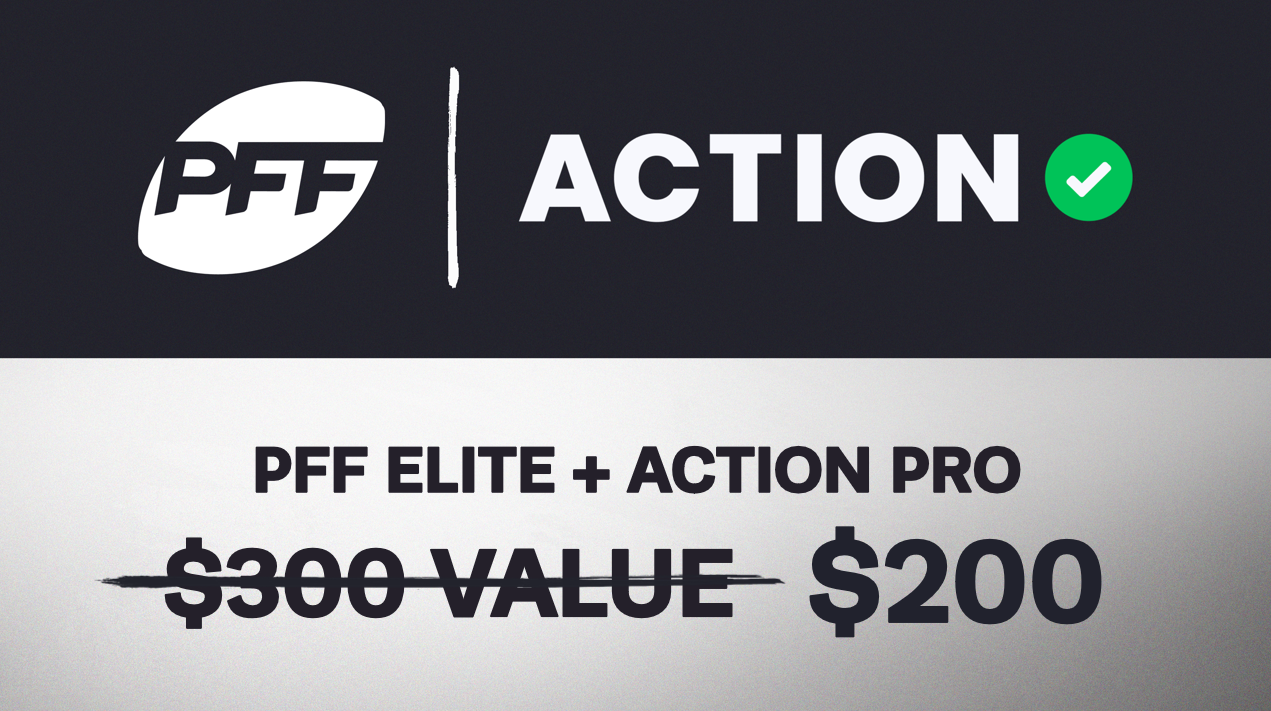 WEEK 16 REVIEW
The game stacks hit hard in Week 16, and our low-owned option led the way to the top of the Milly Maker tournament. The Deshaun Watson-Brandin Cooks–Tee Higgins game stack took four of the top 10 spots in the $20 buy-in tournament.
Including even more players from this game made it the type of game stack we seek out, as David Johnson and Giovani Bernard were also in certain lineups. Game stacking has entered the mainstream, but there are still quite a few examples of it not being utilized enough by the majority of people. DFS players are cautious to not overstack, but certain weeks are conducive to loading up on players from particular games. That is even more apparent when the salaries are depressed for the players involved in the matchup. 
Week 17 has plenty of usage concerns, as some teams are resting all of their players and others could easily play only one half. Motivation is also a question for teams well outside of the playoff picture, which makes Week 17 one of the most difficult DFS problems to solve. Tennessee versus Houston is the clear favorite from a game-stack perspective, but only four of the 16 games have a total above 50. Five more games look completely unplayable from a game-stack perspective. Other games should fly under the radar, with only a few offering shootout potential. 
In general, we should once again see spread-out ownership, as DFS players could once again gravitate away from game stacking to try and build lineups with numerous value options. It is much more difficult to build a successful lineup in this matter, which creates opportunities for those who trust the process, even in a weird week like this one. 
Let's take a closer look at the games that this model believes have the best opportunity to produce the most fantasy points at each position.
HIGH-OWNED OPTIONS
The highest total on the main slate includes one side of the optimal game stack from last week. The Texans' defense is perfect to target in DFS, as they are among the league's worst units. However, Houston's offense is often capable of keeping pace with any opponent.