Prospects from the University of Georgia are flying up draft boards as we approach the 2022 NFL Draft, but one big-name Bulldog still feels strangely underrated: wide receiver George Pickens.
There are certainly reasons for Pickens to be overlooked after an ACL injury cost him almost all of his final college season and his college career contains a total of just 139 targets. But he brings attributes to the table that compel teams to look beyond those drawbacks.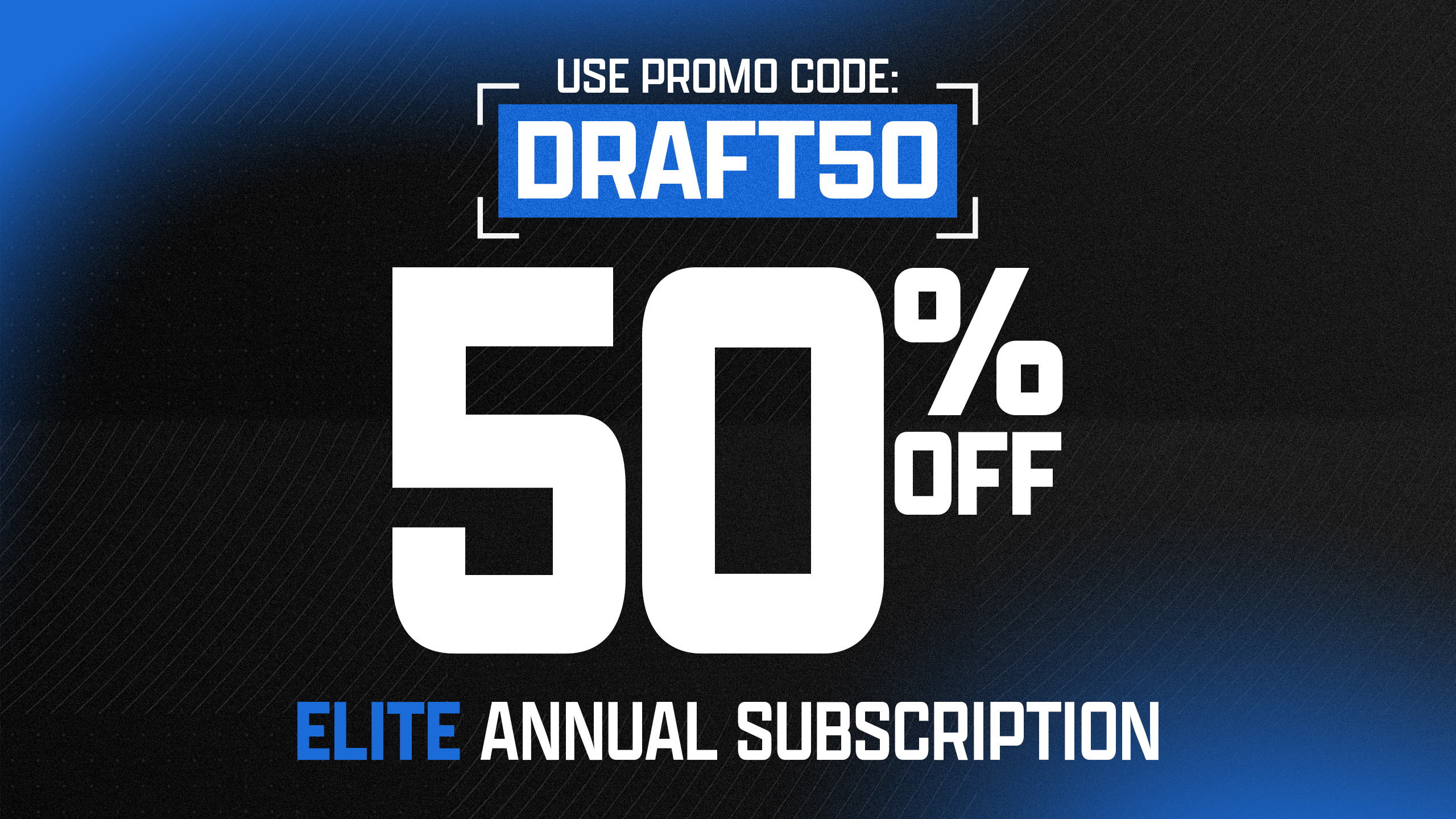 This is a good year for receivers ' the class is talented and very deep — but it's not necessarily a good year for players with the classic X-receiver skill set. The prototypical No. 1 receiver that teams without that player are always chasing is curiously thin in this draft. That's part of the reason why it's more difficult than usual to agree on which receiver should come off the board first. 
Pickens is among a small number of players with this coveted skill set and could project to a much higher level than many players ranked above him on most draft boards. I ranked Pickens No. 4 among this year's wide receivers, ahead of some of the biggest names in this class, precisely because of that skill set and corresponding upside.
The X Receiver
What is the difference between an X and a Z receiver, and why does it matter in today's NFL? The X receiver, or split end, is generally on the opposite side of the formation to the tight end. He lines up on the line of scrimmage and is the furthest away from the football. What typically differentiates him from the Z receiver (or flanker) is lining up on the line of scrimmage. The X-receiver is isolated in formations far more than the Z, who tends to have much more interplay with the tight end or slot receiver based on alignment.
The isolated role the X receiver plays means he faces a lot more man coverage, and the fact that he typically lines up on the line of scrimmage means that man coverage can be aggressive press-man. Receivers in the NFL struggling against aggressive press-man coverage doesn't mean they can't still be productive and effective players, but it does mean their chances of becoming a good X receiver are minimal. 
Though players like Julio Jones are the prototype NFL teams look for when they are chasing an X receiver, size isn't necessarily a prerequisite for the position. The key is being able to defeat physical man-to-man coverage, and how that's achieved is less important than how often it's achieved. Smaller players like T.Y. Hilton or Brandin Cooks have had excellent careers playing the X receiver position despite their lack of size, and Tyreek Hill is a devastating player from that alignment because of his combination of speed and quickness in short areas. 
Generally, size will help players deal with physical coverage, but it's not the only way of winning in those scenarios. Pickens has the size — at 6-foot-3 and 200 pounds — and has shown good play against press coverage in his college career. His entire profile is a small sample size, so looking at his performance against press coverage is only going to magnify that success. But he had good PFF grades and yards per route run production relative to the draft class when facing that kind of aggressive coverage over the last two seasons.
George Pickens is someone you are probably to low on!

Good speed
Good hands
Gives his all every play
Coming off an injury creating value! #FantasyFootball pic.twitter.com/tcUA8pDQsB

— Jeremy (@PopesFFH) April 18, 2022
The Little Things
Pickens fitting the template of an X receiver is a crucial part to his evaluation, but he offers a lot more that NFL coaches want to see and analytics and scouts focus on. He showed as a true freshman at 18 years old that he could hang in the SEC and make plays, leading the team in receiving yards and touchdowns (and posting his best PFF grade). He didn't continue the kind of trajectory that was expected after that season, but Georgia's quarterback play in 2020 wasn't nearly as good as it was the following year.