With around two weeks until the 2022 NFL Draft begins in Las Vegas, Nevada, players are preparing to be selected by their future NFL teams.
This week, PFF's Mike Renner handed out superlatives to each position group from quarterbacks to cornerbacks.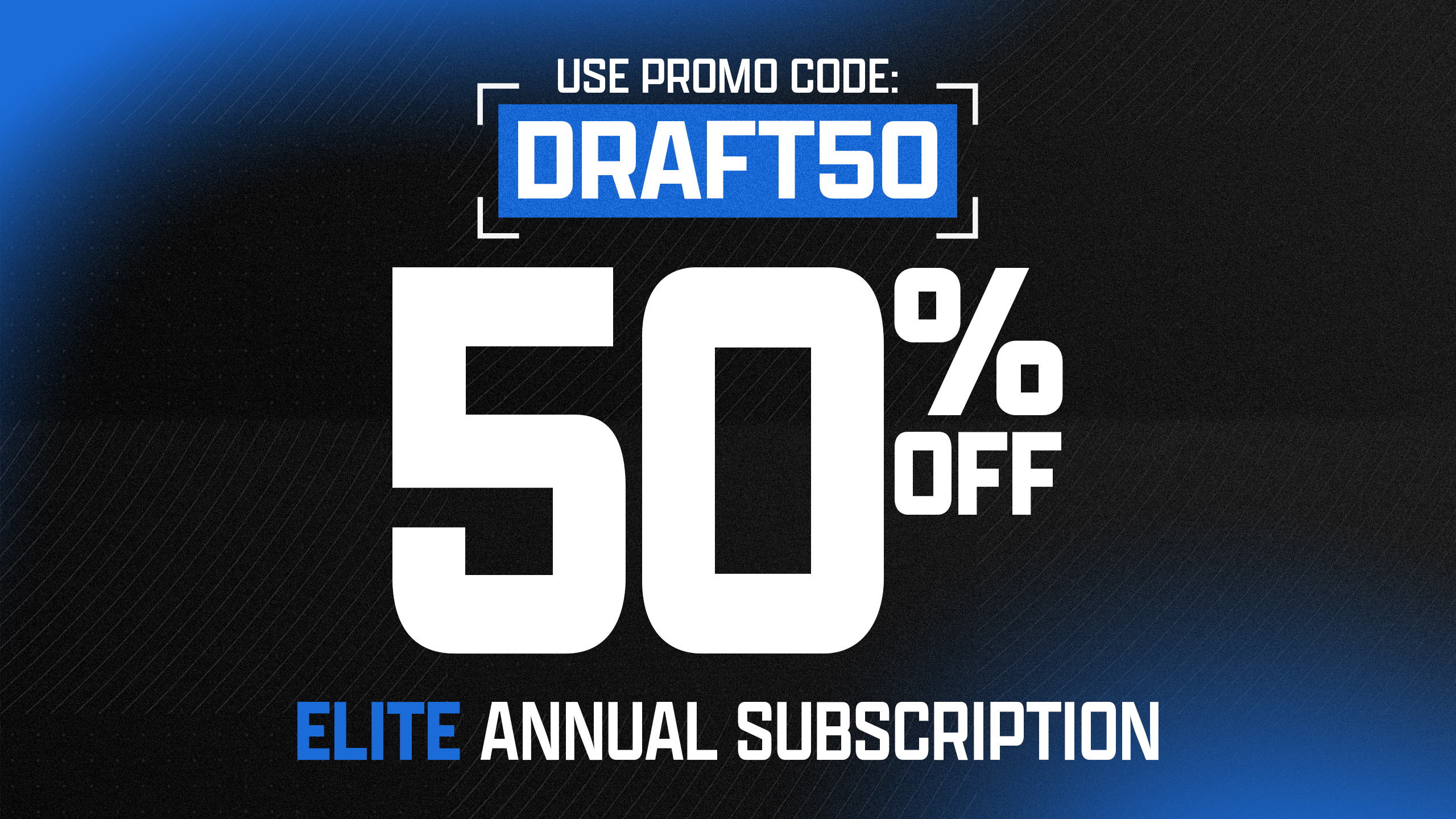 Just because an NFL draft prospect may not be considered among the best at their respective position doesn't mean they have nothing to offer. Over the next couple of weeks, I'll be highlighting the best at specific traits for each positional group in the 2022 NFL Draft class.
We're kicking it off with quarterbacks, where there is unsurprisingly a massive spread in superlative award winners.
---
After highlighting quarterbacks, we now move on to running backs. While this isn't the best class to find a true every-down back — the PFF Big Board sees only two who fit that bill — there are a number of prospects who have specific skill sets to offer to NFL teams. Let's dive into the best players at each aspect of the running back position.
---
The 2022 NFL wide receiver draft class may not have the top-end talent of years past, but this class will still provide a lot of productive NFL wideouts. For teams looking for specific skill sets, this draft class has a little something for everyone.
Let's dive into the superlatives.
---
The 2022 NFL Draft superlative series moves on to one of the strongest positions in the class: offensive line. While the tackle class has the top-end talent, the interior class is full of depth. It's a great year for an NFL team to be in need of offensive line help.
Let's dive into the guys who can best provide that.
---
As the 2022 NFL Draft superlative series continues, we set our sights on this year's deepest position. The edge defender class is nothing short of special in that regard. The defensive tackle class may not have the same kind of depth, but there are still some impressive players to award superlatives to.
---
If you haven't heard, the linebacker class in the 2022 NFL Draft is one of the deepest in PFF's eight years of evaluating college football.
As it stands now, 13 linebackers rank in the top-100 on the PFF draft board, which means there's a lot of talent to choose from for these respective superlatives.
---
You've probably heard about the "big three" at the cornerback position in the 2022 NFL Draft: Cincinnati's Ahmad "Sauce" Gardner, LSU's Derek Stingley Jr. and Washington's Trent McDuffie.
Those three prospects make up most of the cornerback superlatives for this year, but we still had a few lesser-known players thrown in the mix, starting at the top with UTSA's Tariq Woolen.
---
The 2022 NFL Draft boasts a very strong safety class that will almost certainly contain a first-rounder after none went on Day 1 last year. In fact, I'd bet good money that we see more than one safety come off the board on Thursday, April 29.
Here are the guys with the skill sets NFL teams should want in their defense.
---
Prepare for the 2022 NFL Draft with PFF
♦ Latest news & analysis
♦ 2022 PFF NFL Draft Guide
♦ 2022 NFL Draft Top 300 Big Board
♦ PFF Mock Draft Simulator
♦ PFF Analyst Mock Drafts