The 2022 NFL Draft boasts a very strong safety class that will almost certainly contain a first-rounder after none went on Day 1 last year. In fact, I'd bet good money that we see more than one safety come off the board on Thursday, April 29.
Here are the guys with the skill sets NFL teams should want in their defense.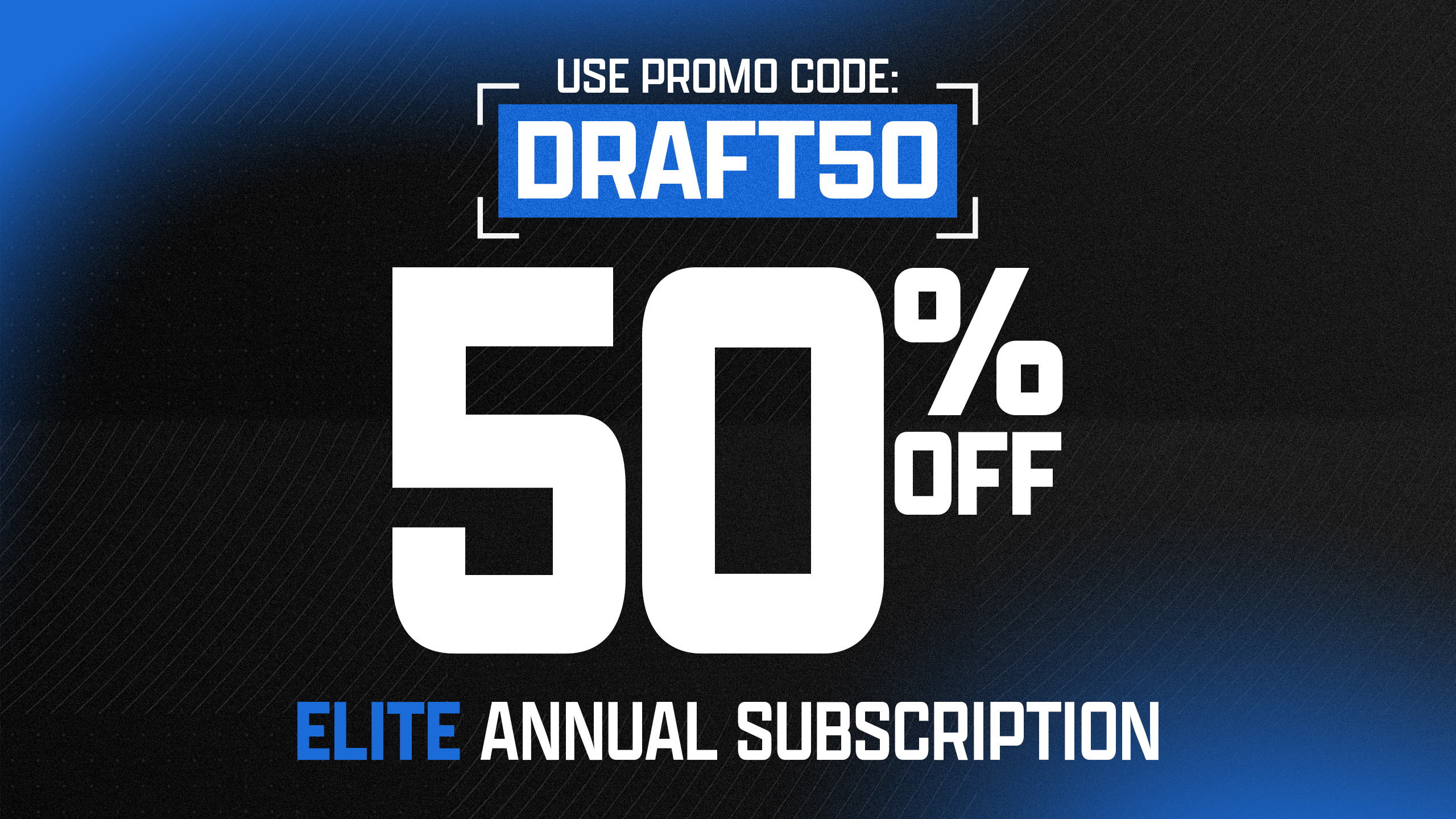 Cross has serious range, which is what players need to be a true difference-maker as a single-high safety. And cross has more of it than any safety in the class.
The 215-pounder ran a blazing 4.34-second 40-yard dash at the combine and was also a member of Maryland's track team. 
Nick Cross (FS) comes downhill in a hurry & with some power to force a fumble pic.twitter.com/IvRL7O7WAV

— Matt Holder (@MHolder95) April 7, 2022
Brisker plays such a steady brand of football in coverage. You simply won't see him giving up big plays — it's why he allowed a grand total of only 378 yards in three seasons. When working top-down, he's as safe as it gets in this class.
Jaquan Brisker since 2019:

???? 91.6 PFF Grade (1st among Big 10 Safeties)
???? 92.2 Coverage Grade (1st)
???? 14 forced incompletions (1st)pic.twitter.com/vfAiXbKP2G

— PFF Draft (@PFF_College) April 10, 2022
Hamilton's size, length and physicality make him a borderline linebacker prospect at the next level. In a jersey, he looks more like Darius Leonard than any NFL safety. He can take on blocks and stick running backs in their tracks as a box player.
Is Kyle Hamilton the best DB in the Draft?@kyledhamilton_ | @NDFootball

????: 2022 #NFLDraft — April 28-30 on NFLN/ESPN/ABC pic.twitter.com/K6ltYzdSBM

— NFL (@NFL) April 12, 2022
This is quite literally who Pitre was for the Bears. Of his 2,109 career snaps, 2,065 came either in the box or slot. So, while he's grouped with the safeties, he's really never played that position. The good news is that slot is pretty much a full-time role in the NFL nowadays, and Pitre was as good as anyone in the country at it, earning grades of 88.6 and 82.7 the past two seasons.
Jalen Pitre just makes everything look so easy pic.twitter.com/lERqQEXpdy

— Mike Renner (@PFF_Mike) February 2, 2022
Over his career, Cine has been asked to wear a lot of hats in Georgia's defense, and he's worn them admirably time and time again. This past season, he took 155 snaps from the box, 118 from the slot and 534 deep. For his career, Cine has earned above-average grades from all three alignments.
Lewis Cine (S, UGA) has a rep as an enforcer/box S in this year's S class.. but he's so much more.

His ability to kick out into the slot in man coverage (on top of the run D and zone IQ) isn't talked about near enough.

Full highlights: https://t.co/byq3ul48fv pic.twitter.com/p2EcZqv8K8

— Matt Lane (@Matty_KCSN) March 2, 2022
It was a tight race between Cine and Cincinnati's Bryan Cook for this spot, but ultimately Cine's consistency over his career means he gets the nod. In three years, he's never missed more than 10% of his tackle attempts over a season. For his career, he's missed only 11 tackles on 159 attempts (6.9%). 
#16 Lewis Cine tracking from depth and stopping 225 lb. Brian Robinson in his tracks pic.twitter.com/XpxNYG1e96

— Nate Tice (@Nate_Tice) April 12, 2022
Joseph's five picks and four pass breakups in his lone year as a starter didn't happen by accident. His instinctive play combined with his long arms and ball skills is a good combination to be a playmaker in coverage. Even though he didn't even lock down a starting role at Illinois until his senior season, he should still come off the board somewhere on Day 2.
Illinois rangy deep safety, Kerby Joseph is a fun player. He's headed to the @ShrineBowl.

6'1 200 pounds-5 ints this season. A true centerfielder with great range to eat up grass! pic.twitter.com/yt5KVZBXWJ

— Damian Parson (@DP_NFL) January 7, 2022