INDIANAPOLIS — Going into Combine week, a big question on people's minds was what the NFL really thought of the current quarterback class in the 2022 NFL Draft.
With five or six players offering a case for the coveted QB1 title, there was hope that some of the fluidity of the quarterback rankings would get sorted out based on what general managers, head coaches and even some sources off the podium said about the class. After the first day of media sessions, one name continually came up: Mitchell Trubisky.
Click here for more PFF tools:
Draft Guide & Big Board | Mock Draft Simulator
Dynasty Rankings & Projections | Free Agent Rankings | 2022 QB Annual
Player Grades
---
Trubisky drawing more attention than the 2022 prospects sounds like an indirect message about how teams view the current incoming quarterback crop. 
Trubisky, of course, was the Chicago Bears' No. 2 overall selection back in 2017 and went on to play four seasons, boasting an 11-3 record in his second year with the team. But Trubisky struggled in the two years that followed, as did the rest of the team around him. Chicago declined the QB's fifth-year option on his rookie contract and let him walk after he was replaced by Nick Foles for part of the 2020 season. 
Trubisky signed a one-year contract with the Buffalo Bills to be Josh Allen's backup in 2021. And even though he didn't see much playing time, such time off can be an ally for highly drafted quarterbacks who are looking for a bounce back. Rumors out of Indianapolis suggest Trubisky could have a real chance to be a starter in 2022.
The two men who brought Trubisky to Buffalo, general manager Brandon Beane and head coach Sean McDermott, spoke at their respective podiums during combine media availability and couldn't say a bad thing about the former No. 2 pick.
"I really enjoyed our time with Mitch," McDermott said. "It's hard to handle a situation where you're coming from basically a career starter to being a backup. That's a totally different dynamic. When somebody else is in front of the microphone a couple lockers down from yours, I thought Mitch Trubisky handled that extremely well, as good as anybody could have handled it. … When given the opportunity to play, whether it was in preseason or the regular season, he did a phenomenal job."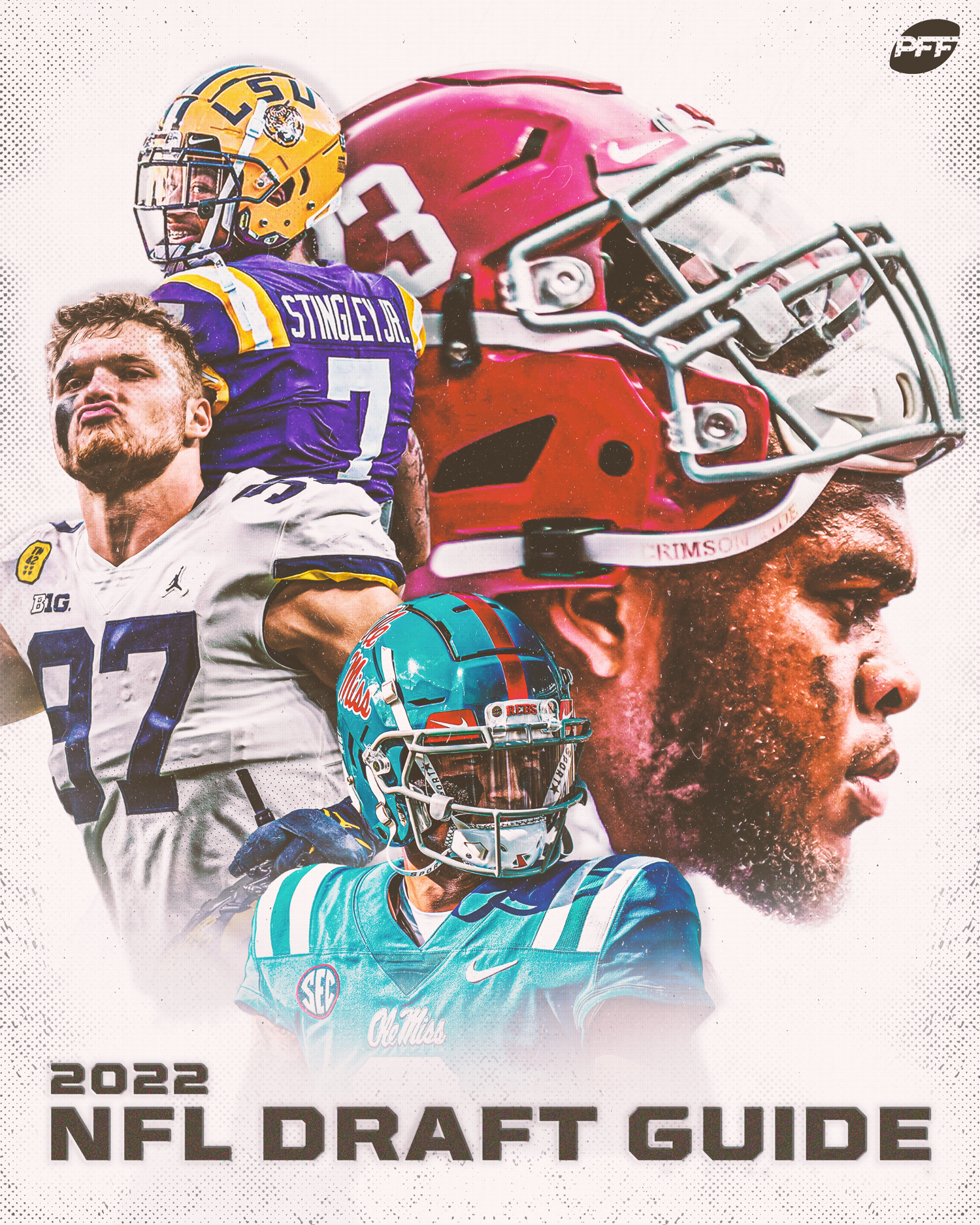 Trubisky only attempted eight passes in the six games he was active during the 2021 season. But clearly those who were watching him in practice believed he grew in ways far beyond the minimal stats he recorded.
The last time there was real faith in Trubisky was back in 2018. Since then, the two people who were in charge of both team-building and his development, Matt Nagy and Ryan Pace, have been fired from their positions in Chicago. This angle is giving people reason to be optimistic that in a different situation, with some time away from the pressure of the starting role, the best version of Trubisky could be ahead of him.
"Nothing but positive(s) about Mitch," Beane said. "He's just a marry-your-daughter type of guy, just shows up every day, a smile on his face, works hard. You know, for his ups and downs in Chicago, never said a negative word about anything. … I got nothing but positive things for him, and I feel sure he's going to get a good opportunity to at least compete for a starting job this year."
---
2022 NFL Draft position rankings:
Top 10 players at every position
QB | RB | WR | TE | iOL | OT | DI | EDGE | LB | CB | S
---
Though there were plenty of fantasies of teams potentially acquiring quarterbacks like Aaron Rodgers, Russell Wilson, Derek Carr and (as of late) even Kyler Murray, the early chatter at the combine suggest that most of those ideas are just that: fantasy. And when asked about diving into this year's quarterback class, the enthusiasm wasn't much higher.
That could open the door for a player like Trubisky to find a favorable spot to not just compete but potentially win a starting job come Week 1.
Prepare for the offseason with PFF:
♦ 2022 Free Agency Rankings
♦ 2022 NFL Draft Guide
♦ 2022 NFL Draft Big Board
♦ 2022 NFL Mock Draft Simulator
♦ 2022 NFL QB Annual
♦ NFL & NCAA Player Grades