Carrying over from last week's article that looked at which offensive coaching changes could make waves, this week, we'll be looking at the other side of the ball.
There are plenty of teams that should feel much better about the defensive side of the ball heading into 2021, such as Vanderbilt, for example, but there are others with key departures that could have fans nervous entering the season.
For some, a defensive improvement could potentially be the final piece to the puzzle for a shot at the playoff. After an unprecedented 2020 season, it will be interesting to see how much of a change in performance we see in some of these teams in the upcoming year.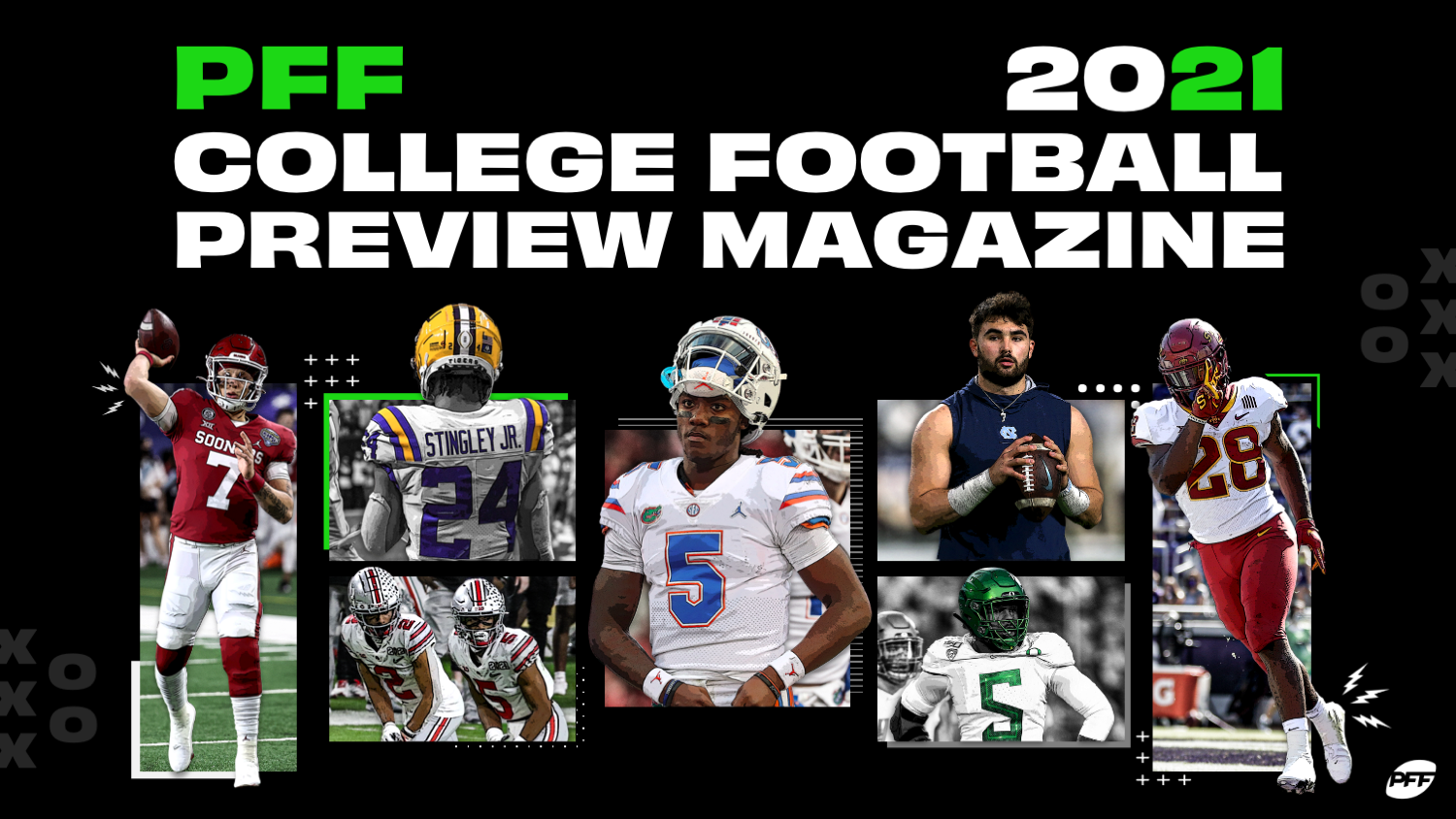 The Bo Pelini era at LSU was short-lived and wasn't good for anyone involved. After Pelini took over for now Baylor head coach Dave Aranda, the defense fell from 29th in expected points added (EPA) per play allowed all the way down to 77th. The run defense was where LSU and Pelini really struggled in 2020, dropping from sixth in PFF's team run defense grade all the way down to 103rd. The Tigers missed more tackles in the run game in 2020, which led to a lot of explosive runs. Under Aranda in 2019, LSU allowed only 3.4 explosive rushes per game. One season later, the Tigers allowed 4.9 explosive rushes per game. Alabama and Ole Miss really took advantage of the weak front at the end of the year, generating 17 explosive runs combined and forcing 15 missed tackles.