The impact made by coaching changes is one of the many factors that bettors always have to consider when preparing for college football.
In recent years, several coaching additions have completely turned teams around, from Joe Brady's arrival at LSU before the Tigers' historic season to Alex Grinch taking Oklahoma's defense from an Achilles' heel to an actual strength. It's also obvious that coaching departures can really cripple a team, as seen with Mississippi State's steady decline since Dan Mullen's departure.
Identifying the additions and subtractions that will make an impact can help improve our betting performance, especially early on in the season. In 2021, several moves could play large factors in both directions. We'll start with offense and then move to the other side of the ball next week.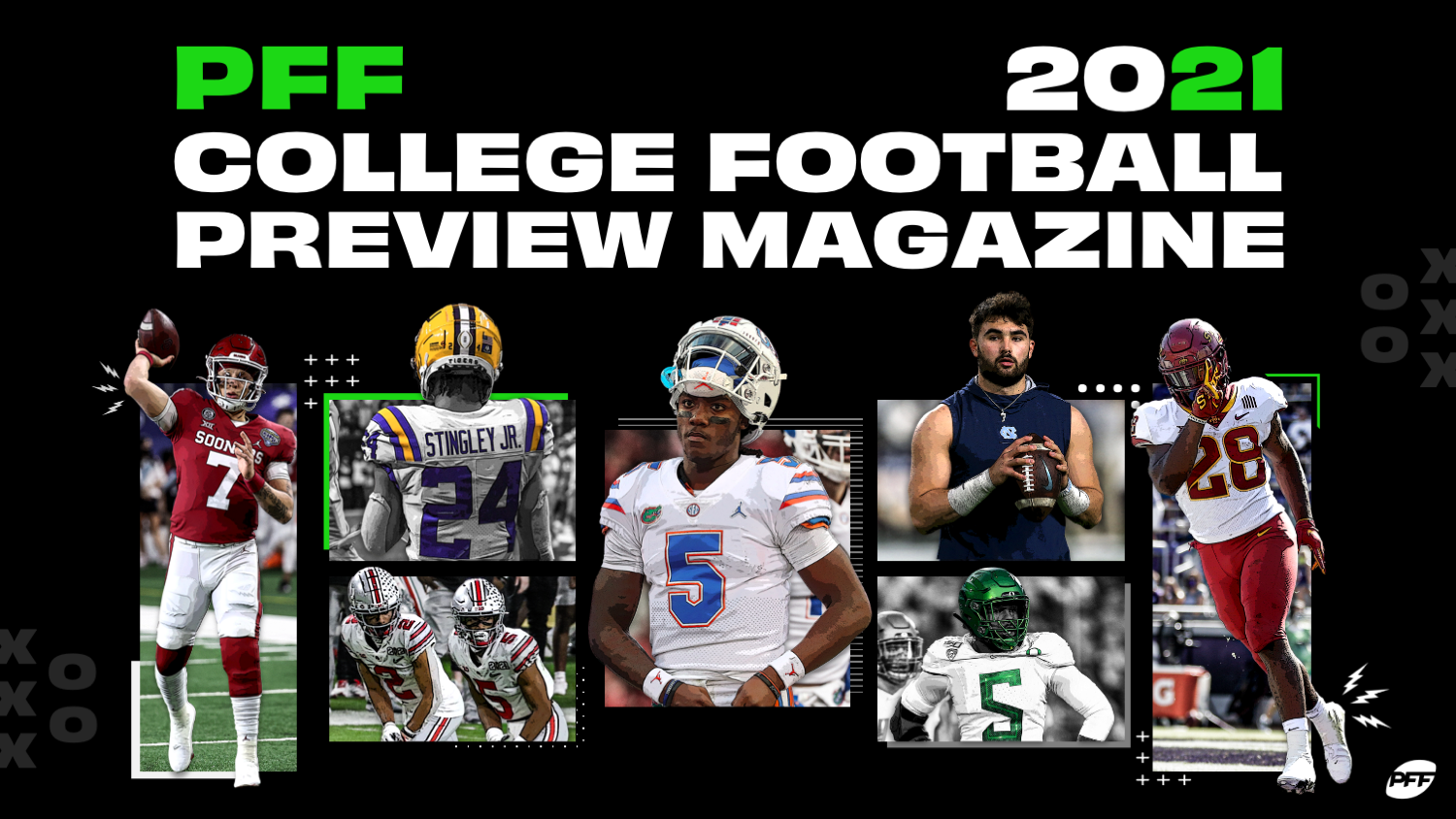 The philosophy change from Tennessee's 2020 offense to the system Josh Heupel will bring from UCF is the biggest shift for any unit in college football this season. The Vols' outdated offense will now be undergoing an evolution that likely ends with the team running the "superspreader offense."
Last season, the Knights led the nation in snaps with three-plus receivers on the field. They also ranked first in plays run per game — by a wide margin — with an average of 88. Tennessee, meanwhile, finished 92nd in plays per game last season in its outdated offense. 
The difference between the two in overall efficiency was just as significant as the difference in offensive philosophy. Tennessee only hit the 30-point mark in three of its 10 games, while UCF scored fewer than 30 points in two of its 10 games.
There was nearly a 90-team gap in terms of expected points added (EPA) per play, with UCF ranking No. 8 and Tennessee finishing No. 97. The Knights ranked ninth in team passing grade compared to a 107th-place finish for the Tennessee aerial attack.
The Vols will do a complete 180 in terms of philosophy, but the question is whether they have the personnel to enjoy the same type of offensive success. Regardless, expect a faster pace in Tennessee games this season, which will, in turn, lead to more points scored.