Johnny Manziel made his debut for the Memphis Express, but it was the team's lead signal-caller, Brandon Silvers, that shined bright Sunday night. Silver led Memphis to a 31-25 overtime win over the Birmingham Iron, passing for 266 yards and two touchdowns in the process.

PFF's ReFocused series this season features immediate takeaways and a key to the victory from PFF's lead AAF analysts and grabbing quick first-run statistics from our team of analysts who watched every player on every play of the game. For more data and analysis from the game, utilize our Premium Stats 2.0 dashboard to expand your knowledge on the key players, signature stats and much more.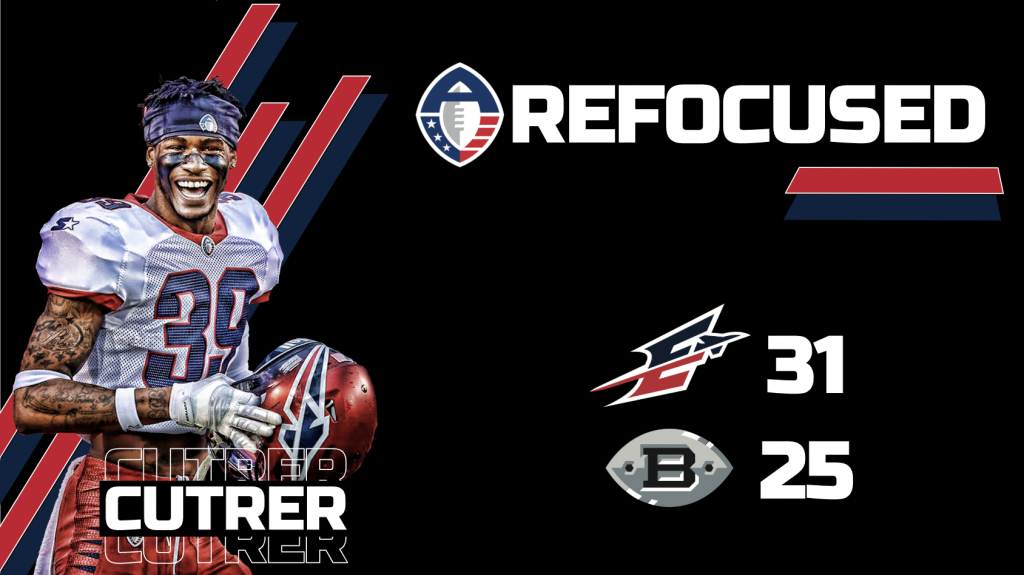 Silvers led the way on the offensive end, but he couldn't have done it without his top target Reece Horn. The former Tennessee Titans receiver hauled in seven-of-nine targets for 113 yards and a score against the Iron.
[Editor's note: All exclusive data mentioned in PFF's ReFocused series for the AAF is from our first run and before final review. Statistics will be checked against the official game books for any inaccuracies while our team of analysts undergoes the final review process for several hours after the game's ending. All first-run data should be considered as subject to change upon review.]
For more access to AAF data – sign up for PFF Elite to check out grades and stats from every player on every play of every game from the 2019 season!