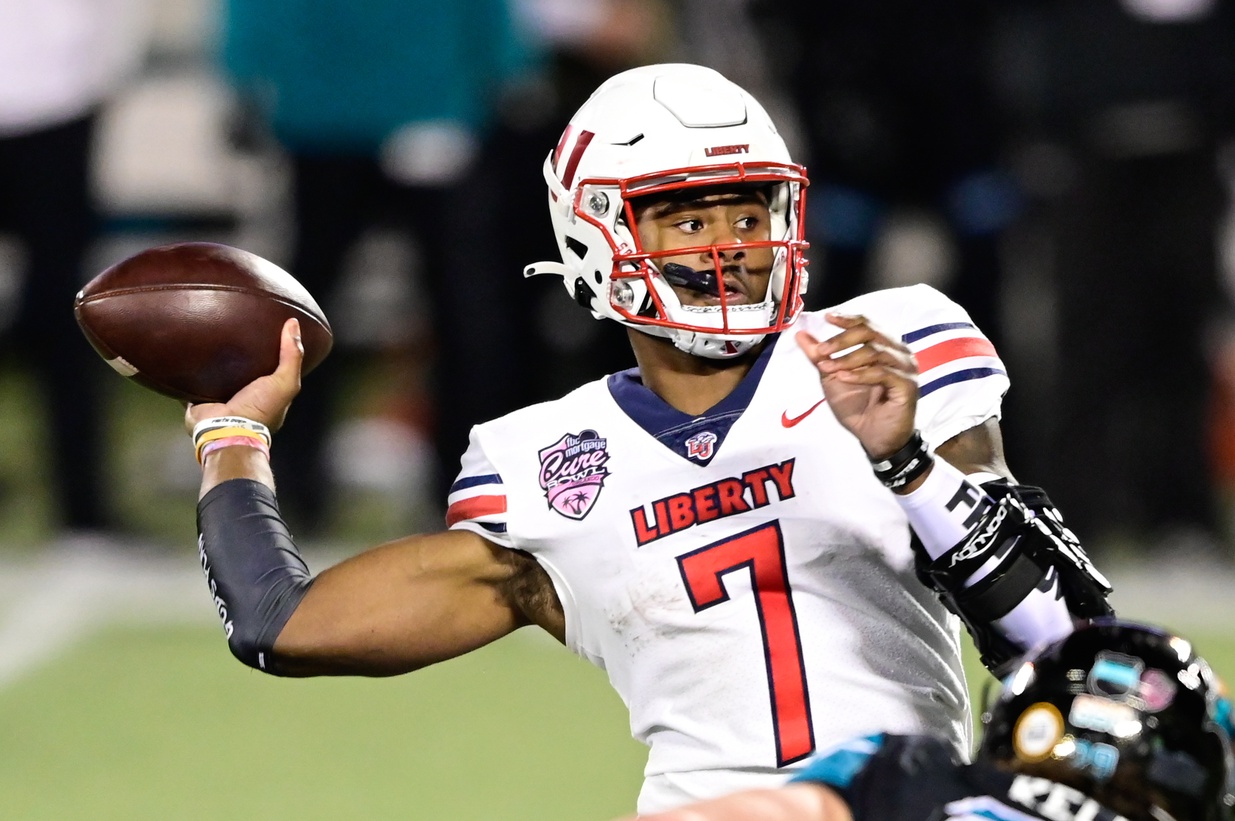 Breaking down the best weekday college football bets for Week 4, including spread picks and totals for Liberty-Syracuse and Marshall-Appalachian State.
Mon, 20 Sep 21 09:45:55 +0000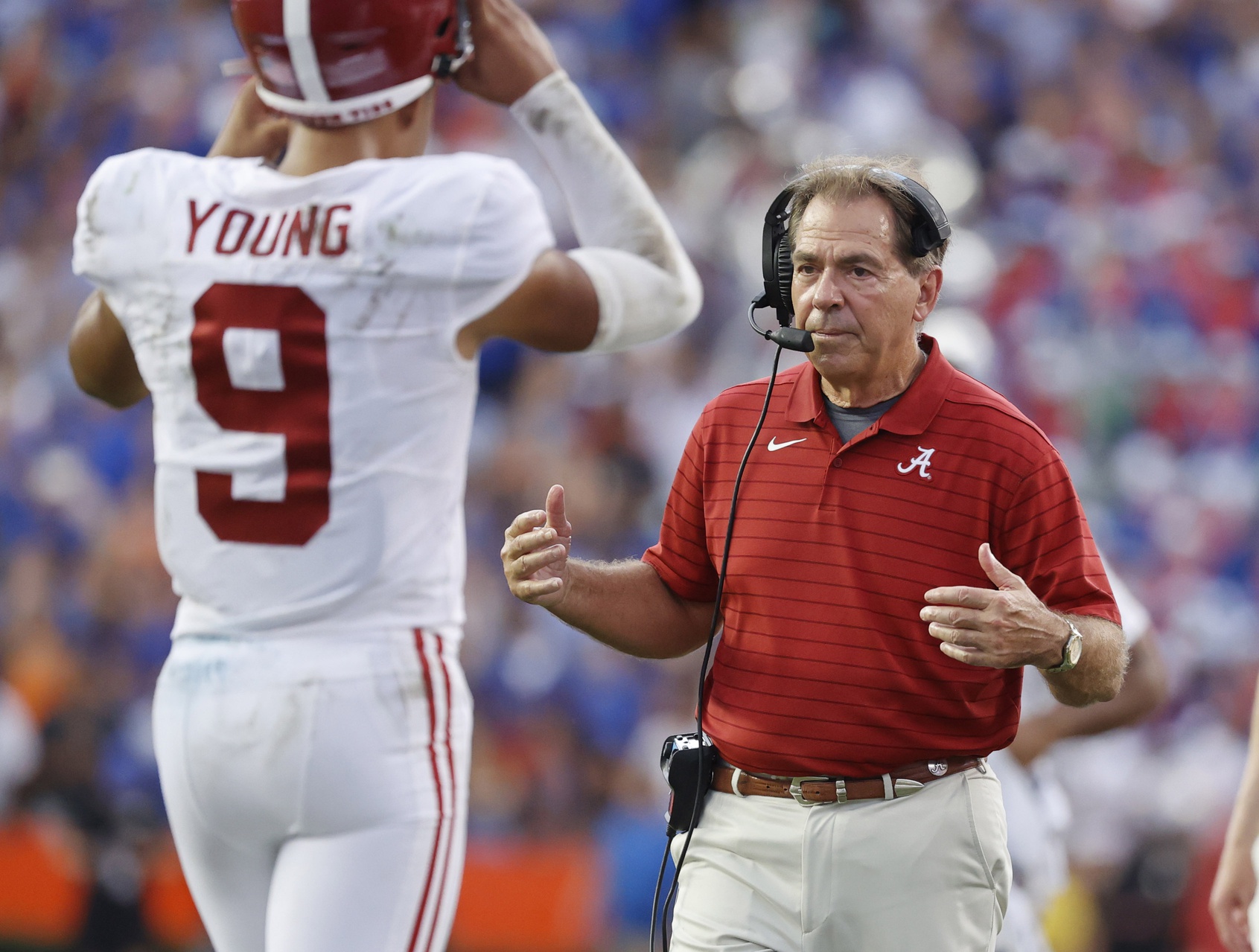 From Spencer Rattler's disappointing day against Nebraska to Alabama's surprising two-point win over Florida, PFF sifts through some of the biggest storylines from Week 3 of the 2021 college football season.
Sun, 19 Sep 21 14:00:34 +0000
Power Rankings are PFF's NCAA power ratings based on weekly player grades in each facet of play. These power rankings are adjusted based on coach, quarterback and the market each season.

Available with

CFB Grades+

PFF predictions and real time spread, moneyline and over/under lines for each NCAA game.

Available with

Elite

CFB Prem Stats+

PFF's exclusive metrics provide matchup previews, position rankings, grades, and snap counts.

Available with

CFB Grades+

Our exclusive database, featuring the most in-depth collection of NCAA player performance data.

Available with

CFB Prem Stats+
PFF College News & Analysis
PFF brings you in-depth analysis for college football, including college player grades, prospect profiles, and rankings.