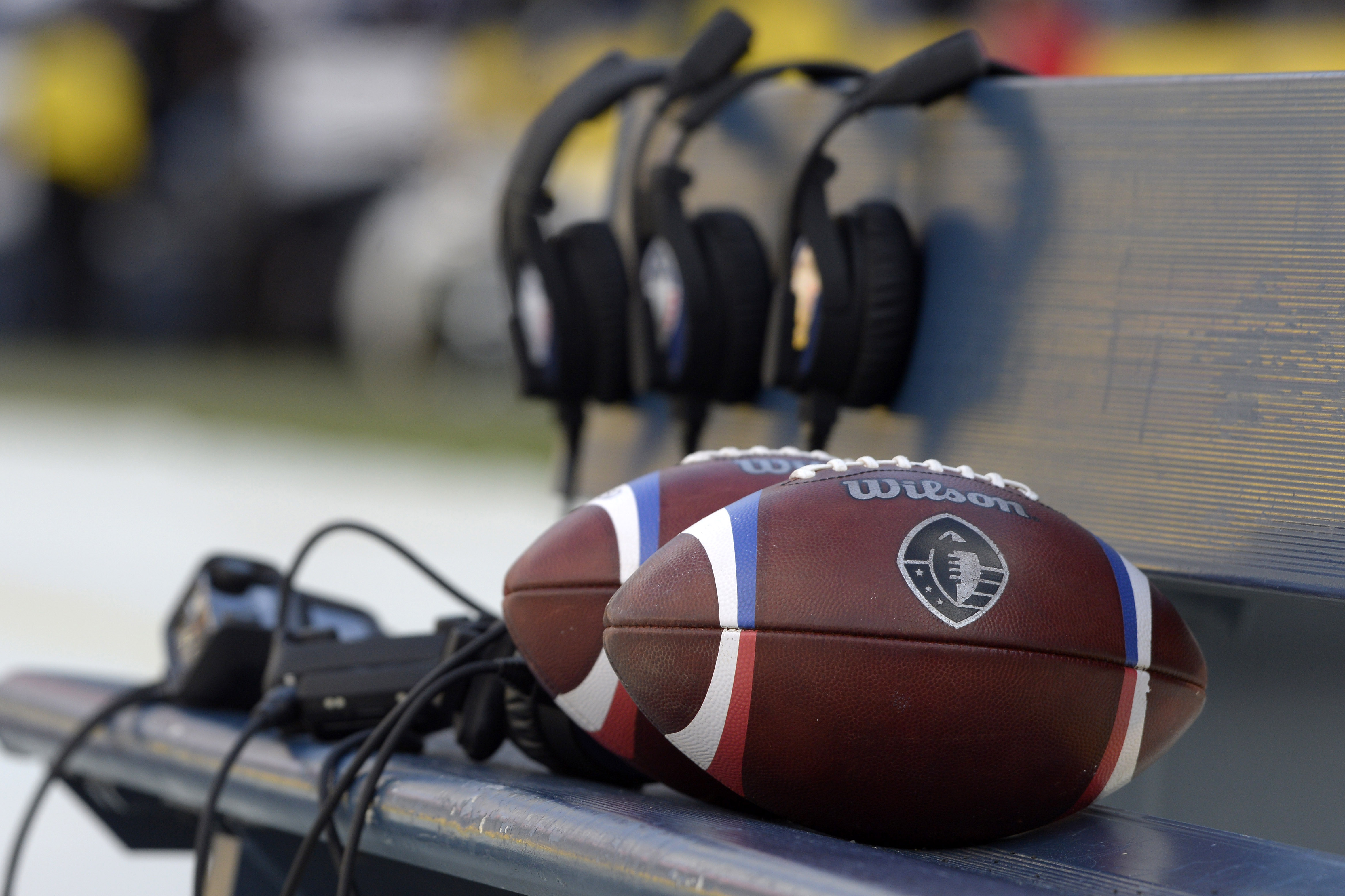 Senior Content Manager Cam Mellor details the brief, but solid product of football and PFF's coverage of The Alliance of American Football.
by Cam Mellor •
4 years ago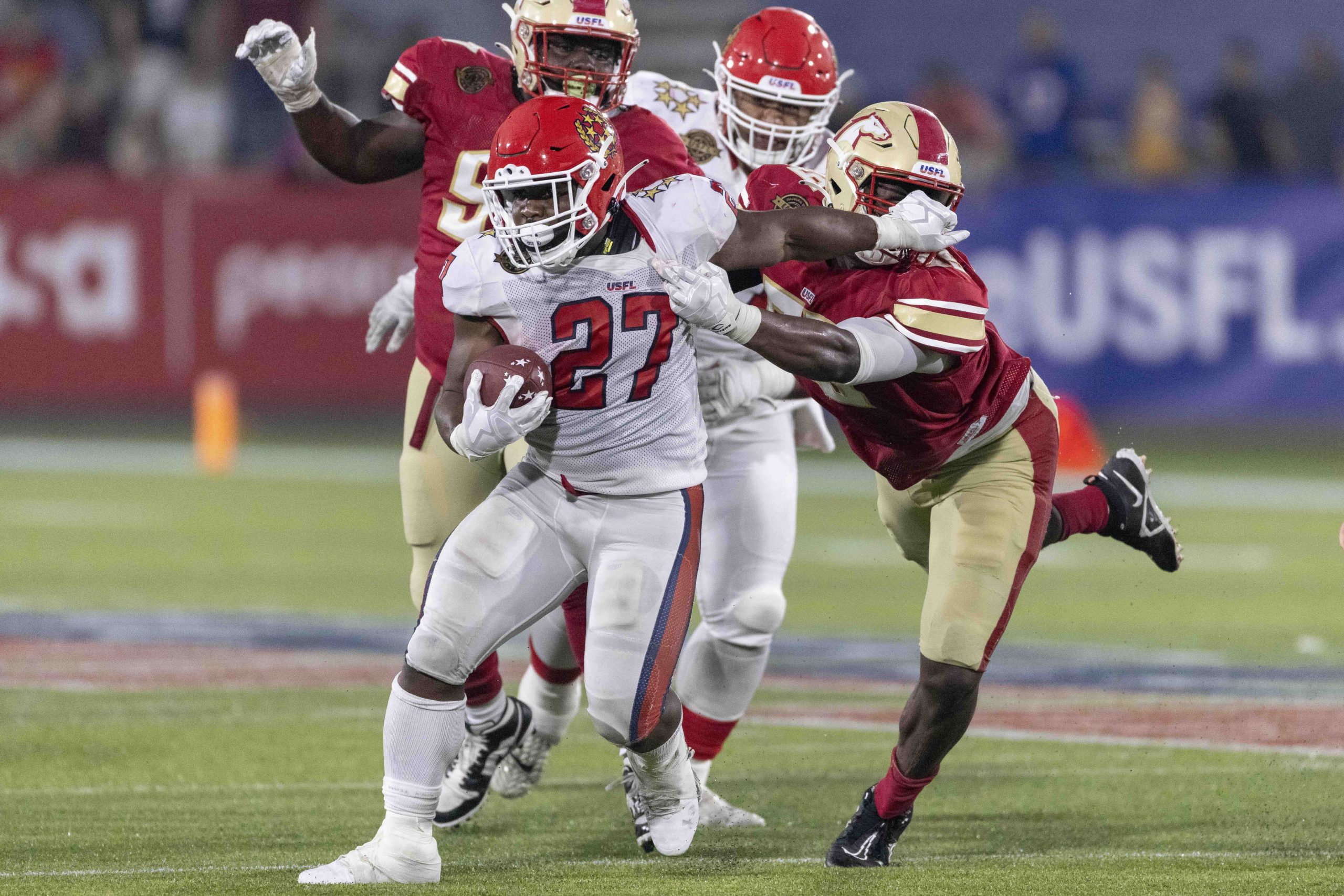 Previewing the inaugural USFL playoffs in Canton, Ohio with matchups between the Birmingham Stallions and the New Orleans Breakers in the south division and the New Jersey Generals and the Philadelphia Stars in the north division.
Thu, 23 Jun 22 19:52:34 +0000
by Ian Hartitz •
1 year ago
Ian Hartitz breaks down Week 10 betting lines in addition to providing 10 things about the USFL that have made it an enjoyable experience.
Fri, 17 Jun 22 16:07:22 +0000
by Ian Hartitz •
1 year ago
Our exclusive database, featuring the most in-depth collection of NFL player performance data.

Available with
PFF AAF News & Analysis
PFF brings you data-driven AAF rankings, stats, and player grades for every team and player in the Alliance of American Football.