PFF's Betting Dashboards (Greenline) are live and available with a PFF+ subscription!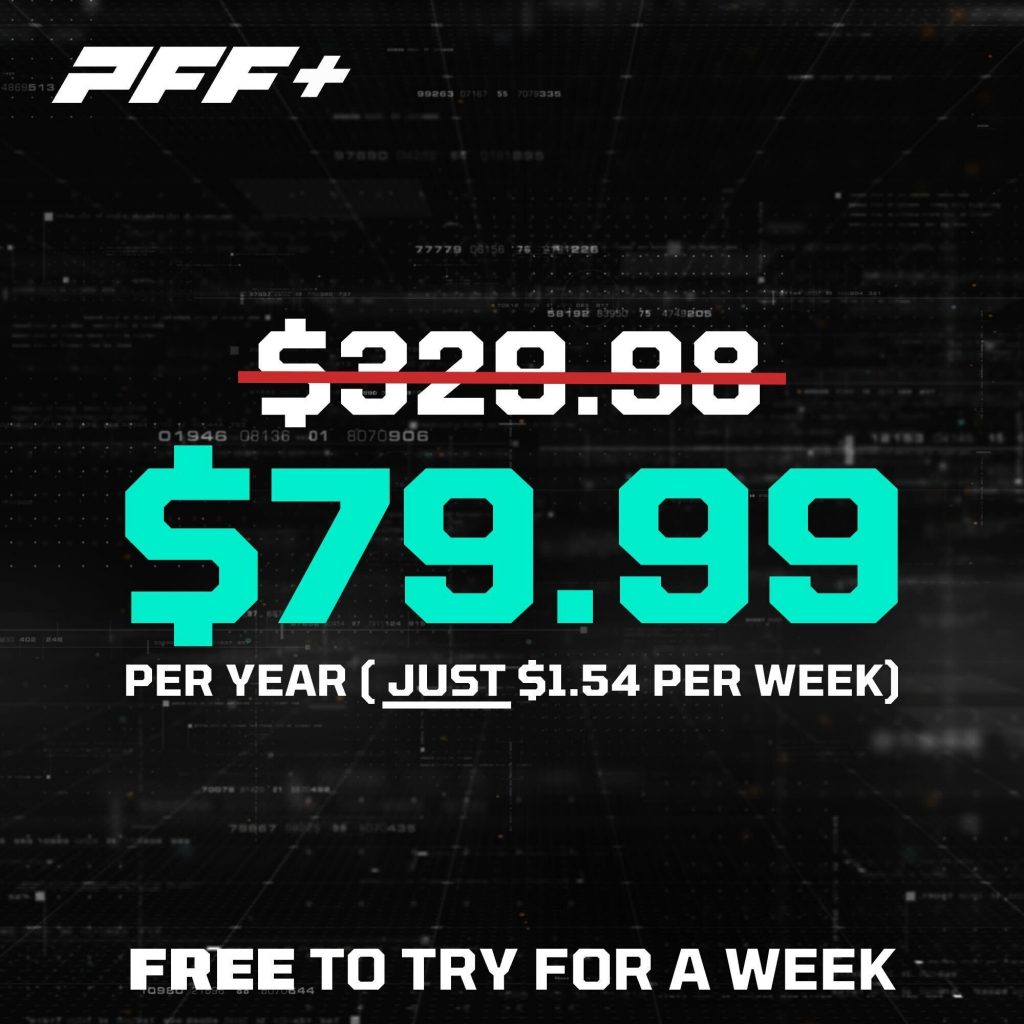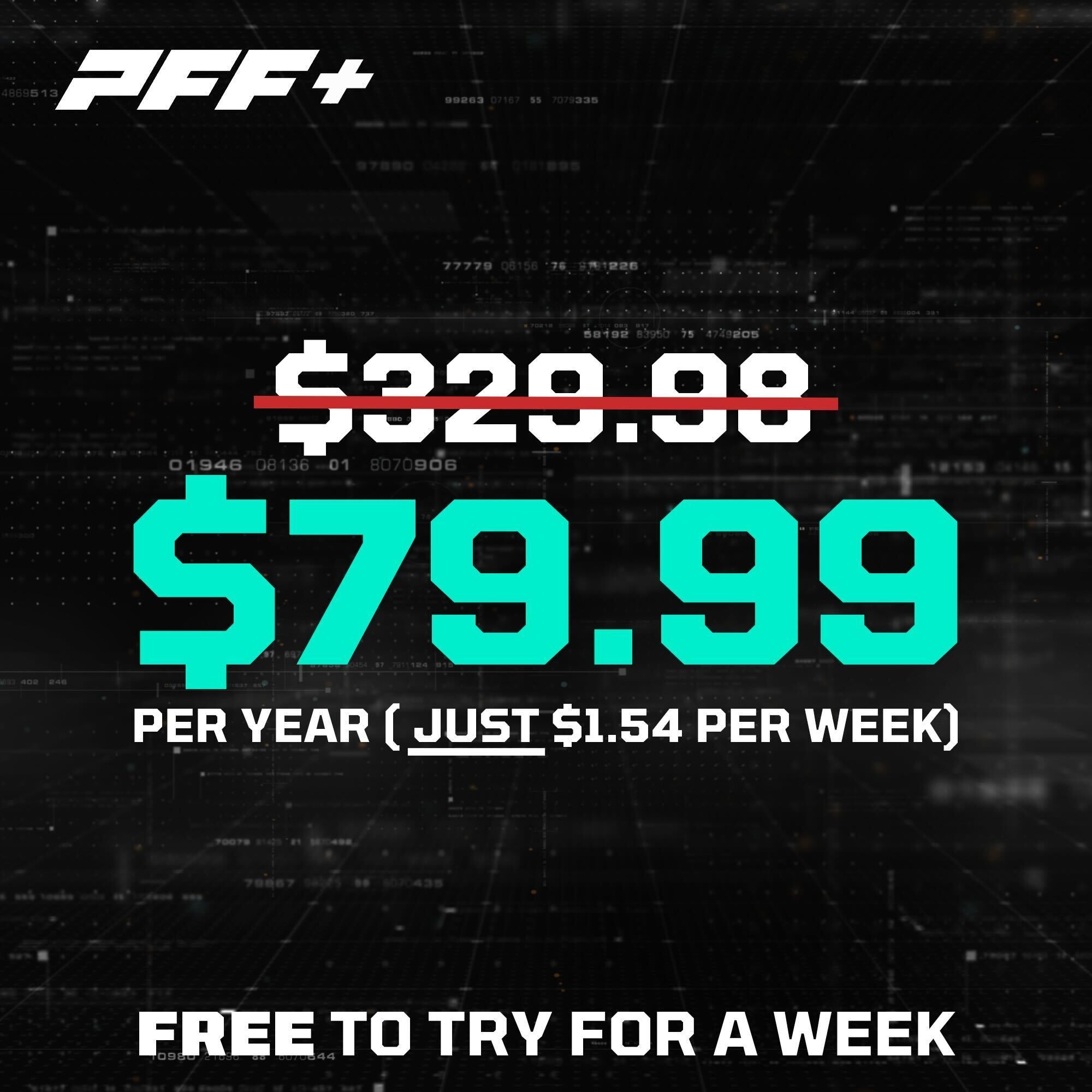 PFF's betting dashboards are powered by AI and PFF's unparalleled data. With one click, you can get access to:
♦ Cover probabilities for side, total and moneyline: See exactly where PFF's predictive models find value in the market.
♦ Line movement tracking for spread, total and moneyline bets: Know where the cash is flowing and where the lines are moving.
♦ Picks for every game: Want to bet but don't know who to bet on? Don't worry, we'll tell you our model's favorite picks for every game.
♦ Up-to-date team metrics: Compare the two teams across a variety of team-level metrics, so you can see who has the upper hand.
♦ Up-to-date injury information: Injury designations and PFF grades for every impact player, so you know exactly how your bet could be affected.
♦ Projected starting lineups: Visualized lineups so you can pick the mismatches and bet with confidence.
♦ A quarterback comparison: See where both quarterbacks rank across the NFL in a variety of metrics, from PFF grade to passer rating under pressure.
♦ Downloadable results: Transparency every step of the way. Take your results with you!
Try PFF's betting dashboards FREE by
signing up
to PFF+ today!