With Mike White at quarterback, the New York Jets offense stepped up to meet its defense, and the team rolled over the Chicago Bears 31-10.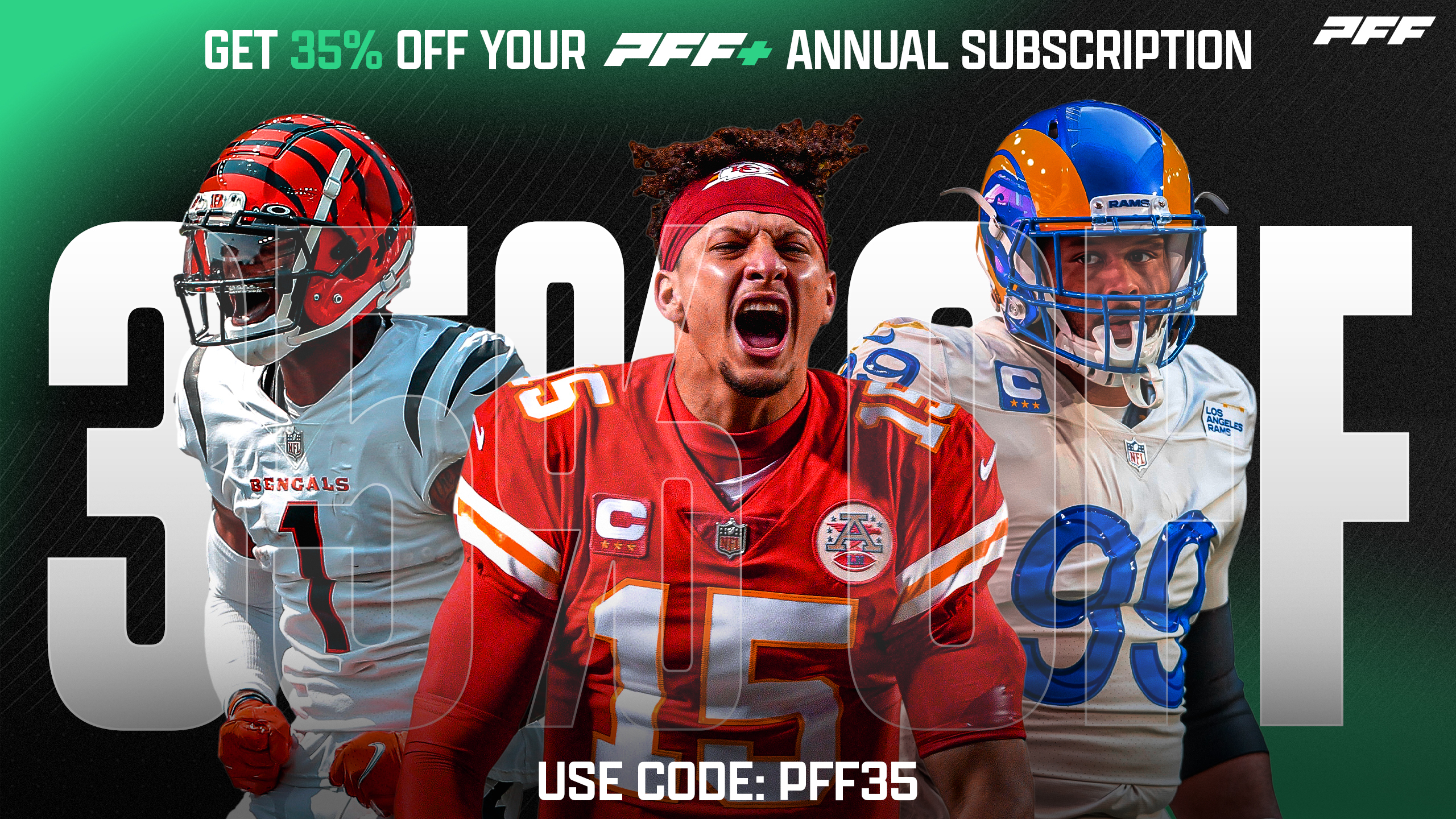 Offensive spotlight: White put up some big numbers without playing especially well. He took what the defense gave him, highlighting just how much of that play was missing from this offense with Zach Wilson at quarterback. White cleared 300 passing yards at 11.3 yards per attempt today.
Defensive spotlight: Receivers fought back in this game a little, with both D.J. Reed Jr. and Sauce Gardner losing out at the catch point for a big play to Chicago receivers. Overall, they still held up well and allowed a combined four catches for 49 yards and a touchdown.
Rookie spotlight: Garrett Wilson again looked like a superstar for the Jets with somebody capable of throwing him the football. He caught five passes for 95 yards and two touchdowns, with 57 of those yards coming after the catch.
Offensive line spotlight: The Jets lost another offensive tackle to injury, with Cedric Ogbuehi going down after just six snaps. Rookie Max Mitchell — himself barely returned from injury — stepped back in and was solid.
Box Score
Passing
Player
Fantasy
Comp/Att
Yds
YPA
TD
Int
Sacks
Rtg
Trevor Siemian
11.0
14 / 25
179
7.2
1
1
2
75.3
Player
Fantasy
Comp/Att
Yds
YPA
TD
Int
Sacks
Rtg
Mike White
27.8
22 / 28
315
11.2
3
0
1
149.3
Braden Mann
0.0
0 / 1
0
0.0
0
0
0
39.6
Rushing
Player
Fantasy
Car
Yds
YPC
TD
Long
Fum Lost
David Montgomery
14.3
14
79
5.6
0
14
0
Trevor Siemian
11.0
4
8
2.0
0
6
0
Darrynton Evans
7.7
9
34
3.8
0
8
0
Velus Jones Jr.
0.6
2
6
3.0
0
7
0
Player
Fantasy
Car
Yds
YPC
TD
Long
Fum Lost
Mike White
27.8
3
2
0.7
0
3
0
Garrett Wilson
26.4
1
-1
-1.0
0
-1
0
Ty Johnson
14.8
5
62
12.4
1
32
0
Elijah Moore
14.0
1
-4
-4.0
0
-4
0
Zonovan Knight
13.3
14
69
4.9
0
19
0
Michael Carter
5.6
6
21
3.5
0
6
0
Braxton Berrios
2.3
2
9
4.5
0
10
0
Receiving
Player
Fantasy
Tgt
Rec
Yds
YPT
TD
Long
David Montgomery
14.3
4
3
34
8.5
0
26
Byron Pringle
9.2
2
2
12
6.0
1
8
Darrynton Evans
7.7
1
1
33
33.0
0
33
Chase Claypool
7.1
5
2
51
10.2
0
31
Cole Kmet
5.7
6
3
27
4.5
0
14
Dante Pettis
2.2
2
1
12
6.0
0
12
Equanimeous St. Brown
1.7
2
1
7
3.5
0
7
Trevon Wesco
1.3
1
1
3
3.0
0
3
Khari Blasingame
0.0
1
0
0
0.0
0
0
Player
Fantasy
Tgt
Rec
Yds
YPT
TD
Long
Garrett Wilson
26.4
8
5
95
11.9
2
54
Ty Johnson
14.8
2
1
16
8.0
0
16
Elijah Moore
14.0
2
2
64
32.0
1
42
Zonovan Knight
13.3
3
3
34
11.3
0
16
Tyler Conklin
8.0
3
3
50
16.7
0
29
Michael Carter
5.6
2
2
15
7.5
0
9
C.J. Uzomah
4.7
3
3
17
5.7
0
8
Braxton Berrios
2.3
1
1
4
4.0
0
4
Denzel Mims
2.1
1
1
11
11.0
0
11
Corey Davis
1.9
3
1
9
3.0
0
9