Thanksgiving weekend has always marked the point of the season where things truly begin to roll downhill in the NFL, as much of the week-to-week variance normalizes, making sample sizes more easily contextualized.
Most importantly, teams have now figured out who does and doesn't need to be taken seriously. 
---
Click here for more PFF tools:
Rankings & Projections | WR/CB Matchup Chart | NFL & NCAA Betting Dashboards | NFL Player Props tool | NFL & NCAA Power Rankings
---
These are all topics for a later conversation, given that we're here to match up the film and PFF's data to dig into the best and worst of Week 11's NFL slate.
Before we dive into this week's likes, let's define a few terms that will be used first:
Key
Divider Leverage: In Cover 3, there are spaces on the field that the free safety will and won't be expected to cover, creating the two dividers that split up three-deep coverage zones. Corners will play inside (and over the top) or outside (and underneath) the widest receivers based on their pre-snap alignment and routes. If a CB is outside leveraged, he's expecting help from the middle-of-the-field safety and underneath zone defenders. 
Cutting the Crosser: A technique in man coverage (Cover 1), where a 'free' player (called the "rat," for reasons I cannot describe) can take one man's receiver as he crosses the field man-to-man. The defender that was covering that route replaces the "rat," looking for another crosser to cut himself.
MOF(O/C): MOF stands for "middle of the field." MOFO (the middle of the field is open) means there are two-high safeties (or nobody deep at all). MOFC (middle of the field is closed) would mean there is a deep safety.
Draining the Coverage: Because of the rules within a coverage scheme, even a zone coverage concept can be turned into something that looks like man coverage based on the routes the offense runs. When the coverage is drained, that means that areas of the field that would have been occupied by defenders have been vacated. "Coverage beaters" are passing concepts aiming to drain coverages, so that the offense attack those vacated areas.
Choice Route – A passing pattern that can allow a WR to break out, in, vertical or sit down based on various factors or indicators from the defense (man/zone, MOFO/MOFC, press/off coverage). Most choice routes don't carry all four options, as it typically sticks to vertical (up the field or sit down) or lateral (break in or out) options.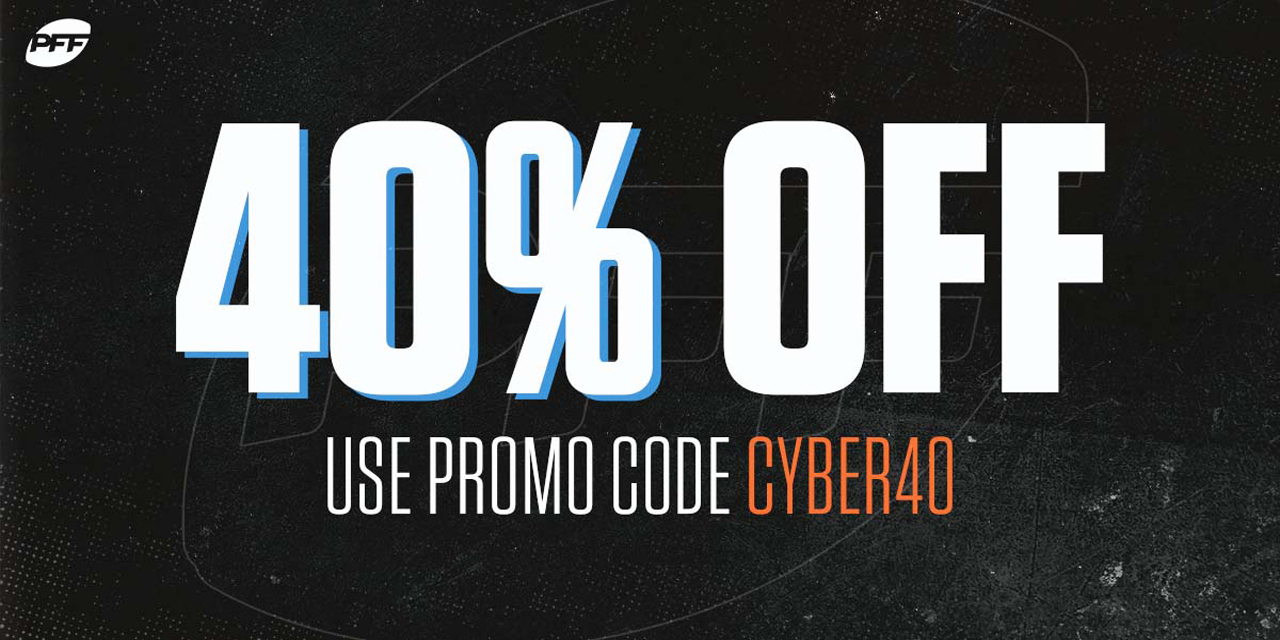 | | |
| --- | --- |
| Justin Jefferson's Week 11 Performance | Value (Rank, min. 10 receiving snaps) |
| Routes Run | 34 (30th) |
| Targets | 9 (T-11th) |
| Average Depth of Target | 16.2 (20th) |
| Yards Per Route Run | 4.97 (2nd) |
| Wide Receiver Rating | 158.3 (T-1st) |
As a West Coast guy, the opportunities to see the Vikings on television are few and far between (luckily, there is NFL Sunday Ticket).
It's regrettable, partly because I miss out on Mike Zimmer dialing up insane pressure packages and Harrison Smith's ball-hawking skills. Smith is probably my favorite safety in the league. Mostly, though, I don't like to miss watching Jefferson, who is a superstar.
The identity of any Kubiak/Shanahan offense is to pound the ball with outside zone concepts in an effort to open up play-action opportunities, but this season has felt a little different for Minnesota. Through Week 11, the offense is 15th in rushing attempts and tied for 19th in its percentage of passes thrown after a play-action fake. Nonetheless, with players like Adam Thielen and Jefferson outside, why bother with so much window dressing?
Jefferson's movement ability and spatial awareness are special for a 6-foot-1 receiver, which allows him the flexibility to work in the slot, where he spent over 40% of his snaps on Sunday, or outside. He understands how to run routes based on what the defense gives him, which is showcased by his 169-yard performance against the Green Bay Packers.
| | | | |
| --- | --- | --- | --- |
| Route | Targets | Receiving Grade | Wide Receiver Rating |
| Crossing Route | 2 | 89.5 | 118.8 |
| Corner Route | 2 | 87.3 | 95.8 |
| Back Shoulder Fade | 1 | 90.9 | 158.3 |
Take this 'over' route as a prime example. Pre-snap positioning is a major key for Jefferson here, as he's basically right on the CB's "divider." Because the corner is playing off and stacking Jefferson, the Vikings receiver knows the only way he's getting man coverage is if Green Bay blitzes or the safety inside of him "cuts" him across the field.
When the safety inside of Jefferson plays with his vision on the QB, the WR knows he's working toward a window instead of just sprinting across the field. In Jefferson's route, you see him push toward the hash, climb for a couple of yards and then break across the field.
That climb is key, as it forces the safety inside of him to hold his position for a second, waiting to see if Jefferson is breaking outside or in. That coverage defender is counting on the MOF players to help him, taking any in-breaking routes. What that defender can't see is that Minnesota called a vertical concept on the opposite side and an over-the-ball route underneath, draining the coverage for Jefferson's crosser. By the time the throw and catch happens, there's nobody home, opening a major yards-after-catch (YAC) opportunity.
Jefferson's film is littered with examples where he ties his skillset into a play's design. This corner route is a great example: 
Again, Jefferson's alignment manipulates the defense's divider rules. When Thielen motions in, the offense creates a stack, which softens the coverage even more. Jefferson presses his route vertically, which tells the cornerback and free safety to honor the post route. This creates the space that the quarterback needs to throw the corner route.
It's easy to miss in real-time, but the ability to understand how to attack a defense is how elite WRs stay open regardless of the coverage scheme.
Jefferson has a chance to become the best WR in the NFL with his elite combination of physical and mental traits.

Like: Cam Newton and Joe Brady are back in their bag
DOMINATE FANTASY FOOTBALL & BETTING WITH AI-POWERED DATA & TOOLS TRUSTED BY ALL 32
Unlimited Fantasy League Sync
Fantasy Start/Sit Line-Up Optimizer & Waiver Wire
WR-CB & OL-DL Matchups, PFF Player Grades, & Premium Stats 2.0 Tools
Nathan Jahnkes Rankings - #1 Most Accurate Last 70 Weeks
PFF Best Bets, Player Props, & Power Ranking Tools
NFL Mock Draft Sim with Trades & Draft Grades
Already have a subscription? Log In