It's time for the San Francisco 49ers to think about moving on from quarterback Jimmy Garoppolo. Kyle Shanahan is one of the best offensive minds in the game — that's widely accepted — and the miracles he has worked despite his quarterback situations over the years speak for themselves. Throughout his coaching career, Shanahan has had a top-end quarterback effectively once, and he produced an MVP-caliber season from Matt Ryan off the back of it.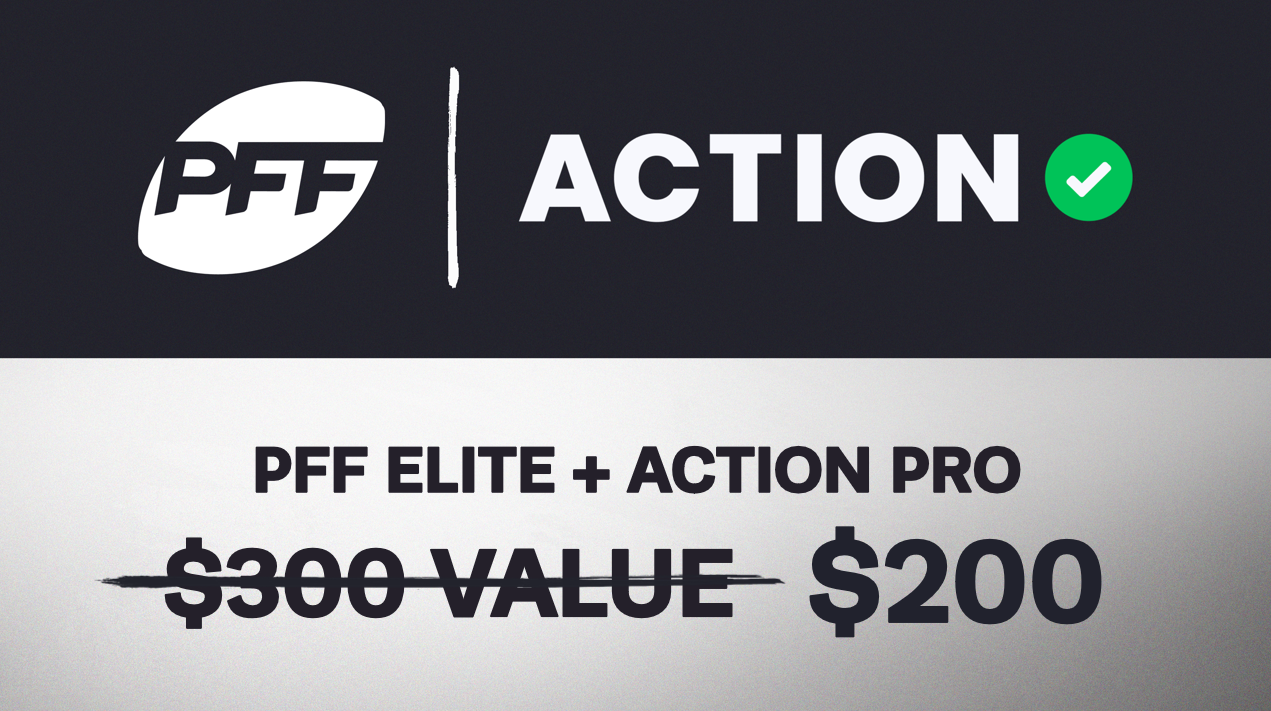 Garoppolo may be the next best passer Shanahan has coached, but the limitations of the man who was supposed to be the answer in San Francisco are becoming obvious, not least of which is his injury history.
The old adage goes that the best ability a player can have is availability, and Garoppolo is coming up short there. He has played a full 16-game schedule just once in his NFL career, and while the New England seasons can be somewhat ignored on the basis he wasn't the starter, it's notable that even in relief of an injured Tom Brady, Garoppolo picked up an injury himself and lost out on an opportunity to start more games over Jacoby Brissett.
Football is a violent game, and injuries are inevitable. But it's also worth noting Garoppolo has sustained non-contact injuries, which would cast further doubt over his durability. For his injury history alone, the 49ers should be thinking about alternatives.
Then, we come to his play when he has been healthy. And, unfortunately, that isn't likely to change any conclusion you have come to based on his injury history.
Garoppolo's best play came in the few games he started in 2017 after being traded to the 49ers, which is also what earned him a monster contract extension that made him the game's highest-paid quarterback at the time of signing. He showed encouraging flashes in New England, and injuries had yet to become a pattern, so when the 49ers saw him post an 86.6 overall PFF grade over the final six weeks of the 2017 season fresh off the plane from New England, it made sense to them to believe that greater things were to follow.
Critically, however, the confidence San Francisco had in that was translated into up-front guaranteed money, which ate up an abundance of salary-cap space but is now paying off in terms of flexibility a few years later.
That 86.6 PFF grade is the high watermark for Garoppolo's career. In his three seasons since, he has one complete year — a campaign in which he posted a 77.3 grade that resulted in a Super Bowl berth. Yet, he came up just short against Patrick Mahomes and the Kansas City Chiefs. I say he came up just short despite it being a team game because Garoppolo personally missed multiple key plays that were the difference in the game, yet the narrative gravitated toward Shanahan coming up empty again on the biggest stage. In the other two seasons, Garoppolo played just 503 combined snaps while earning a middling PFF grade in the 60s.
There are effectively two types of quarterbacks — those who have transcendent talent that magnifies the impact of receivers, protection and scheme, and those that don't. Garoppolo falls into the second category, at which point the 49ers should have an eye out for alternative options.
For his 49ers career, he has seven more turnover-worthy plays than he has big-time throws. He has passed for 8.3 yards per attempt over that time period but with an average depth of target just 7.5 yards downfield and 53.1% of that yardage coming after the catch. His 8.3 yards per attempt is the best mark of the 49ers quarterbacks over that time, but it's only marginally better than that of Nick Mullens (7.9) — and less of Mullens' yardage has come after the catch.
That production speaks as much to the mastery of Shanahan as it does to Garoppolo's skill set. Identifying the degrees to which each man is responsible for that production is critical in determining whether the 49ers should look for similar output at a fraction of the cost or maintain their resources allocated to the quarterback position but provide those resources to a better signal-caller than Garoppolo.
When Shanahan had Ryan playing like an MVP, the Falcons quarterback averaged 9.0 yards per attempt with a similar percentage of his yards coming after the catch. His turnover-worthy play rate was also significantly lower (2.2% versus 3.2%), and his PFF passing grade was eight points better.
Ryan represents the best we have seen in terms of pairing quarterback talent with schematic mastermind when it comes to Shanahan, but there's still a higher ceiling. As good as Ryan's career has been, he has never really had the talent of an Aaron Rodgers or a Mahomes. Few do, but that rare air is important to consider when the 49ers look toward what could be in different circumstances.
Ultimately, between Garoppolo's play and injuries — paired with the contract he currently sits on — the 49ers have to be looking at alternative options in 2021 and beyond. After an ugly season, San Francisco owns the 12th overall pick in the draft, which is probably too low to get one of the top three quarterbacks, but it positions them well.
If the 49ers elected to move on from Garoppolo, it would leave them with only $2.8 million in dead money, which is virtually nothing for a quarterback with two years left on his deal. Today's NFL is saturated with adequate passers, and viable play at the position is easy to achieve compared to past years. Teams now need to be shooting for something greater, knowing that the safety net, if they miss, is so much higher than it used to be.
Jimmy Garoppolo hasn't become the player the 49ers thought he would be, and while much of that is just bad luck due to injuries, it would still be remiss if the team didn't start trying to upgrade at the position and finally give the maestro that is Kyle Shanahan something special to work with.