[As a part of our partnership with ESPN, this is a story that was originally published on ESPN+ and can be viewed in its entirety with your ESPN+ subscription – Ranking the NFL's most productive 2019 rookie classes from 1-32.]
The ability to get production from players on rookie contracts is one of the biggest competitive edges NFL teams can create. It is easier to do that with a wealth of draft capital near the top of the board, of course, but it's important how much a team can get from its draft picks relative to where they were taken rather than just blindly adding together all the production from the class.
If Player X and Player Y have similar seasons, the production from Player Y, taken in the sixth round, is much more valuable than the production a team gets from first-round-pick Player X.
PFF has unveiled its wins above replacement metric in recent weeks (PFF WAR), and we used it to rank all 32 teams on the value of their rookie class over expectation given where each player was selected in the 2019 draft.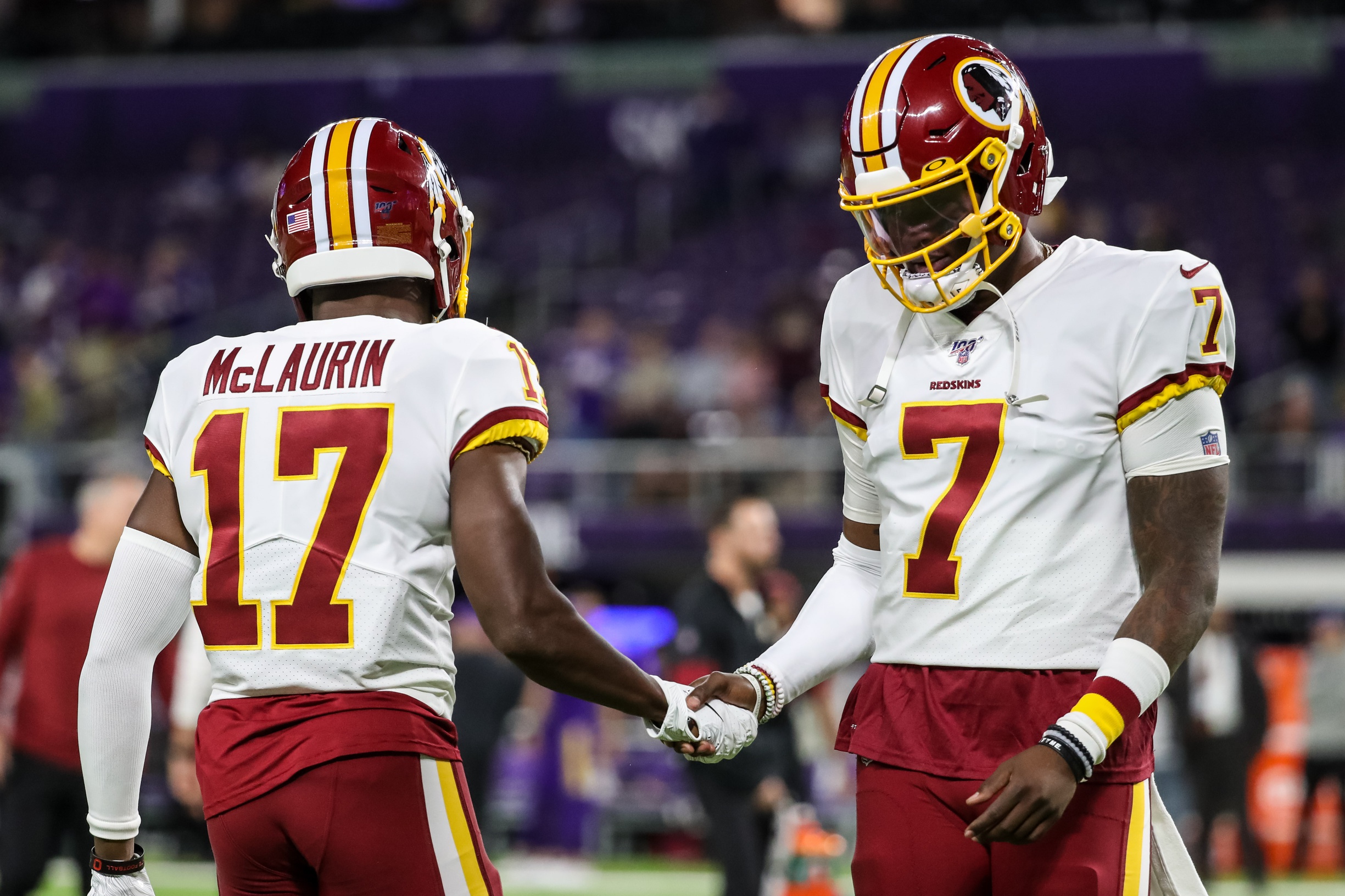 Why they're ranked here: The Redskins got average quarterback play from Dwayne Haskins after he took over as the starter in Week 9 and an outstanding performance from third-round receiver Terry McLaurin. Play like that from two of the most valuable positions in the NFL will go a long way toward making a top draft class.
How their top pick fared: Haskins (No. 15 overall) got off to a rough start to his career with two shaky performances off the bench, but he rebounded with a 73.4 PFF grade (12th among quarterbacks) after taking over as the starter in Week 9.
Best value pick: McLaurin (No. 76 overall) was a revelation in 2019. His 86.5 receiving grade not only led all rookie wide receivers this season, but it was the highest mark since Odell Beckham Jr.'s in 2014.