Green Bay Packers:

The

Packers

needed an injection of talent to help along a young receiving corps, and they took repeated swings throughout the draft, even if it didn't start in the first round.

Los Angeles Chargers:

The Chargers offense was desperate for speed, and it added that multiple times in the draft.

Indianapolis Colts:

For the past few seasons, few teams have had as clear a strategy as the obsession the

Colts

have had with drafting elite athletes. That continued this season, and it's given them a couple of players that could make an impact on a receiving corps that has been viable, but missing something in recent seasons
Estimated reading time: 6 minutes
---
The 2023 NFL Draft is over, but there's still time to evaluate how each team did before we get to see the rookies take the field for the first time in the professional ranks.
You can find team-by-team draft grades already on the site, but this article is going to focus on the weapons — which teams improved the most when it comes to their receiving corps?
For these purposes, all positions will be factored into the analysis, not just wide receivers. In today's NFL, tight ends and even running backs are all major parts of the receiving corps.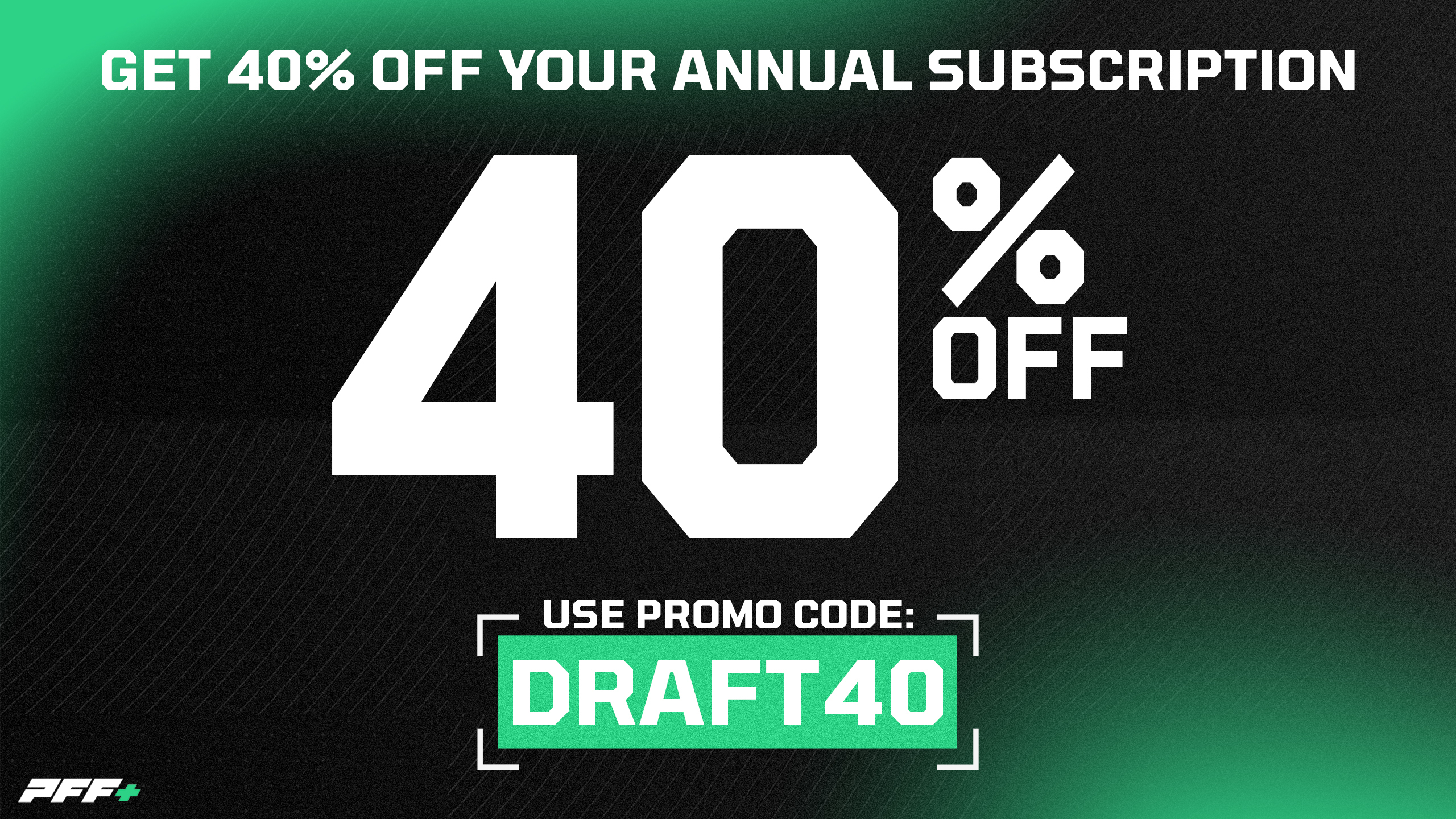 ---
The Packers needed an injection of talent to help along a young receiving corps, and they took repeated swings throughout the draft, even if it didn't start in the first round. Though many had been expecting them to draft the top wide receiver or tight end at No. 13 overall, they instead went defensive line with their first pick before taking a pass-catcher with their next three consecutive selections.
Luke Musgrave played in just two games and had 15 targets in 2022, but he flashed the potential to be an athletic matchup problem for defenses at the next level. Michigan State's Jayden Reed brings a different skill set to the players they already have on the team, excelling with route running and work after the catch underneath, while Tucker Kraft was the start of a"doubling up" trend at positions to maximize their potential of actually finding an answer.
Kraft was an NFL athlete at the FCS level and broke 25 tackles on just 102 catches over the last two seasons.  
We shouldn't overlook wide receivers Dontayvion Wicks and Grant Dubose, both selected on Day 3. At that stage, it's always a long shot for a player to stick, let alone make an impact, but both players have intriguing skills and could easily surprise.
---
The Chargers offense was desperate for speed, and it added that multiple times in the draft. Though Quentin Johnston only managed a 4.51-second 40-yard dash, that belies his true game speed that showed up in player tracking data, where he was one of the fastest players in the nation. Johnston has big-play ability and should perfectly complement the receivers Justin Herbert already has at his disposal.
The Chargers circled back later to take Johnston's teammate, Derius Davis. In this case, the speed did show up in his 40 time (4.36 seconds), and Davis brings another skill set that was missing from this offense. He is at his best working shallow routes underneath, which allows him to leverage his speed and quickness with the ball in his hands. He will also bring value to the return game.
---
For the past few seasons, few teams have had as clear a strategy as the obsession the Colts have had with drafting elite athletes. That continued this season, and it's given them a couple of players that could make an impact on a receiving corps that has been viable, but missing something in recent seasons.
Josh Downs represents some of the best value in the draft. He was selected in the third round, No. 79 overall, after being talked about all throughout the pre-draft process as an early Day 2 prospect. Downs posted a 4.48-second 40-yard dash but had a lightning-fast 1.49-second 10-yard split. That explosiveness showed up in his vertical and broad jumps, each of which ranked at least in the 86th percentile, and his change of direction skills were elite. Downs has also been exceptional as a contested-catch receiver for a player that is just 5-foot-9, catching 13-of-18 contested targets in 2022.
In the fifth round, Will Mallory ran the fastest 40 time among all tight ends at the NFL combine, and though his blocking skills are marginal at best, he has legitimate route-running and receiving chops to be a move tight end at the next level.
---
After drafting C.J. Stroud with the No. 2 overall pick, the Texans needed to add to a receiving corps that is unproven at best, and they did dedicate a couple of draft picks to the wide receiver position.
In the third round, Tank Dell was selected at No. 69 overall. If Dell weighed even as much as 185 pounds, he would arguably have been a consensus first-round selection in this draft. He led the nation over the last two seasons in the number of open targets despite everybody knowing that the ball was going to be fed his way in that Houston offense. At 5-foot-8 and 165 pounds, Dell is historically small, but he has been impossible to cover in college and likewise gave all-stars fits during the week of practice at the Senior Bowl.
Later in the draft, Xavier Hutchinson was a lot of people's favorite sleeper in this draft. He caught 107 passes last season at Iowa State, just one fewer than Dell.
---
After Houston, the well gets pretty dry in terms of teams really focusing on improving the passing game. Jordan Addison, by himself, has the potential to be the biggest boost of the remaining options. Addison was my No. 1 receiver in this draft and won the Biletnikoff award as the best receiver in the nation a year ago while he was still at Pitt. He has shown over the last two seasons that he can win at all levels and from a slot or outside alignment in two different offenses. His measurables and athleticism testing did not help his cause, but he is a technician at the position and his limitations are likely to be hidden by the dominance and attention that Justin Jefferson draws within the Vikings offense.
Minnesota didn't need an elite, X-receiver on the outside, it needed a foil that could take advantage of favorable looks generated by the superstar it already has. Addison has the ability to do that and make a major impact right away.