In a vacuum, there isn't anything wrong with the Chicago Bears' two second-round picks. Washington cornerback Kyler Gordon and Penn State safety Jaquan Brisker were both top-40 players on The Athletic's consensus big board who could have realistically come off the board in the first round. Those selections represent a significant infusion of talent to the secondary.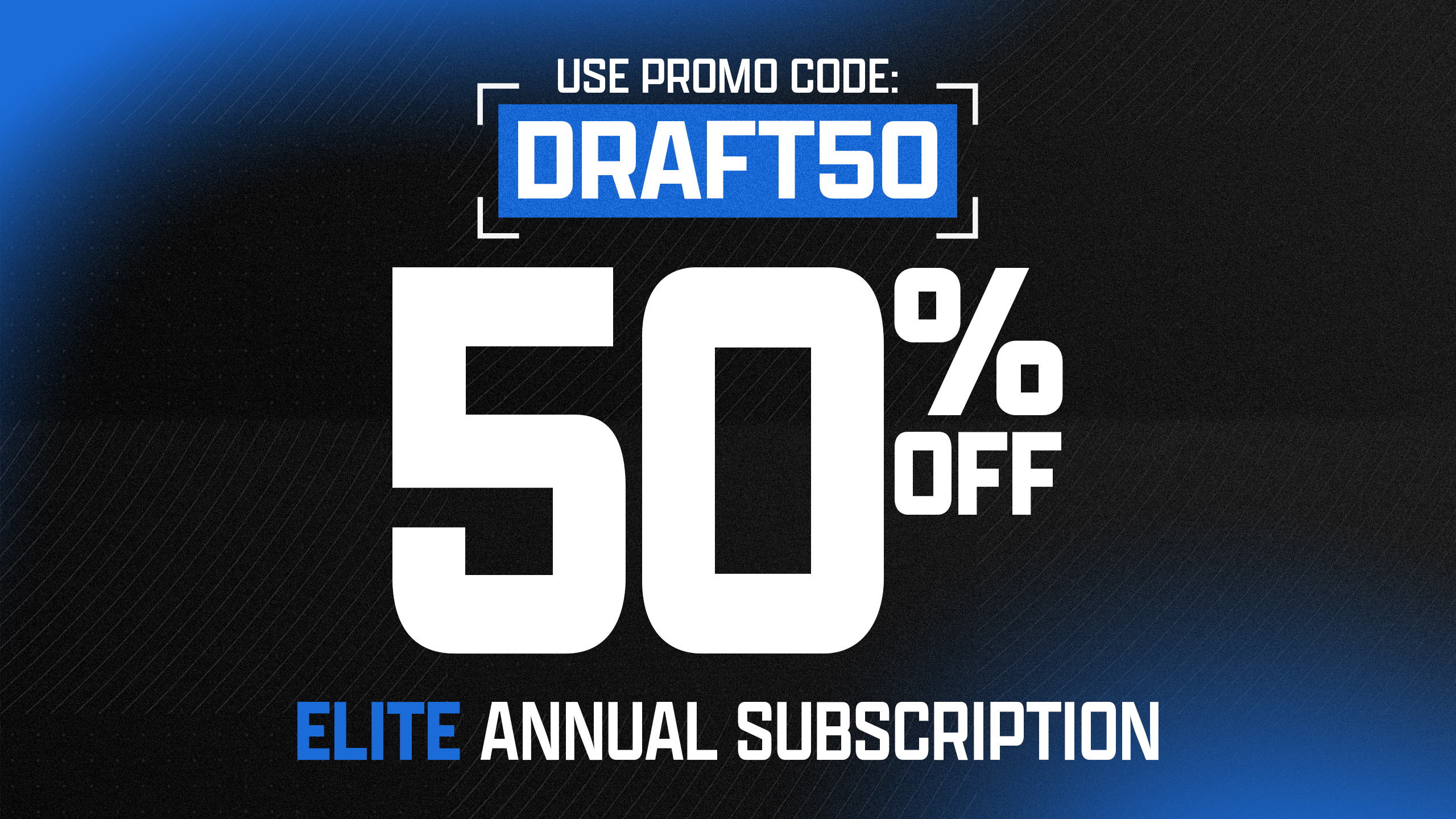 The problem is that the 2022 offseason isn't being conducted in a vacuum, and the Bears' first, second and third priorities this offseason should have been to surround Justin Fields with talent as he enters his second season out of Ohio State. With the only offensive additions Chicago has made this offseason being on the periphery, the pressure is mounting on Fields to take a big step forward in 2022 with less talent around him than he had as a rookie. 
Bears 2021 vs. 2022 starting offense
Maybe third-round pick and soon-to-be 25-year-old Velus Jones, the 193rd-ranked player on PFF's big board, beats out Pringle or St. Brown for one of those starting jobs at wide receiver. Pringle was just arrested for doing donuts on the highway on a suspended license with a child in the car — not an ideal way to start his tenure as a Bear. 
Any way you cut it, that starting lineup in the table above projects as one of the worst supporting casts in the league around Fields. 
One line of thought is that if Fields is truly an elite, franchise-changing talent, then he's going to find a way to overcome the lack of talent around him. And Fields flashed that kind of talent as a rookie on throws like this. 
Justin Fields had more high-level throws on MNF than any rookie has had in a single game this year pic.twitter.com/9y6JvJFLw7

— Anthony Treash (@PFF_Anthony) November 9, 2021
The high end was absolutely there on tape. The only quarterbacks with a higher big-time throw rate than Fields in 2021 (6.1%) were Kyler Murray, Aaron Rodgers and Joe Burrow — that alone provides reason for optimism entering Year 2. 
Unfortunately, Fields also ranked among the top-five quarterbacks in the NFL in negatively-graded dropback rate, and a lot of those struggles came when pressure got home. He ranked 28th out of 32 qualifying quarterbacks in PFF passing grade under pressure, recording a 46.2 passer rating on those pressured dropbacks — an all too common occurrence as a rookie. It doesn't look like things are going to get much better in 2022. 
The Bears had two offensive linemen earn PFF grades above 70.0 last season: Peters and Daniels, but they're both gone. And Chicago's big free-agent acquisition upfront — Patrick — ranked 32nd out of 38 qualifying centers in PFF grade last season with the Green Bay Packers. Chicago needs big jumps from second-year tackles Borom and Jenkins, and they need to find a starting-caliber right guard. If Dozier is the front runner, they have a problem. 
Lowest PFF grades at guard since 2019
Those concerns up front were a big reason why Andy Dalton started the season for the Bears last year, as they wanted to avoid a David Carr situation in which Fields wasn't given a chance and his development was curbed by a bottom-tier offensive line and a lackluster receiving corps. Talent ultimately prevailed. Fields found his way to the field, but the offensive line and receiving corps have only gotten worse since Chicago made that decision to start Dalton last offseason. 
It's understandable that the new front office in Chicago doesn't want to be overly aggressive and has instead opted for the cautious approach to rebuilding the roster. The confusion with their strategy stems from the fact that they've done very little to build around the one player who they should be building around on offense. 
Top-30 prospects on PFF's big board such as Skyy Moore and George Pickens came off the board after Chicago's two second-round picks. Abraham Lucas, Luke Goedeke and Bernhard Raimann all would have added legitimate starting competition along the offensive line in that range, as well. 
Gordon and Brisker are good prospects who should fit well in Chicago's defense, but they aren't making Fields' life any easier in 2022. And unless he develops into the franchise quarterback that the Bears traded up for in the 2021 NFL Draft, not much else matters.