It's one of the tightest MVP races in recent memory, and it's rife with storylines. The old man vs. the up-and-comer. The two front-runners of their respective conferences. The two men who — maybe more than any other quarterbacks in NFL history — routinely make throws that even the best players at the position wouldn't dare attempt.
Aaron Rodgers' and Patrick Mahomes' numbers are so similarly excellent right now that one could see the AP crowning co-MVPs for the first time in 17 years (Steve McNair and Peyton Manning in 2003) and only the third time ever (Brett Favre and Barry Sanders in 1997). That, however, would be no fun in today's over-the-top debate climate. There can only be one. Through 14 weeks, exactly who should that be?
Let's see what data and film tells us in an effort to better crown a winner.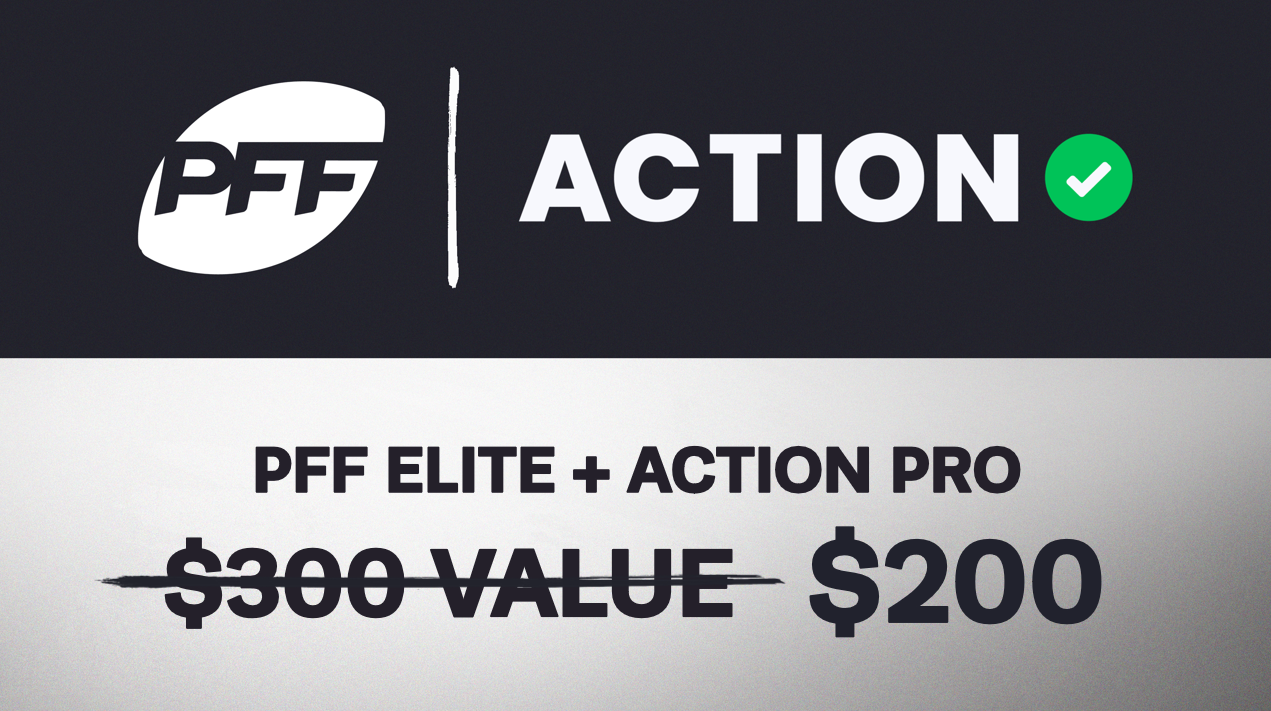 PFF Grade
This one is obviously cut and dry. Rodgers leads the league with a 94.9 overall grade and 94.5 passing grade, while Mahomes ranks second with a 93.0 overall grade and 92.4 passing grade. If Rodgers finishes the season at that level, it will tie Tom Brady for the highest single-season passing grade we've ever seen.  
Just comparing overall grades is a boring way to decide this, though, so let's dive a little deeper down the advanced stats rabbit hole.
| | | |
| --- | --- | --- |
| Stat | Mahomes | Rodgers |
| Negatively graded dropback % | 13.2% | 8.0% |
| Positively graded dropback % | 29.9% | 26.0% |
| Perfect placement on throws past LOS | 11.9% | 17.9% |
| Accurate placement on throws past LOS | 57.4% | 56.5% |
| Uncatchable placement on throws past LOS | 19.5% | 17.6% |
The most drastic difference between the two this season has been the negatives. Mahomes has over twice as many turnover-worthy plays on the season (15 vs. 7). While it's close, this one decidedly leans Rodgers. 
Advantage: Rodgers