• Mahomes overtakes Allen as MVP favorite: The Kansas City Chiefs' Patrick Mahomes passed the Buffalo Bills' Josh Allen as the MVP frontrunner after Week 4.
• Matthew Stafford tumbles out of top 10: The Los Angeles Rams have struggled on offense through four weeks.
• Justin Herbert jumps to the No. 5 spot: The Los Angeles Chargers QB put together a solid performance against Houston in Week 4.
Estimated reading time: 5 mins
---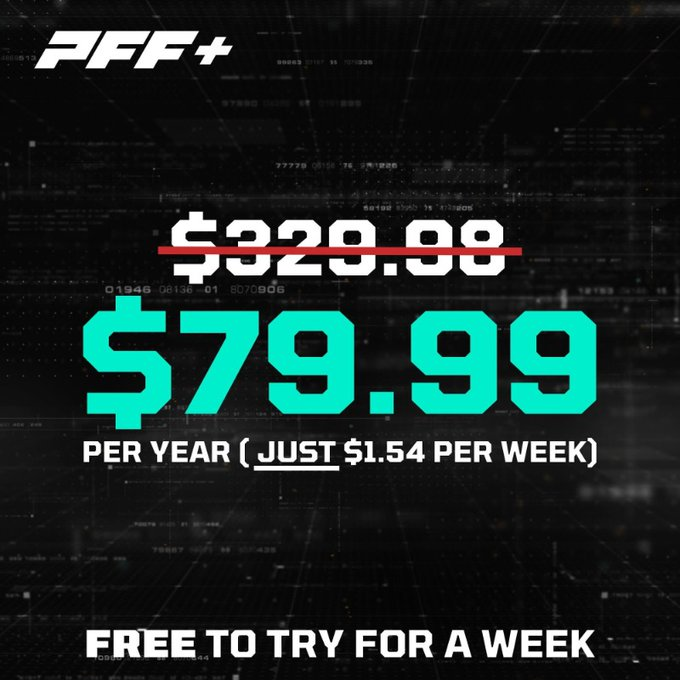 ---
After Week 4, it seems like the quartet of Patrick Mahomes, Josh Allen, Jalen Hurts and Lamar Jackson will play for the MVP award this season while other quarterbacks are on the outside looking in. With the Tampa Bay Buccaneers' and Green Bay Packers' offenses struggling, it doesn't look like Tom Brady and Aaron Rodgers can enter the conversation anytime soon, so the only remaining challenger for the four above might be Justin Herbert, who suggested that his injury isn't hindering him as much anymore. Nevertheless, he is a long shot at this point. How do the odds stack up going into Week 5? Let's investigate.
Every week throughout the season we will rank quarterbacks by their estimated MVP chances. These chances are based on simulating the remaining season and looking at individual efficiency stats as well as team success. The full methodology can be found in our initial version of this year's MVP rankings.
---
The Favorites