Every time the NFL draft rolls around, there's always a race to build a complete picture of each prospect. The best players are typically the ones who tick every box, but there is a delicate balancing act to be done in weighing those who don't. How much should a team care about a player who runs a pedestrian 40 time? The player with short arms? The player who is shorter or lighter than the prototype at the position?
The 2022 NFL Draft seems to be stuffed full of players with something "missing" from the perfect draft profile, but many of them have elite production or performances under their belt and are worth going to bat for in the draft.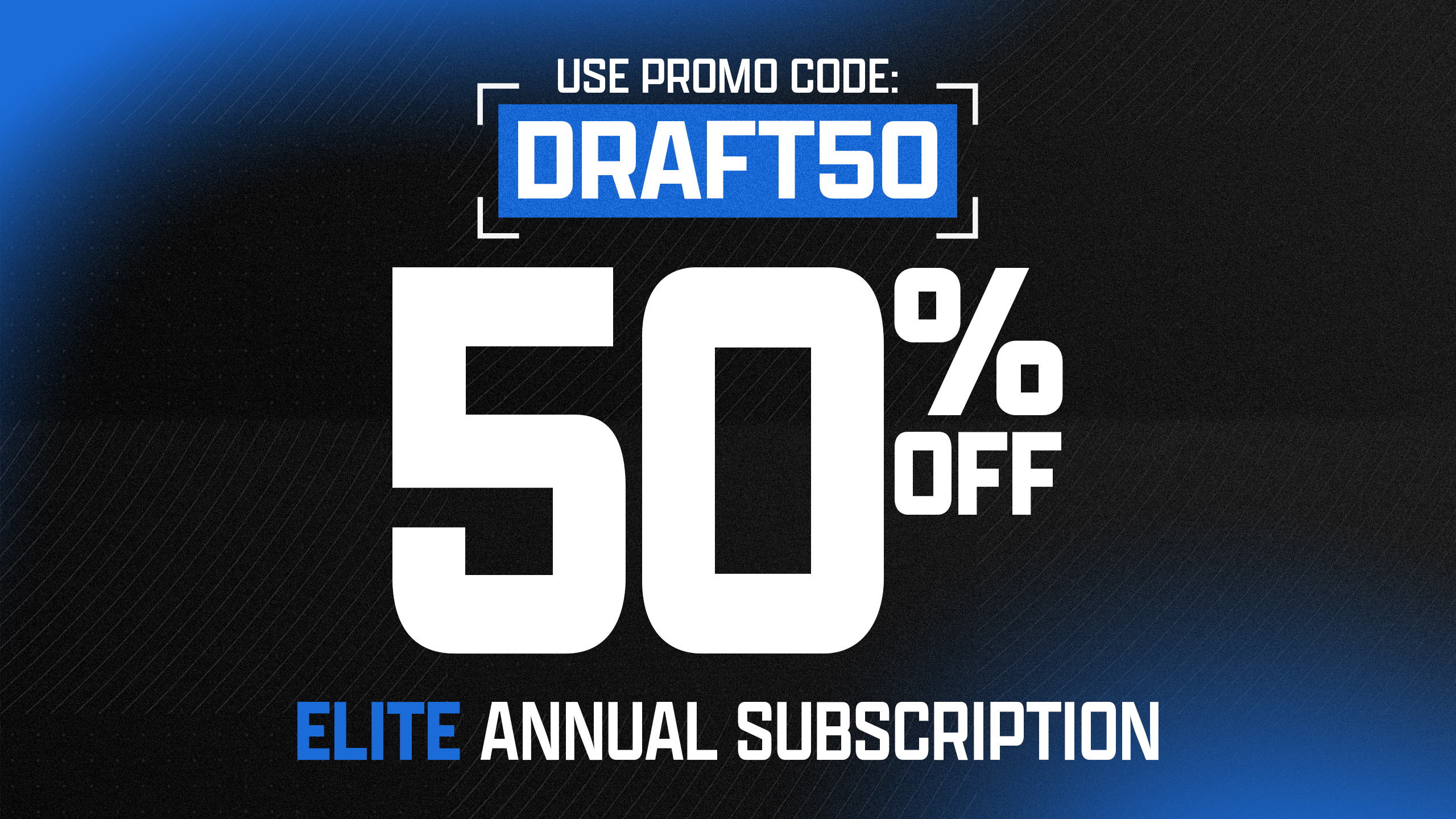 Cornerback is one of those positions for which NFL teams just love a measurables template where length and size are critical. Some teams won't even have cornerbacks listed on draft boards if they fall below certain thresholds in height and length.
That size is important in all aspects of the game, from maintaining contact with receivers at the line in press coverage, throughout the route and then at the catch point. So, if a prospect falls significantly short of those thresholds, he had better be bringing something special to the table to offset that disadvantage.
Washington's Trent McDuffie does exactly that. He looks visibly small from a glance at his tape, but he is one of the most fluid athletes in the draft and has consistently elite tape. He hasn't allowed a touchdown since the 2019 season and allowed just 44.4% of passes thrown into his coverage to be caught last season.
Chasing exceptions is usually not a smart strategy, but McDuffie has the tape to make it worthwhile.
Subscribe to PFF Edge to continue reading
Already have a subscription? Sign In