Estimated reading time: 5 minutes
---
It's officially reset week in fantasy football after the first data points have trickled in. We understand some situations much better while others appear murkier than ever. 
No one drafts the perfect fantasy football team, as there are always holes to fill, whether it's by adding a second running back or finding the right player to improve the FLEX spot. Nonetheless, while some of this activity can happen through the waiver wire, few significant improvements become available among the crop of undrafted players. 
The best way to improve the outlook of your fantasy team is by making trades with other league managers.
This article aims to help alleviate the difficulties in making accurate fantasy trades by assigning a dollar value to any player above replacement level for standard-structure leagues — leagues that start 1 QB, 2 RB, 2 WR, 1 TE and a flex.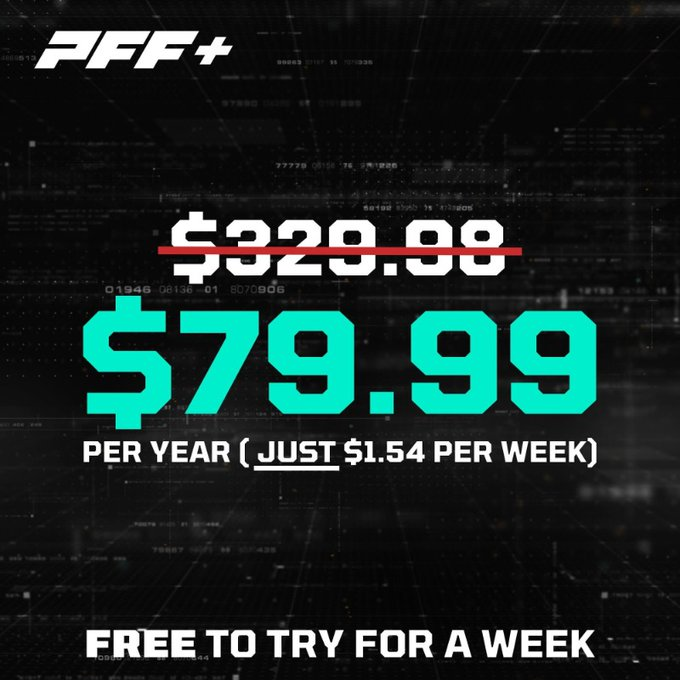 ---