(PFF Fantasy is reacting to all the offseason moves from a fantasy football perspective. Follow along here.)
The New England Patriots have found a nominal replacement for retired tight end Rob Gronkowski, reportedly agreeing to terms with Austin Seferian-Jenkins on a one-year deal, according to ESPN's Field Yates. From a fantasy football perspective, this move makes Seferian-Jenkins far more intriguing than he'd have been on literally any other roster in the league, if he (obviously) carries a much lower ceiling than the man he is replacing.
Seferian-Jankins will be joining a tight end position group that includes holdover Jacob Hollister and offseason signee Matt LaCosse to form a low-ceiling group. Of course, this is an offense that has produced the most PPR points out of tight ends across the last decade by nearly 500 full points over second place. So even a low-ceiling option gets an artificially inflated opportunity in the Patriots offense, especially when you consider the team's razor-thin wide receiver depth behind Julian Edelman.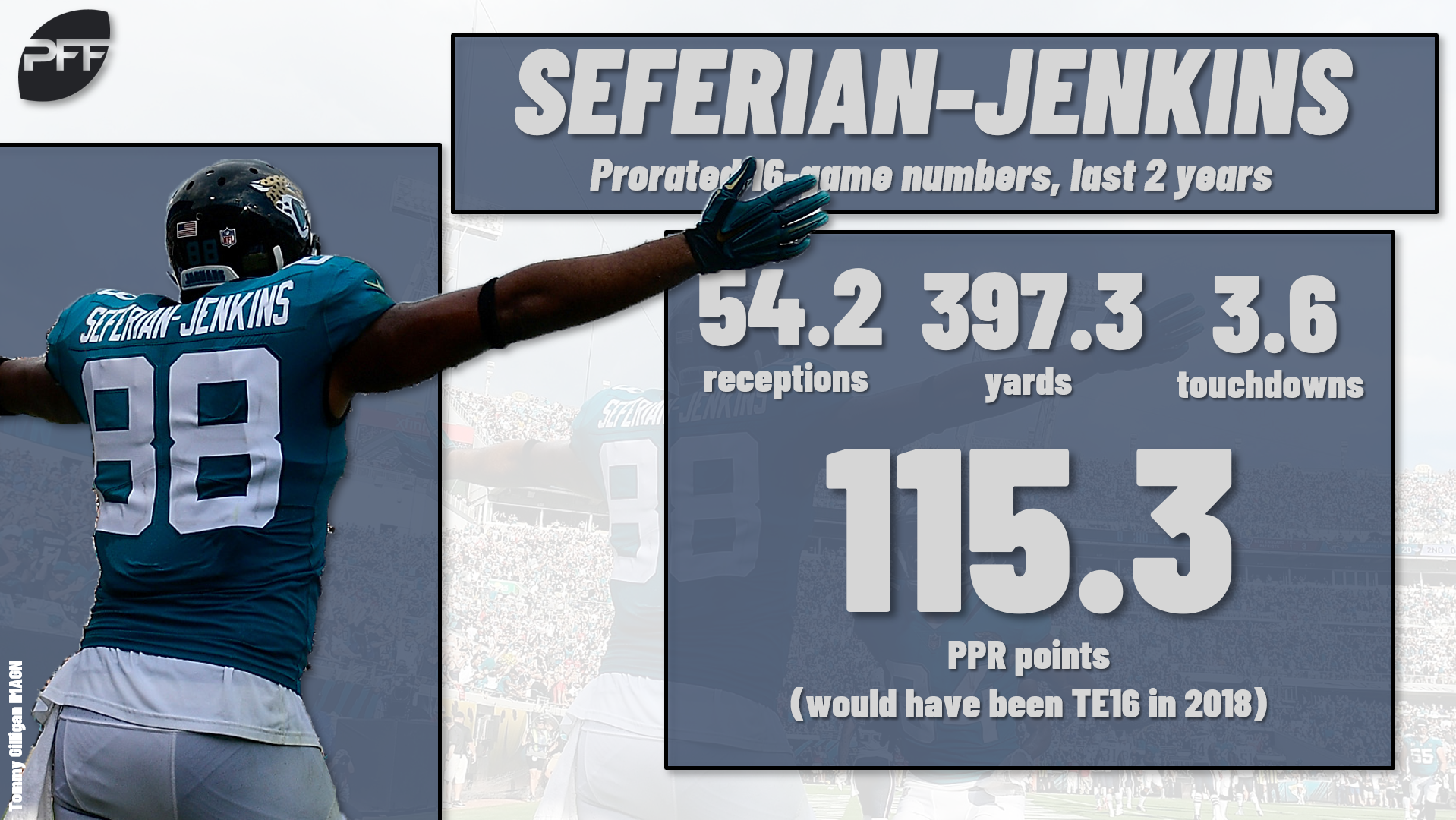 Seferian-Jenkins has played 18 combined games across the last two years between the Jets and Jaguars, during which he has compiled 61 receptions for 447 yards and 4 touchdowns. That's a 16-game pace of 54.2 receptions, 397.3 yards, and 3.6 touchdowns, which would total 115.5 PPR points, TE16 in 2018. Give Seferian-Jenkins a boost from the Patriots' greater reliance on tight ends than the Jets and Jaguars have shown in recent years, and his ceiling would rise to a low-end TE1.
Of course, that assumes Seferian-Jenkins gets the lion's share of the tight end work for New England. He's reportedly on a one-year, minimum-salary deal, while the Patriots brought in LaCosse — who has 27 career receptions, 272 yards and one touchdown in a four-year career — on a two-year deal for $2.8 million.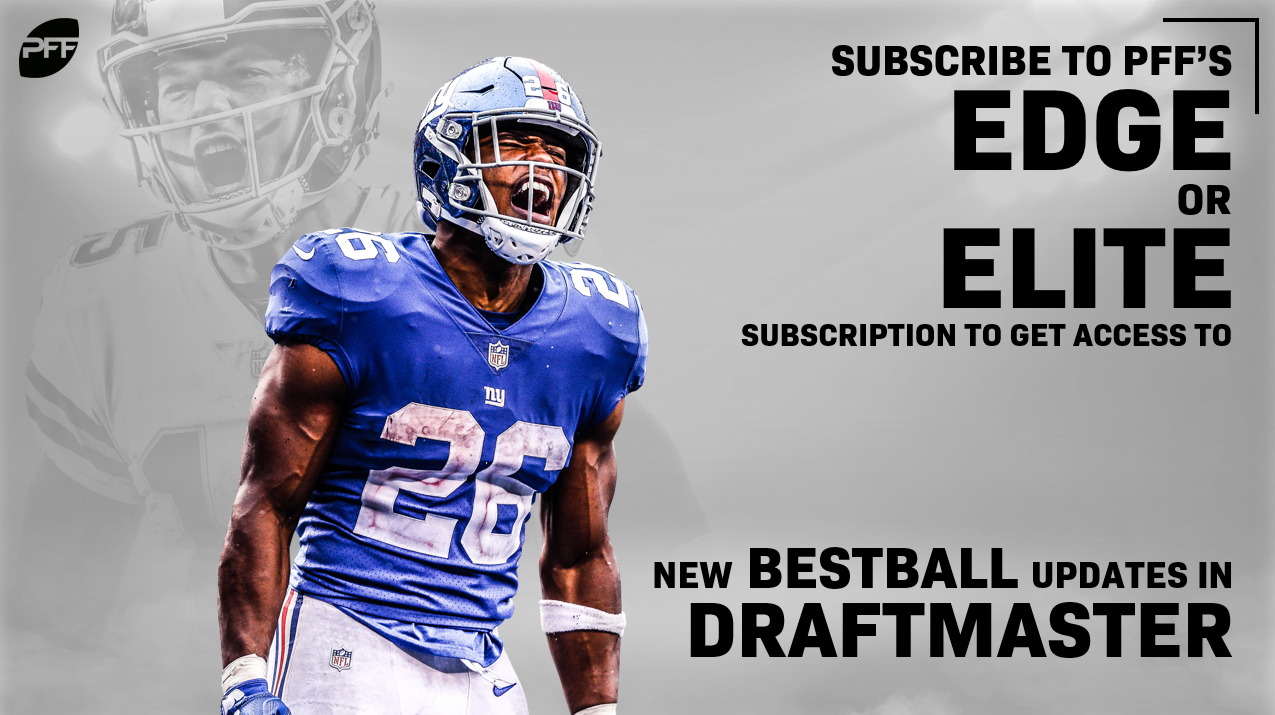 Early guesses as to their breakdown would have Seferian-Jenkins getting the lion's share of the Patriots' TE targets (which totaled 80 in 2018 and feels fair for a Gronkowski-less team), but not an overwhelming majority. If he out-targets LaCosse approximately 2:1, and giving a few more targets to Hollister, that would give Seferian-Jenkins about 50-60 targets, which at his current career catch rate would be more in the 40-catch range at best.
Seferian-Jenkins is likely to see a massive spike in ADP after this news, with some analysts saying he could be a mid-range TE1 in New England. If his ADP rises to any level commensurate to that, Seferian-Jenkins is an easy fade with the Patriots. He's a mid-range TE2 with some upside, but this isn't a "Rob Gronkowski 2" situation.