Packers quarterback Aaron Rodgers has indicated to those close to him that he plans to play for Green Bay this season, NFL Network Insider Ian Rapoport reported Monday.
Rodgers and the rest of his teammates have been tumbling down fantasy draft boards as the drama has dragged on, but they will be moving back up those boards if Rodgers indeed shows up to training camp — just in time for fantasy draft season.
Here is what we can expect out of Rodgers and his teammates in 2021.
Rodgers finished the 2020 season as the QB3. He accomplished this by gaining 0.69 fantasy points per dropback and a league-leading 48 passing touchdowns.
Expectations were never going to be quite that high for 2021, even if everyone in the organization was happy. The 37-year-old signal-caller can't run the same way he could in his younger years, and every other quarterback who finished in the top five last season gained at least 420 rushing yards on the ground. Rodgers finished with 149.
The 2020 NFL MVP's fantasy value was largely dependent on those 48 passing touchdowns, a number likely to regress in 2021.
The Packers also lost several offensive linemen this offseason, including center Corey Linsley, the highest-graded player at the position last season. These losses have rendered the once-formidable line merely average.
All of this risk just means he is in the second tier of quarterbacks instead of the first, and if his return becomes 100% confirmed, his ADP will likely move up a round or two into the seventh round. He is an excellent option for a team not wanting to spend the high draft capital on one of the league's premier running quarterbacks.
Editor's Note: PFF's 2021 Fantasy Football Draft Guide and 2021 Fantasy Football Cheat Sheets are LIVE!
With Rodgers back in the fold, Davante Adams will retake his throne as the No. 1 wide receiver in fantasy football.
During the time the "Rodgers saga" has dragged on, Tyreek Hill, Stefon Diggs, DeAndre Hopkins and Calvin Ridley have been selected in front of Adams, who would routinely fall into the second round of fantasy drafts. But with the quarterback and wide receiver back for "one last dance," expect Adams to be the favorite to repeat as the fantasy WR1 overall.
Adams' No.1-ranked 33% target share last season was higher than any other player, and his role in the red zone is unparalleled across the NFL landscape. Since 2015, Adams leads all players in red-zone targets (150), red-zone catches (99), red-zone touchdowns (53) and PFF receiving grade (90.0). No other receiver with at least 25 red-zone targets in that time has earned a PFF grade higher than 81.0.
So, although there's bound to be some touchdown regression from Adams — 18 receiving touchdowns in 14 games is not sustainable — a double-digit touchdown total is still firmly in play.
Green Bay's ancillary receivers, such as Marques-Valdes Scantling, Allen Lazard and rookie Amari Rodgers, remain late-round dart throws. Having Rodgers and not Jordan Love at quarterback substantially increases their chances of hitting on a weekly basis, but the offense still runs through Adams and the running backs, leaving little room for another wide receiver to contribute consistently.
Still, these secondary pass-catching options are more than worth the late-round price tag, considering their ADPs are outside the top 80 receivers. MVS led the team in air yards a season ago, and Lazard was ninth in fantasy points scored through three weeks before a core injury derailed his 2020 campaign.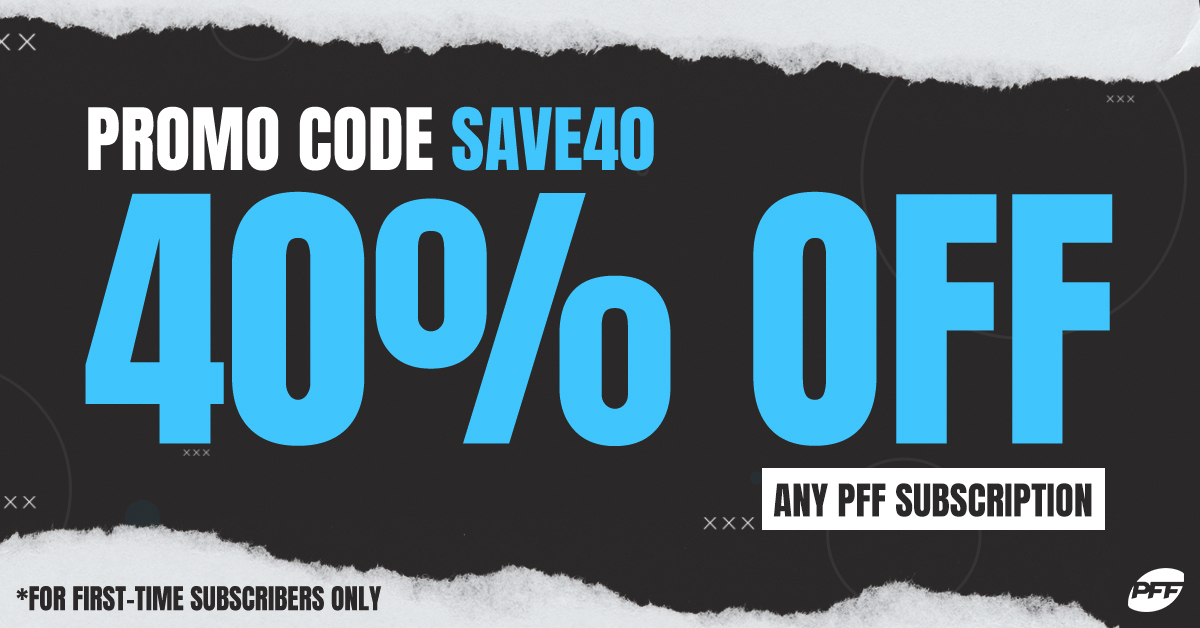 Running Backs' Touchdown Potential
Aaron Jones finished last season at RB5, though that outcome is expected to decline now that A.J. Dillon is expected to take more snaps. Dillon finished at RB6 in his one game without Jones last season.
Green Bay has one of the best offenses in the league whenever Rodgers lines up behind center, and given the veteran's proclivity for marching his offense down the field, the running backs practically queue up to take the ball into the end zone. So, it shouldn't come as a shock to see how much an impact Rodgers' potential retirement impacted the Packers running backs' average draft position.
Jones finished 12th in red-zone carries last season with 39, a number that seemed all but destined for decline just days ago, but both backs look primed for big totals now that the longtime Packer is reportedly ready to take back the reins.
Jones has been slipping into the early second-round range in recent months, but this news should allow him to creep back into the first round. Of course, the Packers back will also move up because of Cam Akers' season-ending injury.
This doesn't leave as many options for those picking at the end of the first round. Dillon's ADP has hovered around RB36, but the news should move him up a few spots.
Fade Robert Tonyan
Robert Tonyan was the biggest surprise at the tight end position in 2020. He finished as TE3, but that was always unlikely to carry on into 2021.
Tonyan led all tight ends in touchdowns with 11 but finished 23rd in targets. All 11 touchdowns came from his 17 red-zone targets, and that kind of rate is unsustainable — Travis Kelce converted 11-of-29 red-zone targets, while Darren Waller converted 8 of his 41. The Packers tight end was also able to hold on to all of his catchable targets a season ago, another area of play that is unlikely to look as appealing in 2021 due to the instability of drops as a statistic. He will almost certainly drop more passes in 2021.
Tonyan became less involved with the offense as the season went on. His threat rate (the rate at which a receiver is targeted relative to the number of routes he runs) sat at 15.8% over the first 14 weeks of the season. That figure fell to 11.7% from Week 15 into the playoffs.
It's fine to pick Tonyan in the late rounds of fantasy football drafts, but he shouldn't be relied on to be a starting tight end in lineups.
The Fantasy Football Verdict
It would be good to wait for Rodgers to show up to camp, but this is a big boost to most fantasy-relevant players on Brian Gutekunst's roster if he does. Some of them were bound for a down season compared to last year due to unsustainable touchdown rates, but Aaron Jones and Davante Adams are now both worth considering with a late first-round pick.