Each week, PFF's fantasy football analysts post their rankings in PPR, non- PPR and 0.5 PPR formats for the league's offensive skill positions. Jon Macri and I then add our IDP rankings, making the PFF rankings pages the go-to resource for all your fantasy football decisions.
According to FantasyPros, my rankings were the third-most accurate among 129 experts in 2019, and they were also the most accurate for running backs. After one week of 2020, they were fifth-best among 166 fantasy experts.
Of course, our rankings are in a constant state of flux, with changes being made due to injury reports and personnel/usage updates, among other factors. But regardless of any changes that may occur between now and Sunday, here are 10 borderline fantasy starters whose rankings I feel confident about heading into the third week of the fantasy football season. Their rankings are based on PPR scoring settings based within their positions as of Wednesday morning.
Big-Game Potential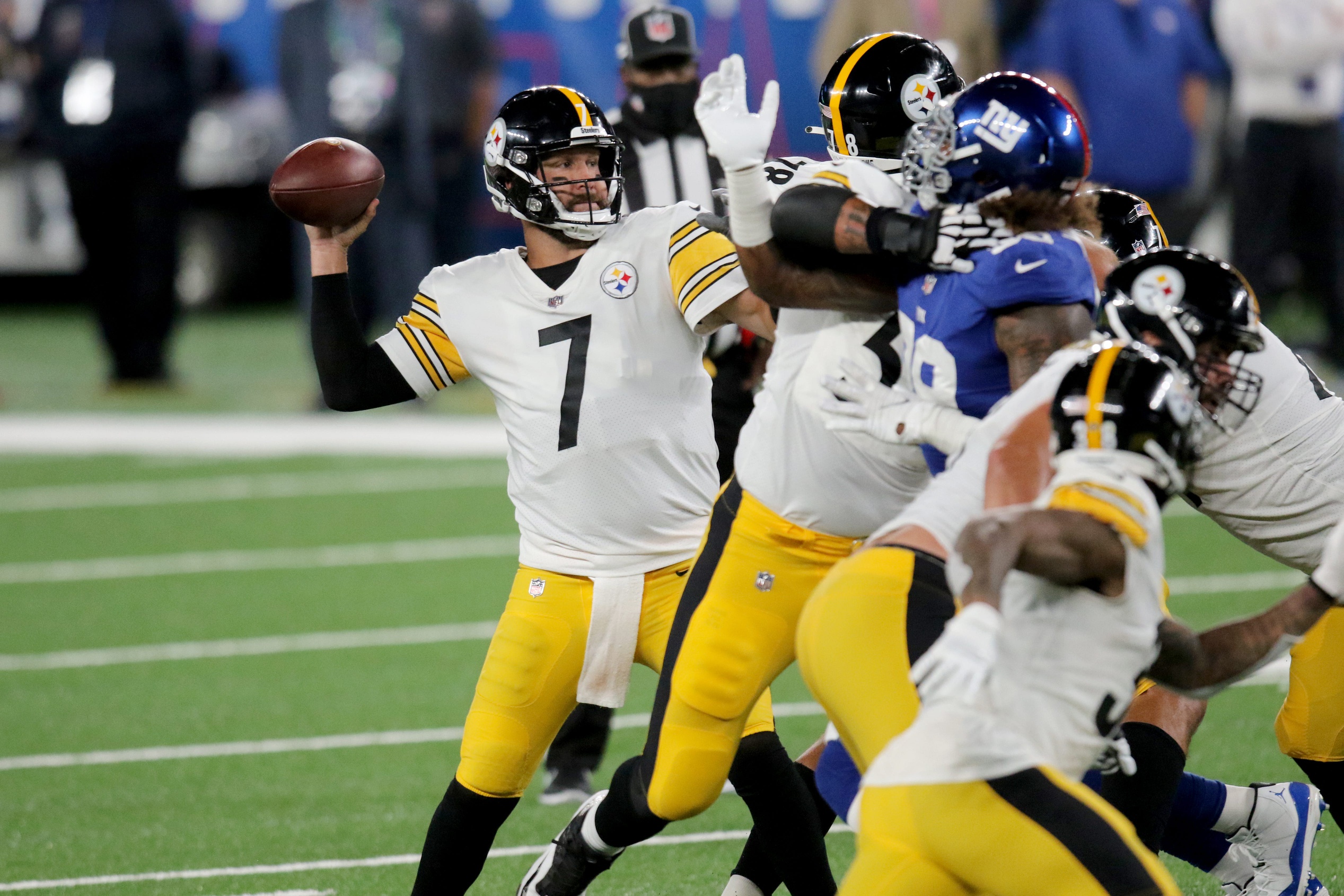 Roethlisberger has gotten off to a strong start to 2020 after missing nearly all of the 2019 season. His 81.2% adjusted completion percentage is the seventh-best for quarterbacks, and he has been a borderline QB1 in all major statistical categories except for rushing. He is the only quarterback in the top 15 of fantasy points without double-digit rushing yards.
PFF's strength of schedule tool pegs Big Ben's Week 3 matchup against the Houston Texans as the second-best QB matchup of the week — which is also Roethlisberger's best matchup for the rest of the season — while the WR/CB matchup chart gives the Steelers two top-20 matchups this week.
While the Texans defense fared well against elite fantasy quarterbacks in Week 1 and Week 2, the Steelers have more depth at wide receiver to take advantage of the Texans' lackluster cornerback group. Roethlisberger is all but set for a top-10 finish in fantasy scoring this week.
Subscribe to PFF Edge to continue reading
Already have a subscription? Sign In