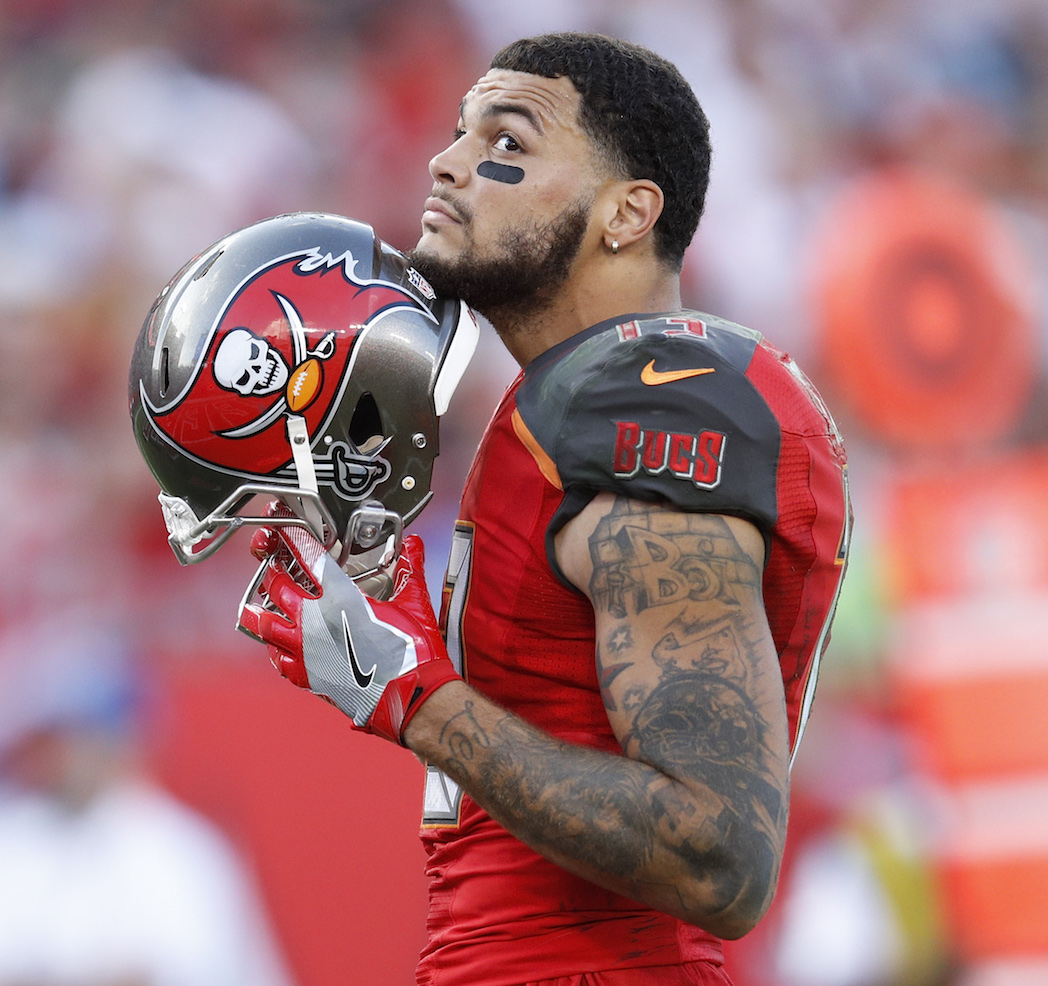 TAMPA, FL - NOVEMBER 27: Mike Evans #13 of the Tampa Bay Buccaneers looks on against the Seattle Seahawks during the game at Raymond James Stadium on November 27, 2016 in Tampa, Florida. The Buccaneers defeated the Seahawks 14-5. (Photo by Joe Robbins/Getty Images)
After stops at "Angry Tom Brady" and "Revenge Games," we're continuing our stroll down fantasy football's famed Narrative Street. Over the years, the fantasy football community has come to accept — and even integrate into their analysis — some presumed, almost mythological truths.
We're here to figure out if those "narratives" are fact or fiction, and to what degree. It's like Mythbusters, but somehow even nerdier.
Up next on Narrative Street: The "third-year wideout" aphorism.
The narrative: Wide receivers are most likely to break out in their third year.
If you've played in enough fantasy football leagues, you've undoubtedly heard the "third-year wideout" narrative. Some have even called it a rule — knowing that it's a good idea to target a few third-year wideouts in your fantasy draft because they are more likely to break out than their older or younger counterparts.
So, is it true?
The answer — and this is becoming a running theme with the Narrative Street series — is somewhere in between. Let me explain.
You must have PFF Edge to continue reading...