Winning a DFS tournament while competing in a field of 100,000 entrants is an outrageous task. The best way to tilt the odds in your favor is to play into the chaos of the NFL week. Profit disproportionately when things don't go as planned.
Here are three ways to build that kind of leverage into your lineups for Week 15.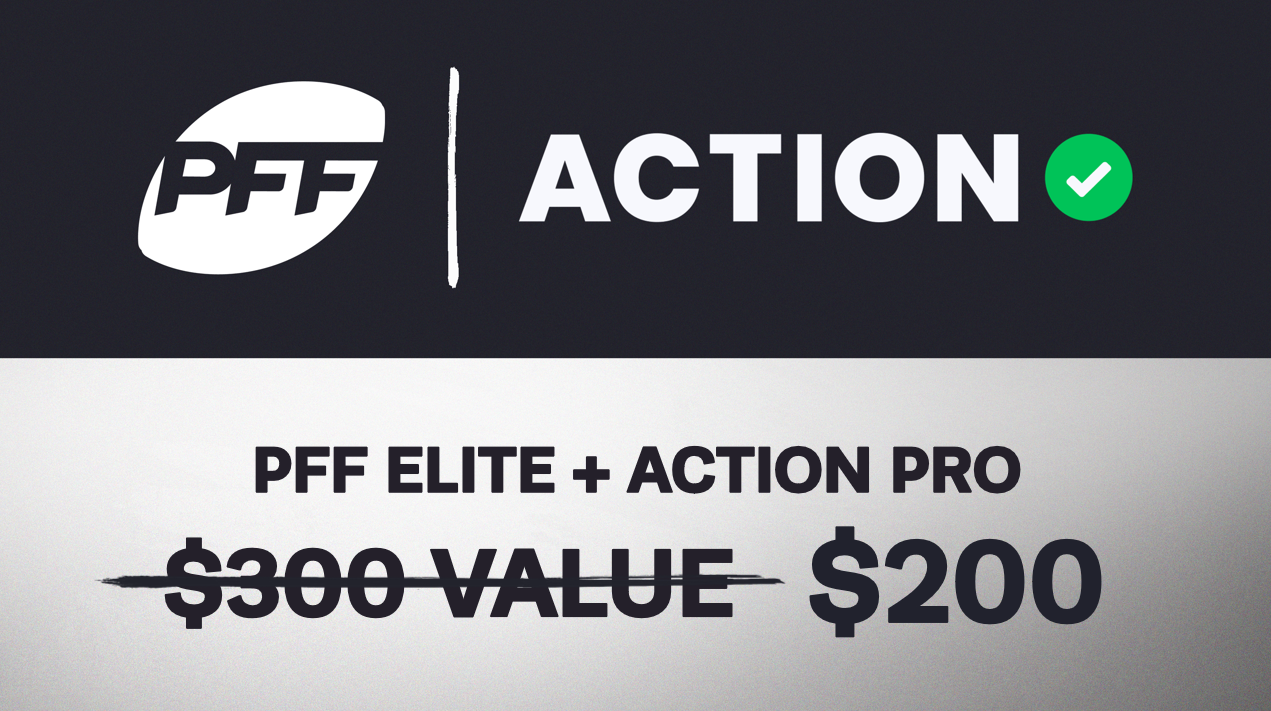 Cam Akers is still too cheap
If we can learn anything from the previous two weeks, it's that Akers is a workhorse back. His rushing volume has been immense with 50 carries for 243 yards over his previous two games. Malcolm Brown and Darrell Henderson have combined for eight carries in those games. Akers' late-season surge in volume shouldn't come as a surprise. The Rams drafted him with the 52nd overall pick of the 2020 NFL Draft, and he is currently leading the team with 3.18 yards after contact per attempt. His team spent major draft capital on him and has given him ample opportunities to succeed. He's done nothing but crush in that role.