• Havoc and early-season strength of schedule are the top two things to look for when drafting a fantasy football defense/special teams (DST).
• The Indianapolis Colts, San Francisco 49ers and Denver Broncos stand out as the three best high-priced options thanks to their solid front sevens and cozy opening matchups.
• The Cleveland Browns have a good case as the best value DST thanks to their beastly defensive line and excellent four-week stretch to start the season.
---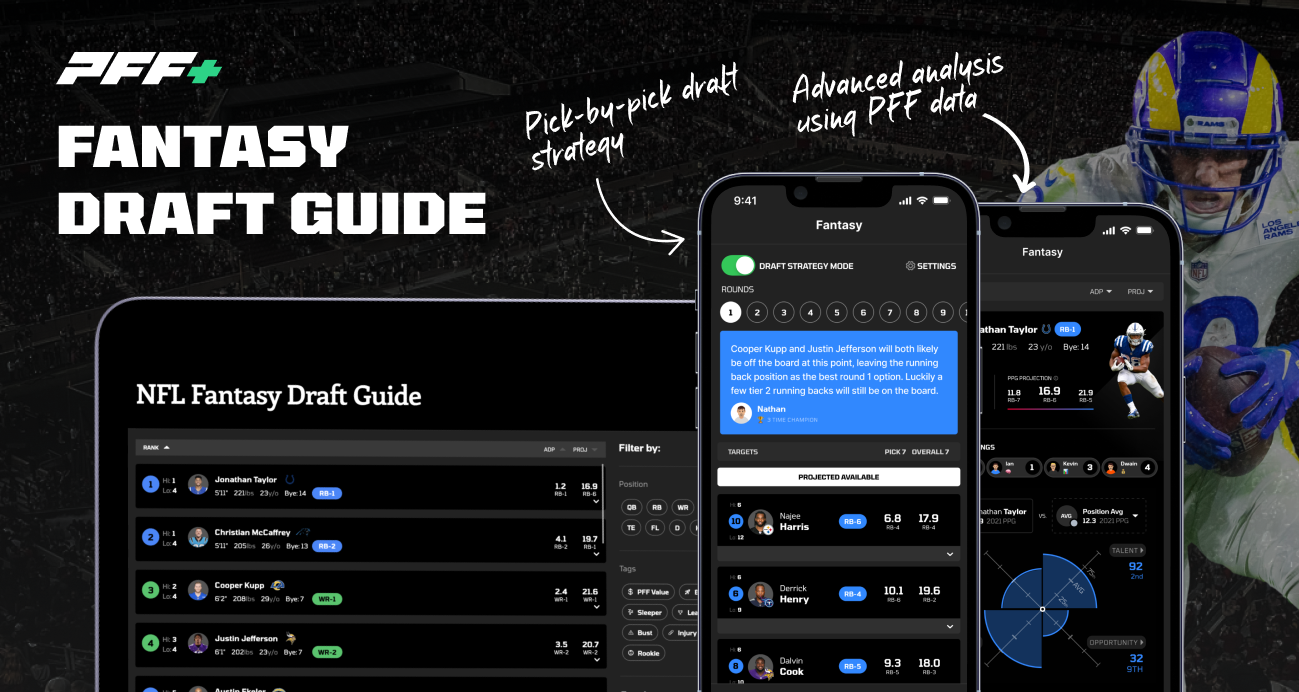 ---
Fantasy football defenses/special teams (DSTs) don't get nearly the same sort of attention as other positions. This is true in terms of general conversation as well as draft capital; normal fantasy football managers often spend roughly 60 seconds per week simply making sure they have the position filled with a DST that hopefully isn't 1) terrible, and 2) playing a really good offense.
My favorite stat to help accomplish the first goal is "havoc." The overwhelming majority of DST fantasy points come from sacks, interceptions and recovered fumbles, and this lovely statistic does a pretty good job combining everything. A featured stat for college football sharps, havoc is incredibly helpful in determining which defenses live in the offense's backfield:
Havoc = (tackles for a loss + forced fumbles + interceptions + pass deflections + pressures) / plays
The top 12 defenses in havoc last season were as follows: