Western Michigan wide receiver Skyy Moore is as comfortable and as confident as one can be on a football field. The 5-foot-10, 195 pound receiver proved as much during his redshirt sophomore season, racking up over 1,200 receiving yards, 10 receiving touchdowns and the highest PFF receiving grade for any WR in the Group of Five.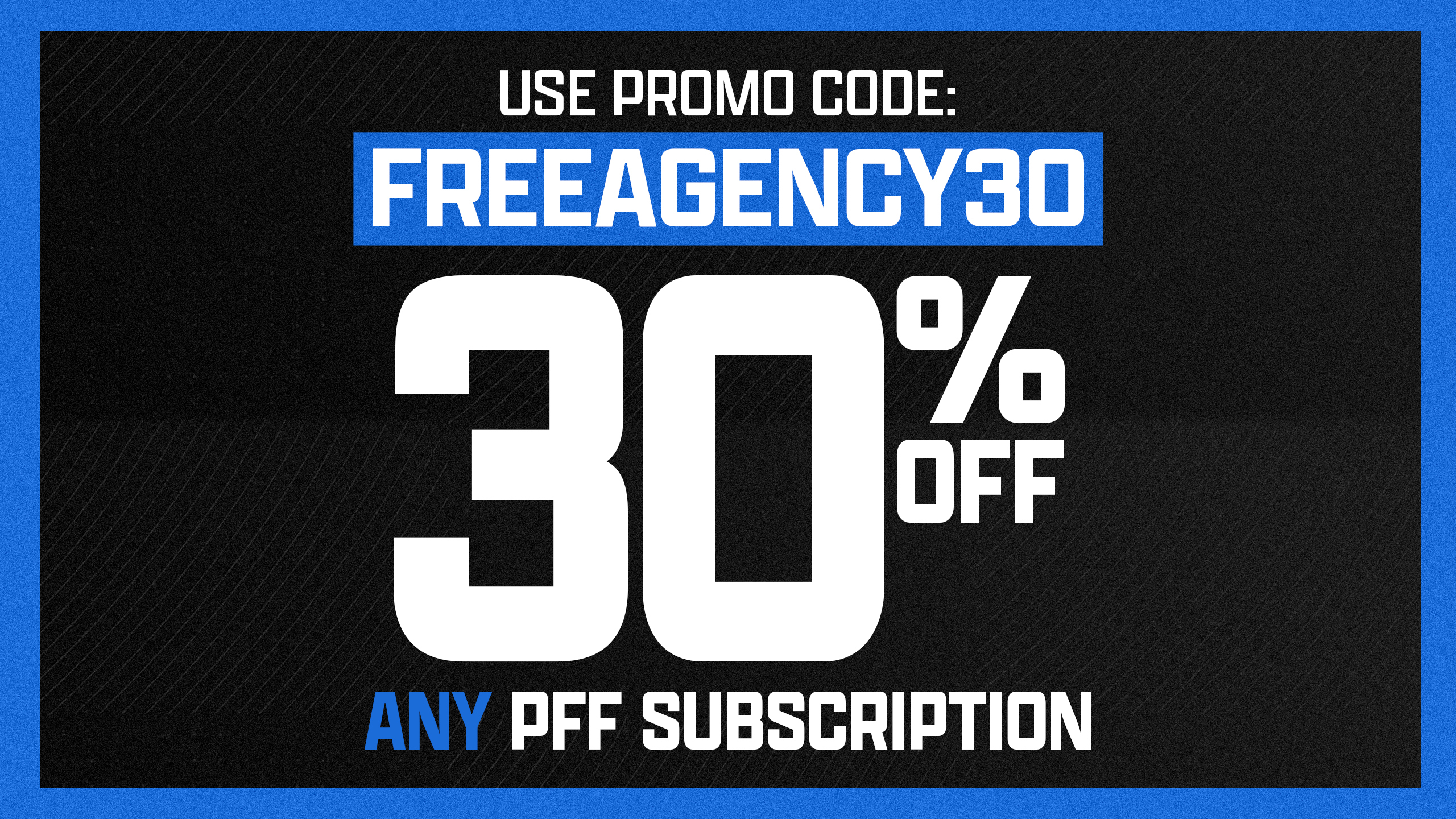 Moore says football is in his blood, having grown up in the New Kensington area outside of Pittsburgh.
"If you didn't play football, you weren't cool," Moore says of his hometown. "So, it was like if you weren't out on that field at 5:30 running your lap, you were lame a little bit. We started that early. I feel like that's the culture of the city and that's where my passion for the game started."
Click here for more PFF tools:
Draft Guide & Big Board | Mock Draft Simulator
Dynasty Rankings & Projections | Free Agent Rankings | 2022 QB Annual
Player Grades
---
Moore knows every inch of the football field from experience. His first position was running back, a spot he played consistently growing up through peewee and junior high ball. When it was time to make the jump to the high school ranks, Moore wanted to play receiver, but his coaches had other plans.
"[At first] I wanted to play wide receiver," Moore said. "I remember starting out at wide receiver at Shady Side. On the first day of practice, I ran a route, the quarterback ended up overthrowing me. I remember the ball went on the track, I went and got it and I threw it back like 45 yards [right to the coach]. Ever since that day, the coach put me with the quarterbacks."
Moore played in an option offense where he used his legs just as much as his arm. That was also around the time Lamar Jackson was winning his Heisman Trophy at Louisville. Moore remembers running an offense similar to the one Jackson was in with such success. He watched countless Jackson games wanting to be just like him.
Moore played both sides of the ball during high school: quarterback on offense and cornerback and safety on defense. He was an electrifying offensive player with speed and agility, but when schools came around to talk about college ball, it was always for defense.
"During high school, I fell in love with playing corner," Moore said. "I always wanted to just play corner. Pittsburgh has a lot of DBs. If I go home, it's not hard to find a DB. I wanted to play defense. … Everybody recruited me as a corner. Some teams threw it out there like, 'What do you think about playing this or that?' But I don't remember it going any further than that. All my offers were for defense — safety or corner."
Moore chose Western Michigan as a cornerback. But the Broncos soon had an unexpected transfer that left them very thin at wide receiver. That's when they approached Moore about a potential position change. Though the freshman loved playing corner, he wanted to see the field and knew the change was his best path to playing time.