New weapon in Buffalo: After the market cooled off, Buffalo now makes a move for wide receiver

DeAndre Hopkins

to add a big-bodied possession receiver for

Josh Allen

.
Homecoming:

Dalvin Cook

returns to hometown Miami to take over as the lead back in Mike McDaniel's high-flying offense.
Budda to Jacksonville:

Budda Baker

brings versatility and leadership to a

Jacksonville Jaguars

defense that needs to take another step in 2023.
Estimated reading time: 10 minutes
---
The market for veteran trades has increased over the last few years both during and outside of the NFL draft, and that trend should continue this weekend after the blockbuster move of wide receiver A.J. Brown to the Philadelphia Eagles during the first round in 2022 had Super Bowl implications. In a year where multiple general managers have publicly stated they do not have many first-round grades, they could pivot to a veteran option if the prospects they covet don't make it to their selection. 
With some trade requests already made public and other teams making it clear they've taken calls on certain players, we projecting the landing spots and cost for three offensive and three defensive players.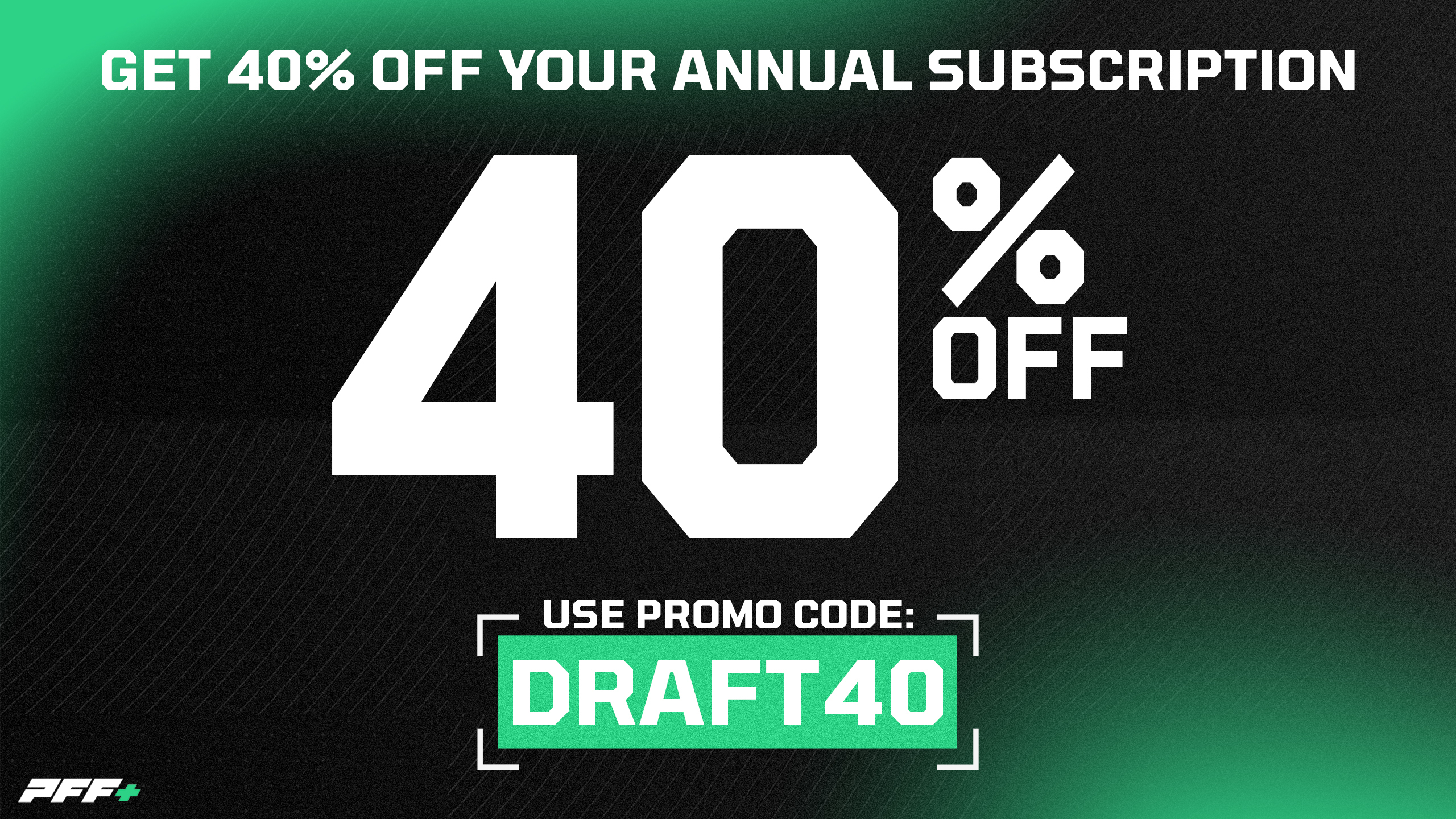 ---
Offense
Trade compensation: 2023 third (No. 72), 2024 conditional third (could become second)
Contract acquired: Two years, $9.07 million (fully guaranteed), fifth-year option after 2023
With uncertainty surrounding quarterback Brock Purdy after a procedure on his elbow, odds are this deal gets done later in the offseason. It's worth mentioning Lance is still on the mend from his ankle injury as well. Nevertheless, the 49ers signed Sam Darnold in free agency to a one-year, $4.5 million deal that does give them an option if they need someone besides Purdy to start a few games early in the 2023 campaign.
Speaking of Darnold, what we may learn from this trade more than anything is how the league views two early career outcomes for highly drafted players: 
The

New York Jets

traded up to No. 3 overall for a very young

Sam Darnold

in 2018, and he displayed poor football to start his career, with his 60.4 passing grade over his three seasons in New York 45th out of 55 qualifying quarterbacks.

On the other hand, the San Francisco 49ers traded up to No. 3 overall for a very young Lance in 2021, and he has yet to display much of anything at the NFL level.
Would a team rather see the defects in a player, with the benefit being they learned from their reps? Or is the unknown a better option, where they can convince themselves that the player just hasn't gotten a great opportunity? 
The comparison is not perfectly clean, with Darnold held in high regard as a recruit before starting two full seasons in the Power Five at USC. On the other hand, Lance played effectively one season at FCS North Dakota State. Nevertheless, with Darnold, there was a large body of evidence that he could not excel at the NFL level, and with Lance, we have 102 total pass attempts over two seasons, including 28 in what were effectively monsoon conditions against the Chicago Bears in Week 1. The Jets ultimately recouped a sixth-round pick in that year, plus a future second- and fourth-round pick. 
Tennessee has begun a miniature rebuild under new general manager Ran Carthon, who was in San Francisco when Lance was drafted. Quarterback Ryan Tannehill is entering the final year of his contract at 35 years of age with a $27 million salary, so the Titans can get way younger and cheaper with a reclamation project. If they are unable to land one of the top prospects in this year's draft via a trade-up or by sitting pat at No. 11, Carthon could try to help get Lance's career back on track with a fresh start.
Free for 7-days. Subscribe to continue reading and unlock
All premium content with the best insights + analysis in the game
NFL Draft Guide, Big Board + Mock Draft Sim
Fantasy Draft Kit and Nathan Jahnke's award winning rankings
Bet smarter with PFF player mismatches and expert betting insights
NFL and CFB player grades and premium stats
Unlock all PFF data trusted by all 32 NFL teams
Already have a subscription? Log In