Well, you can throw all of my previous mock drafts out the window after the past week of free agency (and, truthfully, you could have done so even before that). Whether it's trades or big-money signings at positions of need, mock drafts are going to be looking decidedly different come next Monday. Here are the moves that had the biggest impact.
Result: No Jeffrey Okudah to the Giants
The single biggest winners of the James Bradberry deal might not even be the Giants themselves. It's the Detroit Lions, who now find themselves in a fantastic position to secure Ohio State cornerback Jeffrey Okudah [No. 4 on PFF's Big Board] even if they trade back with the Dolphins or Chargers should the Redskins take Ohio State defensive end Chase Young [#2]. The Giants have to be eyeing either offensive tackle (Louisville's Mekhi Becton [#47] or Iowa's Tristan Wirfs [#11] seem most likely) or Isaiah Simmons [#7] at this point.
Result: Out of the QB trade market
The market to move up for either Alabama quarterback Tua Tagovailoa [#3] or Oregon quarterback Justin Herbert [#29] looks like a two-horse race at this point between the Dolphins and Chargers. The Jaguars could be in the mix as well, but they look more firmly in the 2021 quarterback mix at the moment.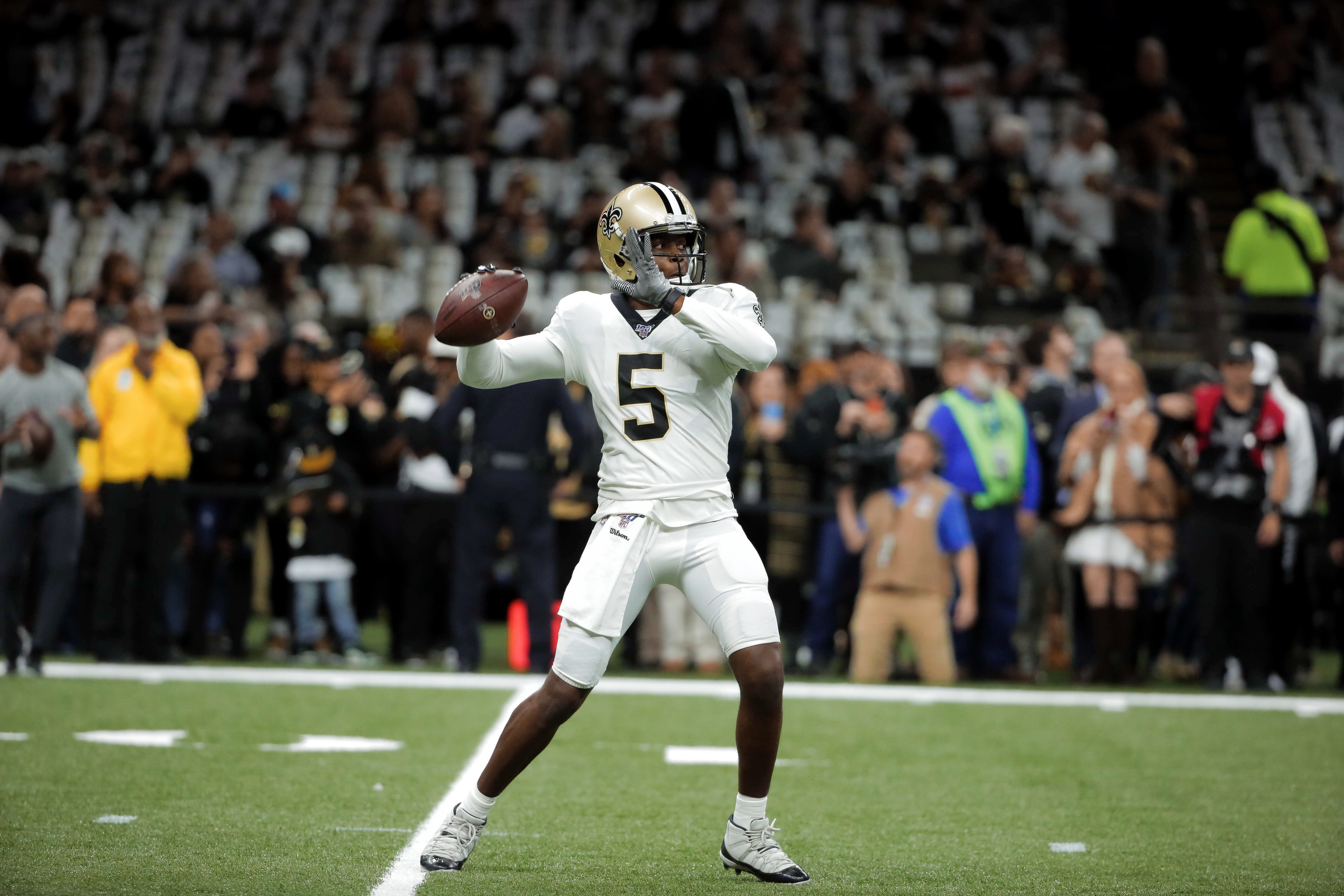 Result: Hello OT in Arizona
Obviously, if a talent such as Ohio State cornerback Jeffrey Okudah [#4] or Clemson linebacker Isaiah Simmons [#7] falls to the Cardinals, they'll have to think long and hard about them, but the need at right tackle is almost too perfectly filled by either Alabama's Jedrick Wills [#9] or Iowa's Tristan Wirfs [#11]. Their athleticism would fit in perfectly with Kliff Kingsbury's screen game.
Result: No need at LB for Raiders
Las Vegas had been a popular landing spot for either LSU linebacker Patrick Queen [#40] or Oklahoma linebacker Kenneth Murray [#43]. With the gaping hole left by Antonio Brown's absurd departure last year, the Raiders look like a shoo-in to take advantage of the stacked wide receiver class at pick No. 12. Either Oklahoma's CeeDee Lamb [#6] or Alabama's Jerry Jeudy [#5] will do.
With Emmanuel Sanders signing elsewhere and one of Alabama's Jerry Jeudy [#5], Alabama's Henry Ruggs [#10] or Oklahoma's Ceedee Lamb [#6] assuredly still on the board at pick No. 13, the 49ers would be silly not to add another dynamic playmaker to that offense. More weapons at Kyle Shanahan's disposal means more headaches for opposing defensive coordinators. There are needs on defense, but no one on the board at No. 13 will move the needle quite like one of the wideouts listed above.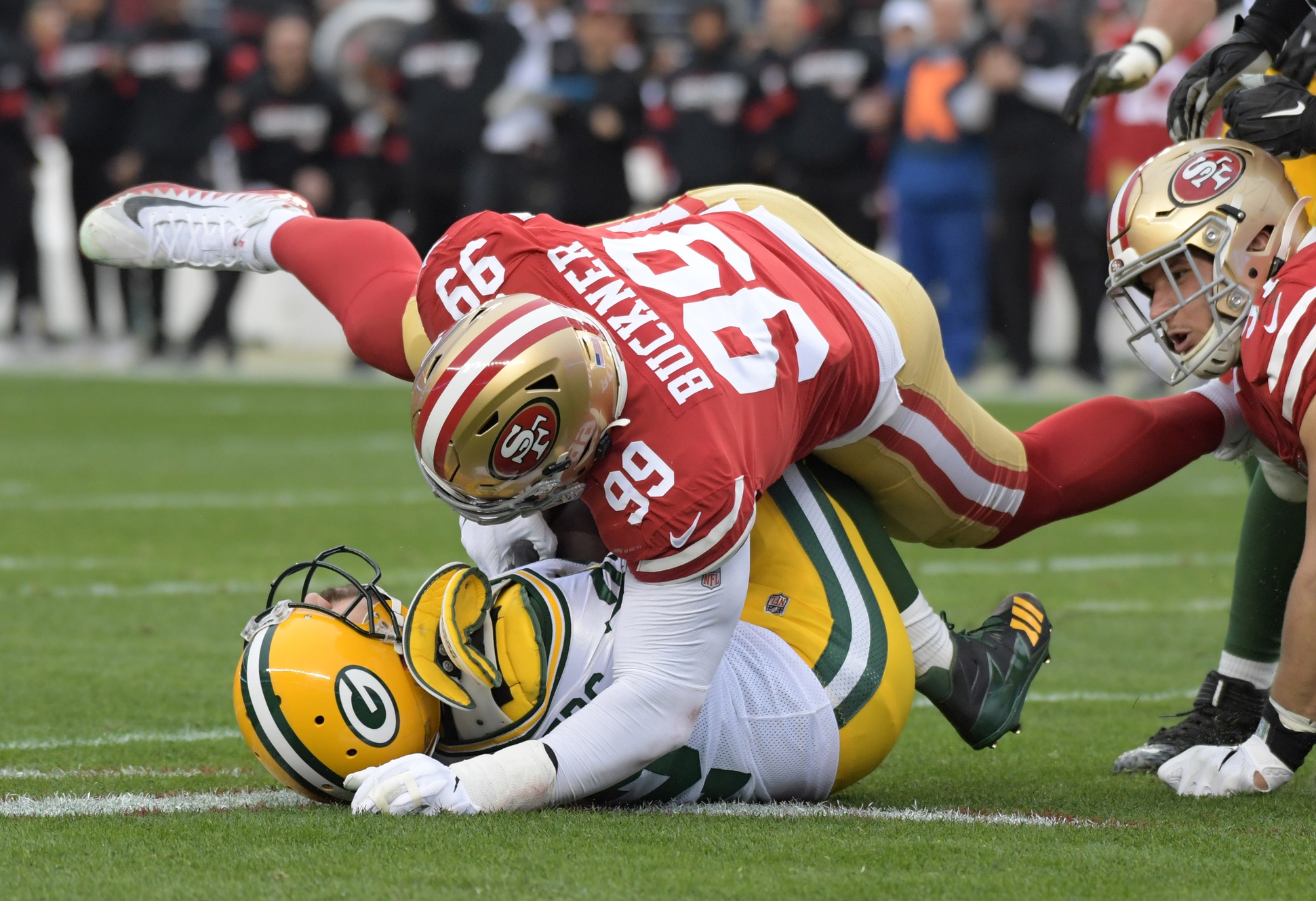 Result: OT almost a lock at No. 14
Considering Tampa Bay doesn't have a right tackle currently on the roster, I'd say that's a pretty big need — especially considering the stress Bruce Arians' deep passing offense puts on its offensive tackles. They're in luck, though, as Georgia's Andrew Thomas [#8] or Houston's Josh Jones [#14] look NFL-ready from a pass protection standpoint.
Result: Big-time CB players
I can tell you this much, the cornerback trio of Isaiah Oliver, Jordan Miller and Kendall Sheffield isn't taking you to an NFC South championship with Drew Brees and now Tom Brady in the division. The Falcons need an influx of talent badly. Florida's C.J. Henderson [#21] probably makes the most sense with the coverages he excelled in for the Gators.
Result: No more safety?
While Ha Ha Clinton-Dix doesn't necessarily 'fix' the safety position in Dallas, his presence means they can go elsewhere if the value is right. Once a popular landing spot for Alabama safety Xavier McKinney [#18] and LSU safety Grant Delpit [#16], Dallas will likely look elsewhere come the 2020 NFL Draft. Even after re-signing Amari Cooper, Dallas could be players in this stacked receiver class as LSU's Justin Jefferson [#44] looks tailor-made to play the slot in Mike McCarthy's offense.
Result: No more CB fit
The 18th overall pick had been a popular landing spot for Florida cornerback C.J. Henderson [#21] with his coveted man coverage ability in Brian Flores' defense. It's difficult to see the Dolphins carrying the two highest-paid cornerbacks in the NFL and a first-round pick at the position, though (although we wouldn't mind it). That opens it up to pretty much any other position on the field.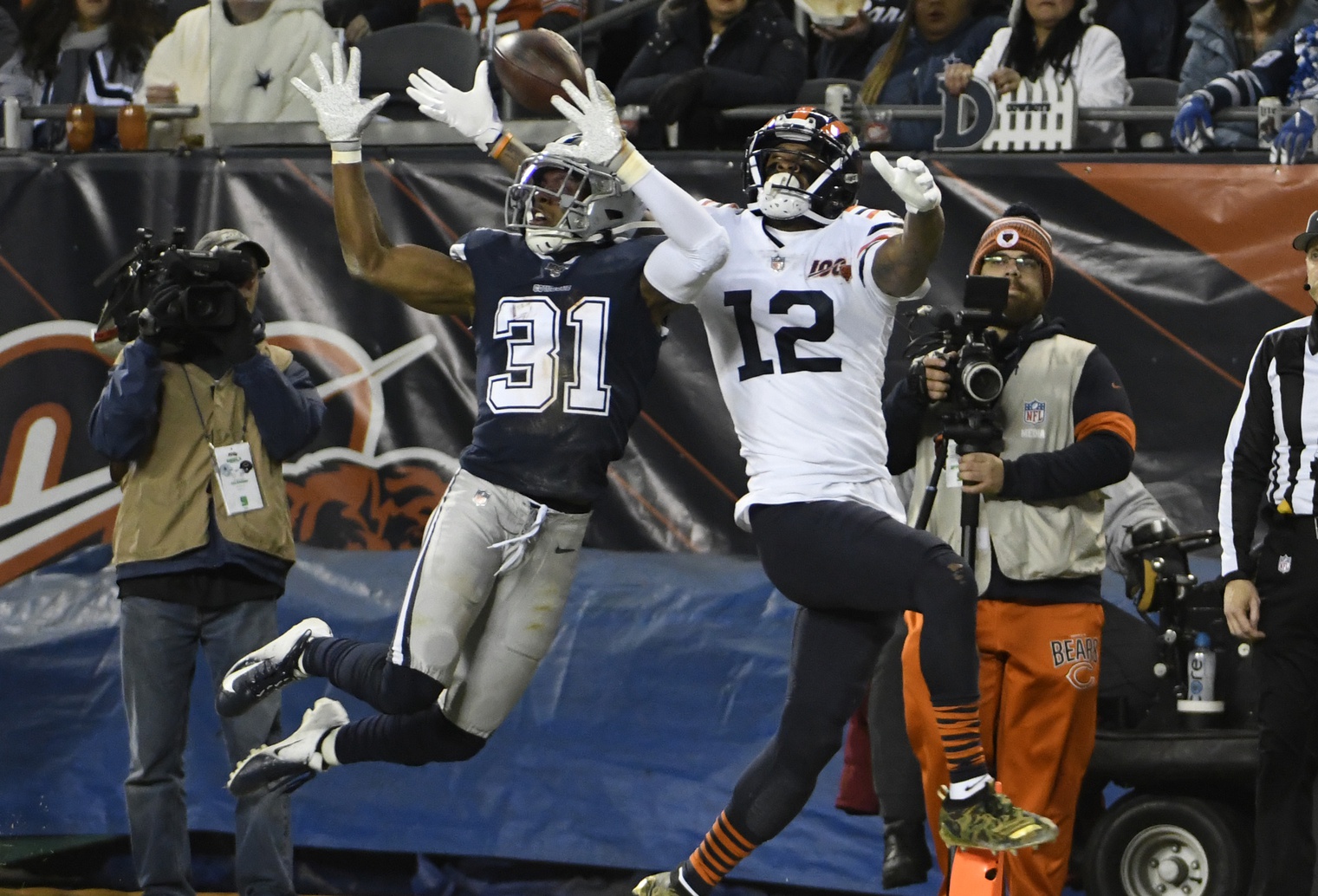 Result: WR to Vikings
While it doesn't necessarily have to be with pick No. 22, it's difficult to envision Minnesota leaving the first round without at least one wide receiver. It's such a deep class, that the value will makes too much sense there. Any sort of explosiveness will do, and TCU's Jalen Reagor's [#25] downfield ability could ease the pain of losing Stefon Diggs.
Result: Patriots are serious QB players
Could this be where Utah State's Jordan Love [#76] comes off the board in the first round? Even if not, it's difficult to see the Patriots leaving the 2020 NFL Draft without at least some competition for former fourth-rounder Jarrett Stidham.