The 2022 NFL Draft is loaded from top to bottom with talent on the defensive line, specifically at edge rusher. Aidan Hutchinson, Kayvon Thibodeaux and Travon Walker have dominated the top selections in mock drafts, while potential impact players such as Boye Mafe, Joshua Paschal and Kingsley Enagbare have flown a bit under the radar but are still highly regarded.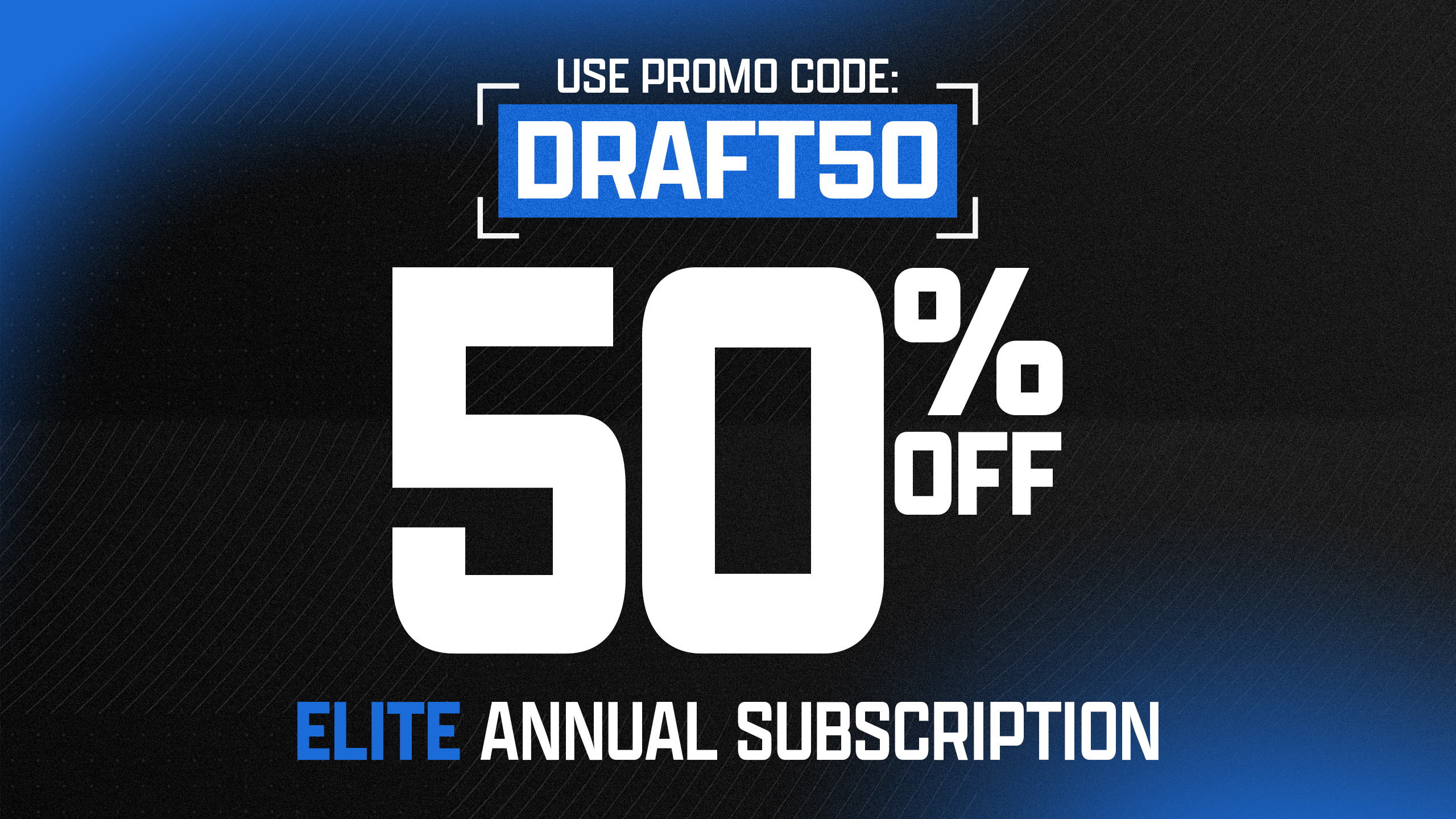 Zachary Carter seems to have been lost in the shuffle. Ranked 203rd on PFF's Big Board, the edge rusher led the Florida Gators with seven sacks in 2021. His 80.2 pass-rush grade and 23 hurries each ranked in the top 10 among draft-eligible edge rushers in the SEC. 
And Carter has only gotten better with time. His PFF pass-rush grade increased each of the past three years, climbing from 64.0 in 2019 to 67.6 in 2020 to 80.2 in 2021. The Tampa, Florida, native had the highest-graded game of his career this past season in Week 1 against FAU, boasting a 92.0 defensive grade on the back of two sacks, five total pressures and a 32.1% pass-rush win rate.
As a pass-rusher, Carter wins with his hands and the shock he creates on contact. He once threw down potential top-five pick Evan Neal in Florida's Week 3 loss to Alabama.
The now ex-Gator said his change of direction has grown more than any other part of his game.
"As a defensive lineman, defensive line is all about change the direction,"  Carter said at Florida's pro day on March 28. "So, I feel like I really improved on that part of my game."
His testing numbers back up that statement. At the pro day, Carter ran the 20-yard shuttle in 4.3 seconds. That figure would've ranked fourth-best among edge rushers at the combine and best among defensive tackles. For comparison, Walker, a potential first overall pick, ran a 4.32.
Carter going through more agility drills. The edge rusher led the #Gators with seven sacks in 2021 @PFF_College https://t.co/KwLPiLcTqY pic.twitter.com/7zHqGUpY9D

— Michael Hull (@Michael_Hull33) March 28, 2022
Carter heard he could've entered the draft last year, but he knew there was more he could do.
"I wanted to show that I'm a complete player," he said. "I can stop the run. I can rush the passer. I wanted to lead my team."
The 6-foot-4-inch, 282-pounder has been viewed by some as a tweener, unsure of where he will fit in the pros. Carter played all along the defensive line during his time in Gainesville. He split reps inside and outside in 2020, taking 227 snaps from outside the tackle, 227 over the B-gap and 178 over the tackle. He moved primarily to the typical edge spot outside the tackle in 2021, registering 320 snaps from that position and only 137 from the B-gap and 147 over the tackle. 
While some see his size as a potential weakness, Carter views it as a strength. That ability to move around the formation could prove crucial to his draft stock in a deep edge-rushing class. 
"[Teams] see me as a puzzle piece to move around," Carter said at his pro day. "I was talking to the Bills the other day. They said they like me at end, first and second down. They liked that I can slide inside on pass-rushing downs, third down. That's what a lot of teams view me as right now."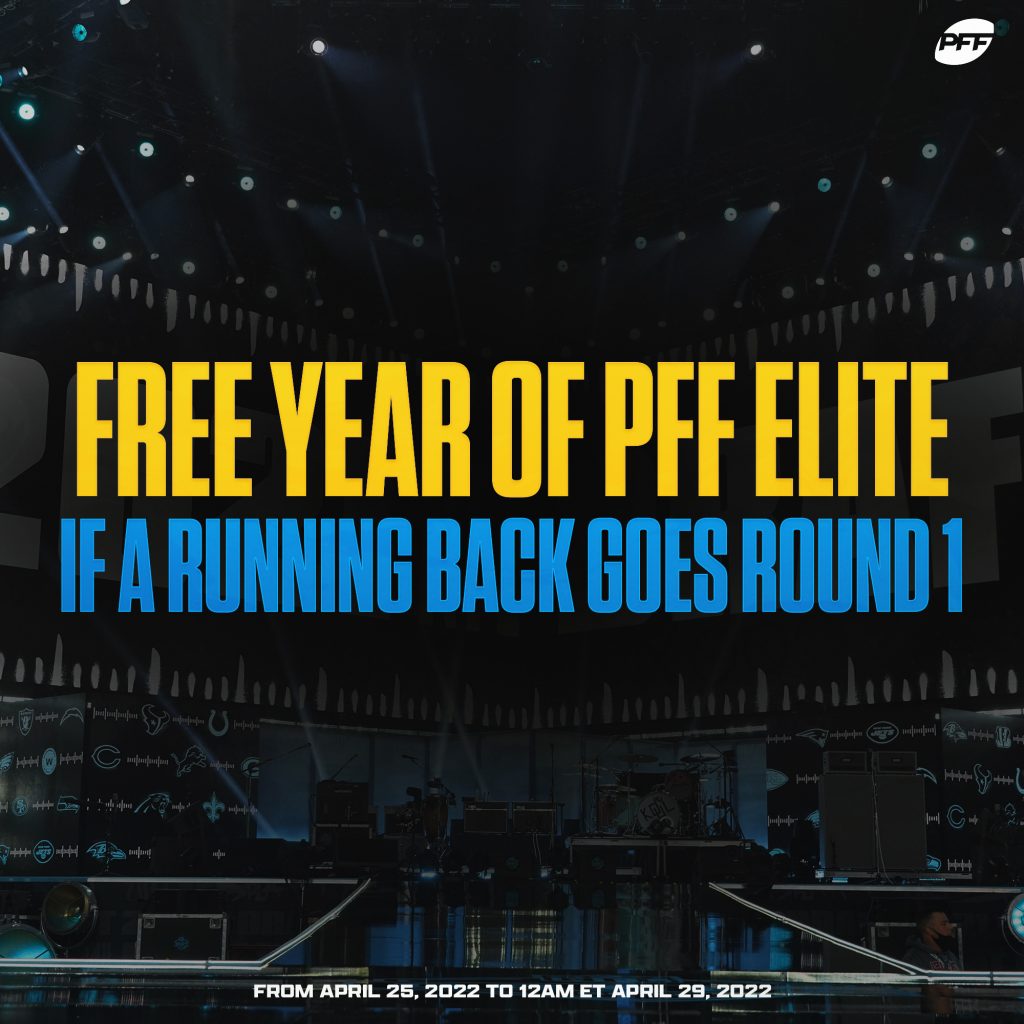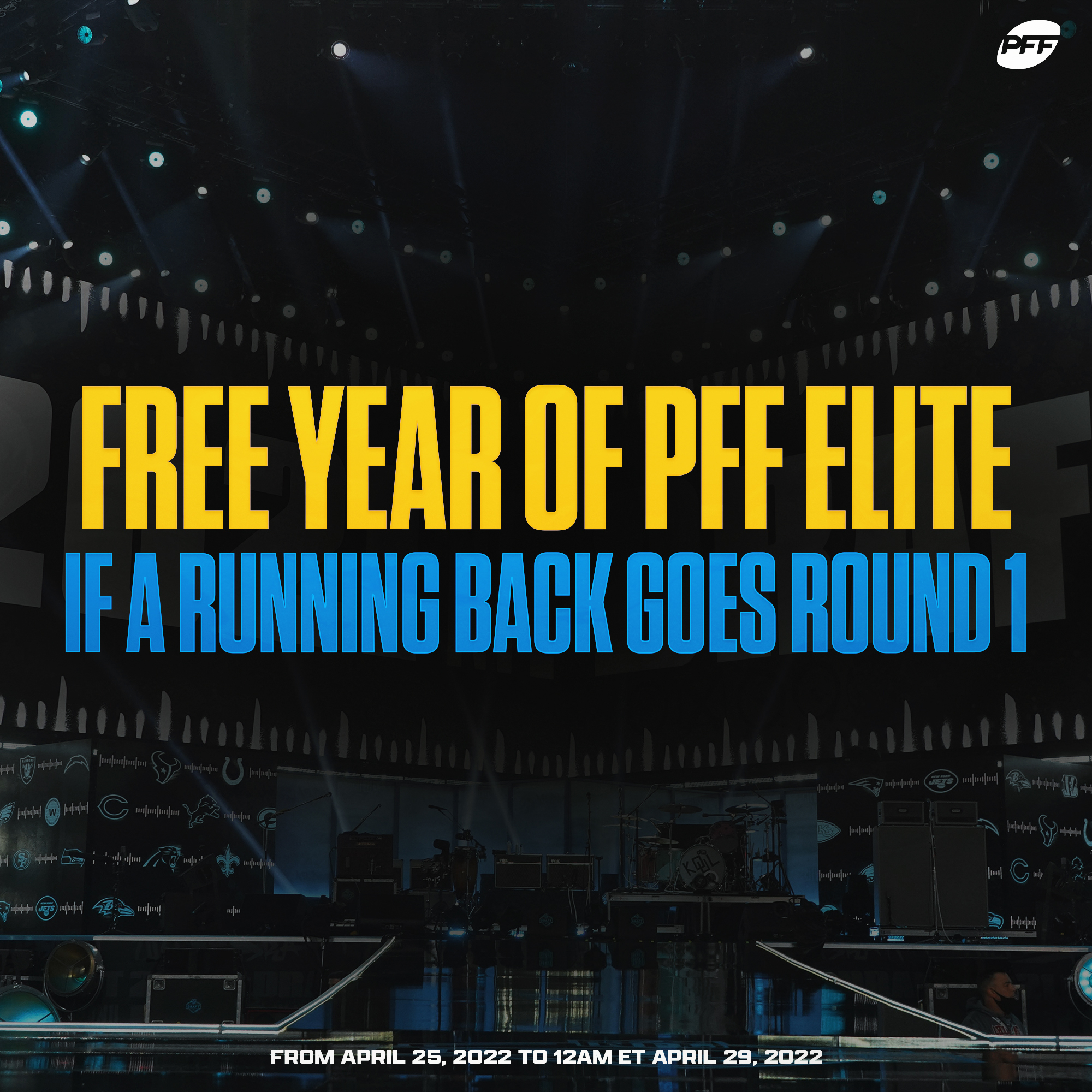 Former Florida Gator and current Houston Texan Jonathan Greenard had some of the same red flags coming into the 2020 NFL Draft. Both had athleticism concerns — the 2020 PFF Draft Guide said Greenard was "at the bottom of the barrel athletically," while the 2022 edition says Carter has middling athleticism and "none of his traits particularly excite." Both had excellent hand usage in college and were tagged with fifth-round draft grades.
Greenard led the Texans with eight sacks in 2021 and posted an 89.2 pass-rush grade, the seventh-highest grade in the league. While Greenard is a bit lighter than Carter (263 pounds), he could be the blueprint to potential NFL stardom for the tweener to follow.
In an ultra-deep class, Carter knows he may not be selected early, but he said at his pro day he'll relish his opportunity in the NFL, wherever he goes. 
"I just try to put my head down and work," Carter said. "I was taught to control what I can control. I'm gonna put forth my best foot … because I know a lot of guys, they would love to be in my shoes."
The edge rusher won't have to wait much longer to see where his NFL future lies, as the 2022 NFL Draft kicks off Thursday from Las Vegas.