In the run-up to the 2022 NFL Draft, we'll be predicting the draft order for every non-quarterback or specialist position based on their athleticism numbers and final-season college production. We've already done so for wide receivers, tight ends, offensive tackles, edge defenders, linebackers, cornerbacks and safeties.
The goal of this series is to identify players with similar athleticism and production profiles to those who are historically drafted early. This gives us some indication of the type of player the NFL prefers to pick early. Additionally, separating production and athleticism numbers allows us to categorize players as producers or athletes, which may yield insight into their potential NFL success.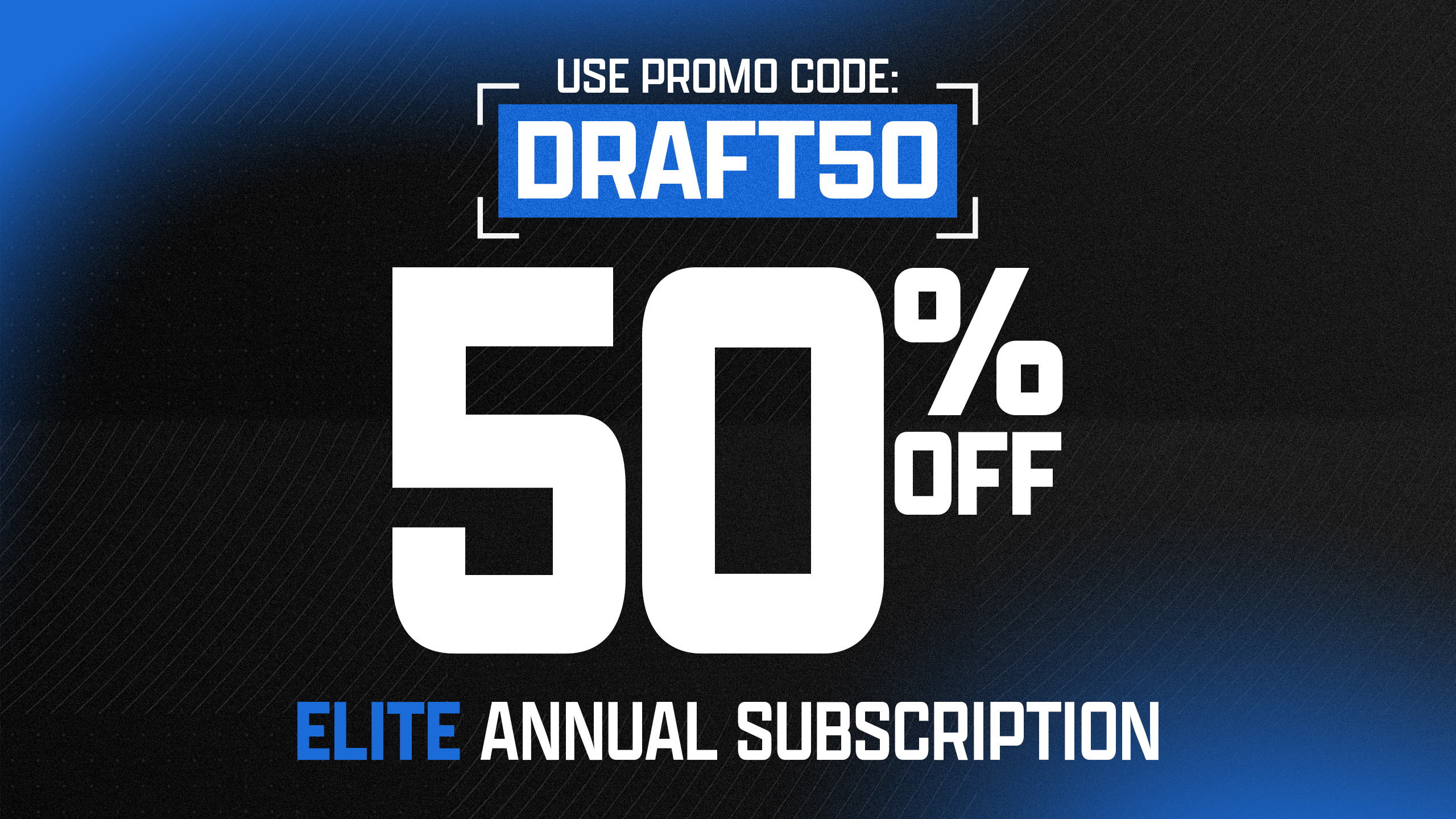 While the target variable of our modeling was pick number, we will only be reporting the rank relative to the player's draft class — interior offensive linemen, in this case. This is because there are too many externalities for why a player is selected when they are, such as the relative strength of the draft class, individual team needs and team measurable thresholds, for the prediction to be well-calibrated. However, by looking at a player's rank, we can get a better idea of how they stack up relative to their peers.
Athletic testing numbers come from the NFL Scouting Combine, and when possible, missing data was filled in with pro day measurements. If a player did not participate in more than three drills across the combine and their pro day, they were excluded from the dataset. For the interior offensive line class, that means Jamaree Salyer and Cam Jurgens, among others, are not included in this section of the analysis.
If a player qualified to be in the dataset, their missing events were assumed to be position average over the past five combines. These measurements and times were thrown into a random forest model to handle potential nonlinearities and complex relationships between athletic variables to predict draft position.
Much like with offensive tackle prospects, the primary differentiator between interior prospects is their agility, as measured by the three-cone and short shuttle drills. This makes sense, as modern NFL running games lean heavily on zone runs, which require interior offensive linemen to quickly move at angles and climb up to the second level off double teams.
NFL teams don't put a particular premium on size for interior linemen, although there does appear to be a premium on strength as measured by the bench press when compared to offensive tackles. This makes sense, as interior prospects frequently match up against girthier, stronger interior defensive linemen. Length is not included in this process, but we wouldn't expect this to play a significant role in where interior offensive linemen are selected due to their lesser responsibilities in pass protection. 
DOMINATE FANTASY FOOTBALL & BETTING WITH AI-POWERED DATA & TOOLS TRUSTED BY ALL 32
Unlimited Fantasy League Sync
Fantasy Start/Sit Line-Up Optimizer & Waiver Wire
WR-CB & OL-DL Matchups, PFF Player Grades, & Premium Stats 2.0 Tools
Nathan Jahnkes Rankings - #1 Most Accurate Last 70 Weeks
PFF Best Bets, Player Props, & Power Ranking Tools
NFL Mock Draft Sim with Trades & Draft Grades
Already have a subscription? Log In