The NFL has become used to rookie quarterbacks stepping in as Day 1 starters and thriving in recent seasons. While Trevor Lawrence and Zach Wilson weren't able to keep that trend going last year, Mac Jones was the fifth quarterback off the board and finished the year with the No. 11 PFF grade at the position.
This was not an ordinary year for quarterback draft prospects, however. The players expected to dominate the top of the first round did not have the kind of seasons expected from them.
Click here for more PFF tools:
Draft Guide & Big Board | Mock Draft Simulator
Dynasty Rankings & Projections | Free Agent Rankings | 2022 QB Annual
Player Grades
---
At one stage, PFF had Spencer Rattler as the top player on its big board, only to see him benched during the college football season and end up transferring away from Oklahoma. Sam Howell didn't kick on with his supporting cast shorn of NFL-caliber playmakers, and Malik Willis didn't continue his development arc.
Pittsburgh's Kenny Pickett had the biggest jump in production and performance, but he was coming from the farthest back and still has to convince NFL teams he can thrive at the next level with historically small hand measurements (eight and a half inches at the combine).
With one of the charges leveled at this group of passers being they need development, which of the top prospects can reasonably be expected to start on Day 1?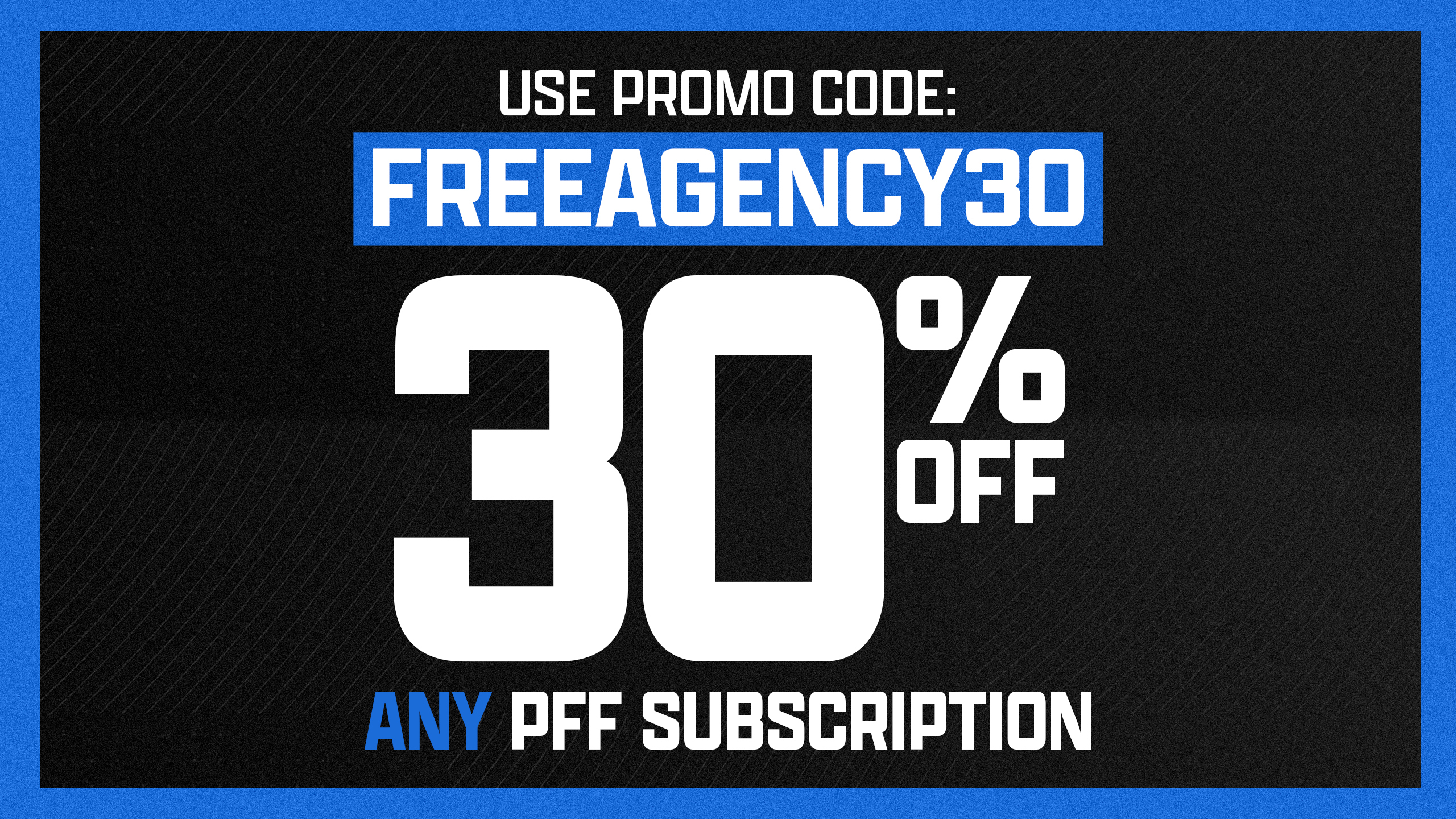 Viewed as the biggest boom-or-bust prospect, Willis has a peerless ceiling. His arm strength is absurd, and his tape is littered with some of the best throws you're going to see from any quarterback. He simply reinforced that tape with a pro day performance that set social media ablaze:
Malik Willis with another bomb at his Pro Day and look at him celebrating after.

Teams are going to fall in love with this guy. pic.twitter.com/nmQGFlWz94

— Ari Meirov (@MySportsUpdate) March 22, 2022
The issue for Willis isn't the high-end stuff, it's what happens in between. He is the embodiment of a "can do" player, but the thing that separates quarterbacks is not generally what they can do, but how often they do it and what the stuff in the middle looks like. That's where Willis slips, although I'm not convinced it means he can't start right away.
He brings rare rushing ability to the table as a trump card, and that raises a player's floor substantially in today's NFL.
Jalen Hurts posted a 69.2 PFF passing grade last season, trailing quarterbacks like Teddy Bridgewater and Daniel Jones, but he rushed for 823 yards and 10 touchdowns. The Eagles ranked 10th overall in expected points added per play on offense as a result. A quarterback with the capacity to take off and run at any time and gain first downs brings a very high floor to an offense that can offset a lot of inefficiency passing the football. Hurts picked up 57 rushing first downs, extending drives with his legs to buy him more opportunities to complete throws.
Willis looks like he can be an even better runner than Hurts, and that allows whatever team that drafts him to start him immediately and work on improving his overall passing efficiency while they lean on his rushing to prop it up at the outset. 
Can he start Day 1? Yes
The player whose draft stock went the furthest north during the 2021 college season, Pickett will be the top player on the board for a lot of teams. His small hands will scare some away, but he has always worn gloves to take advantage of the extra grip they provide. The one scenario where that grip may disappear is in wet conditions, but Pickett has tape where he is still throwing lasers in a downpour against North Carolina with the game on the line. If it's not going to be an issue there, it's not going to be a significant issue in the NFL.