The New York Giants and New York Jets are both 22-59 over the past five seasons — tied for the worst record in the NFL. Each fan base is desperate for a winner, and desperation breeds pressure on a front office and coaching staff tasked with righting the ship.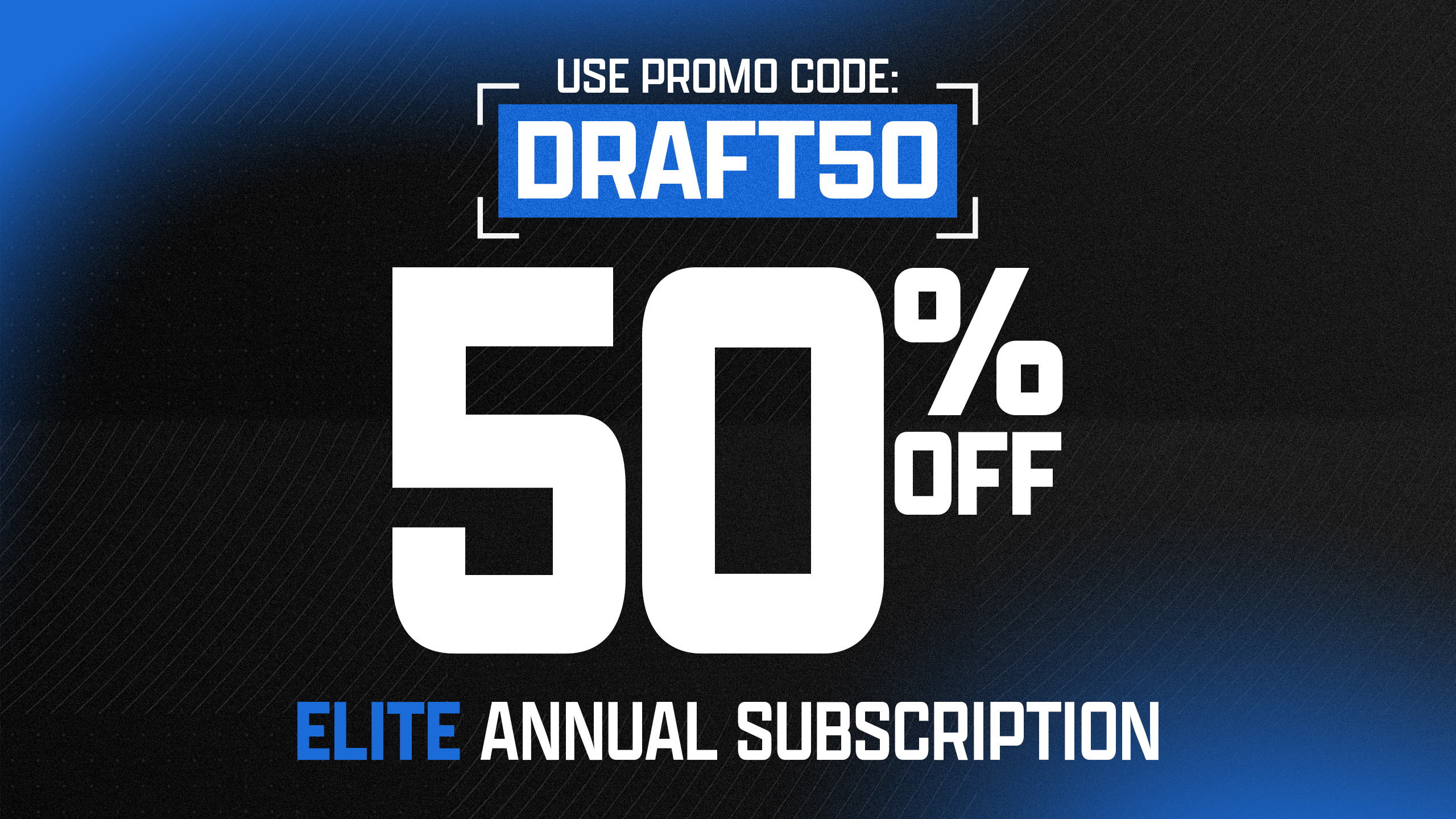 Luckily, both teams are well situated to add talent in the 2022 NFL Draft. 
Draft capital rankings based on Jimmy Johnson Trade Value Chart
The Jets and Giants are two of the top three teams in the league when it comes to capital in the upcoming draft. The ammo is there — namely in the form of multiple top-10 picks for both teams — for significant upgrades to join the roster. 
How each team decides to allocate those resources will go a long way toward shaping their respective rosters in the coming years, starting with the current questions about the quarterback position. 
Nothing is more important for NFL teams with a quarterback on a rookie deal than finding out quickly whether that quarterback is worth a second, more lucrative contract. The Giants' costliest mistake over the past three seasons is that Jones is still somewhere in no-man's-land when it comes to his NFL evaluation. 
His 75.3 overall grade since 2019 ranks 22nd out of 32 qualifiers at the position, falling between Jimmy Garoppolo and Carson Wentz, and his standard passing numbers are even worse. However, a case can be made that Jones' performance has been a "success," given what's been in place around him.