As a part of our partnership with ESPN, this story was originally published on ESPN+ and can be viewed in its entirety here with your ESPN+ subscription – Trevor Lawrence over Joe Burrow? We ranked the QBs in the combined 2020, 2021 NFL draft classes
It seems like every year in studying the NFL draft that we hear "Wait until next year's class!" as the next big thing often seems greater than the current one. The 2021 class, though? The quarterbacks who will be eligible in that class look considerably more promising than what we saw this time last year for the 2020 class.
It's not hyperbole to say that the 2021 class could offer elite quarterback prospects at the top end the likes of which we haven't seen since Andrew Luck and Robert Griffin III went 1-2 in 2012.
So how does next year's class stack up head to head with this year's? Here's how we'd rank the quarterbacks in a combined class if they all could have entered the 2020 draft, based on Pro Football Focus' draft board (all statistics from PFF):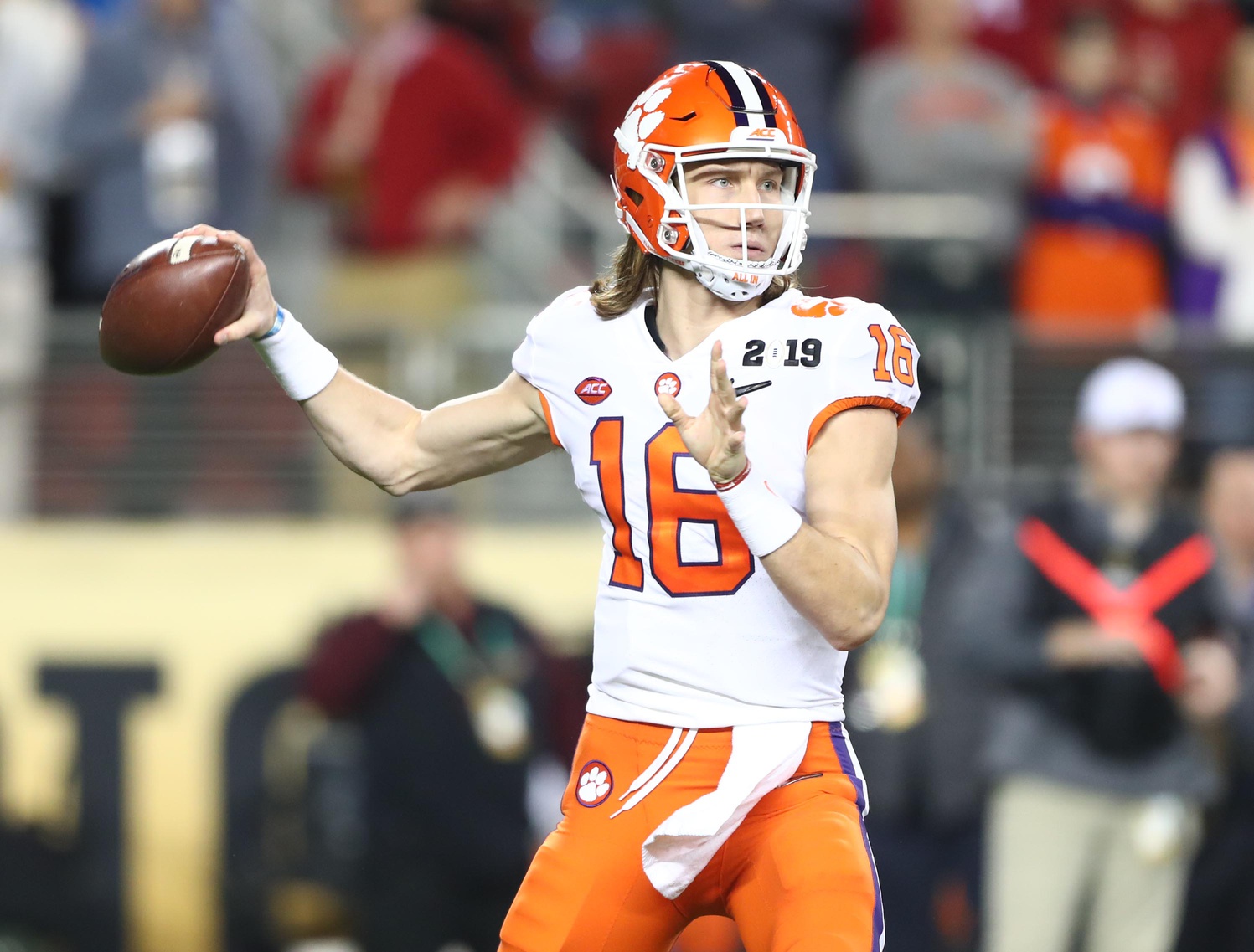 Ranking in 2021 class: No. 1
One doesn't carve up a loaded Alabama defense on the biggest stage as a true freshman without being something special. No quarterback prospect since Luck has allowed his college team to open up the entire playbook in the way Lawrence has at Clemson. Manipulating the pocket, playing on the move, throwing the far-hash deep comeback, running options — you name it, Lawrence can do it.
Subscribe to PFF Edge to continue reading
Already have a subscription? Sign In