Real football was played over the weekend, as Cal and Hawaii kicked off the season in Australia. New Cal quarterback Davis Webb transferred in from Texas Tech and he's charged with taking over for No. 1 overall draft pick Jared Goff while throwing to a receiving corps that lost its top six receivers.
There was some good and bad to the game — let's have a look:
Webb got off to a slow start, missing on a number of early passes, usually too high: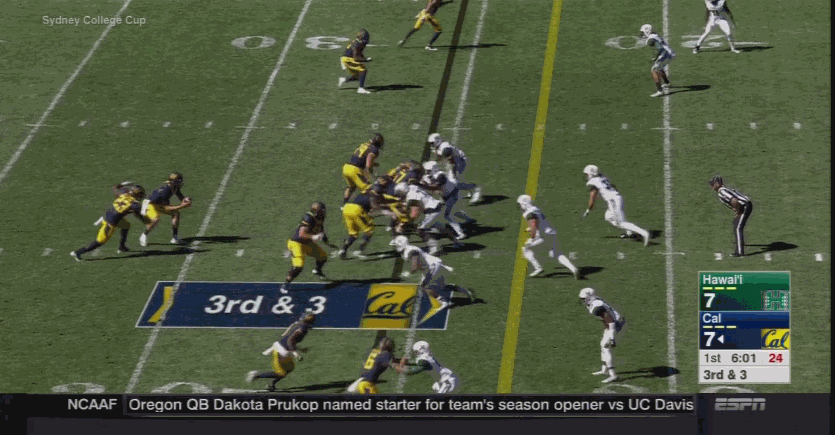 He got into a better rhythm as the game progressed, and hit wide receiver Chad Hansen with the end zone jump ball for his first touchdown of the season. Hansen was the star of the game, catching 14 of his 16 targets for 160 yards and two touchdowns. He was a big part of Cal's screen game which did a lot of the work in creating Webb's huge stat line.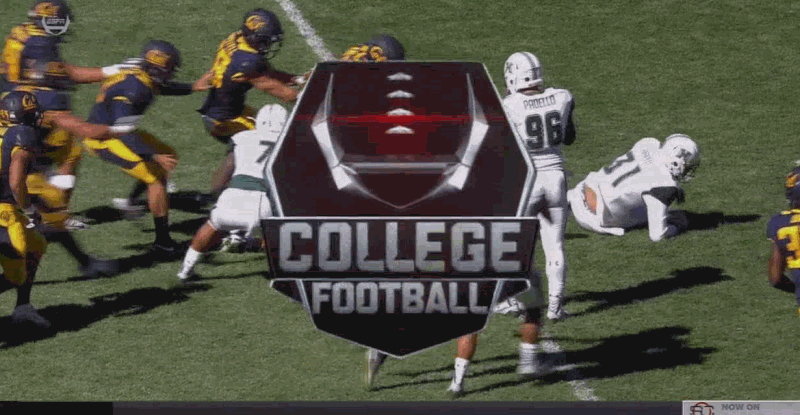 While Cal's receivers deserve credit and the screen game was strong, Webb did start to throw the ball much more accurately in the second half. Then, after having success with the screens, Cal was able to open up downfield throws for Webb.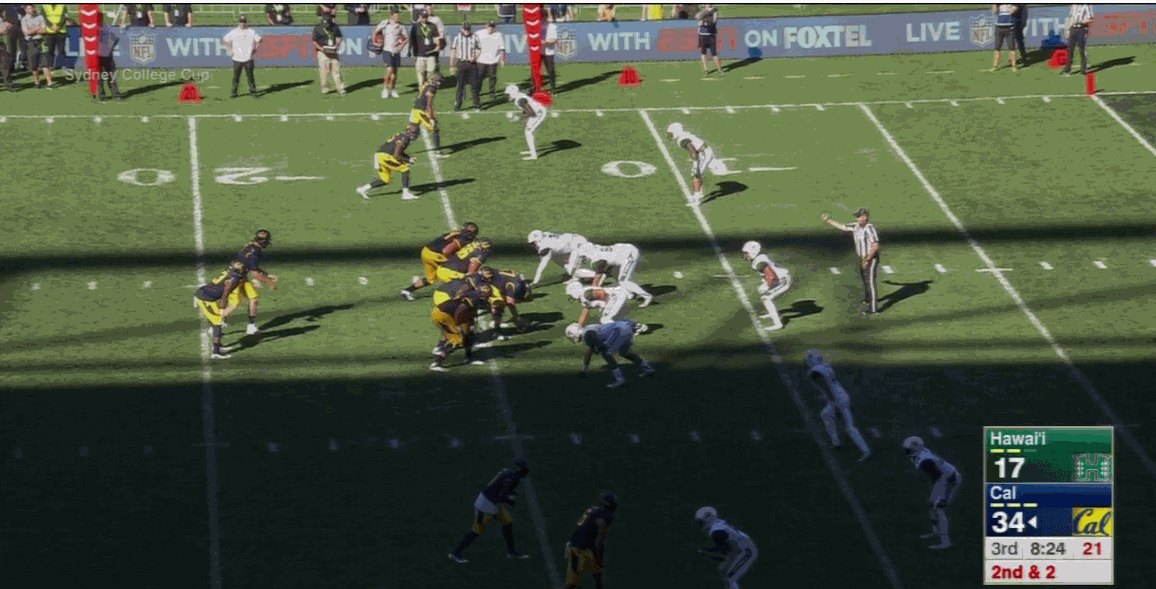 As the numbers piled up for Webb in his debut, one bad habit did creep back up in the fourth quarter. We mentioned this offseason about his struggles forcing throws into coverage and how it's the single most important part of his game that he must improve this season. While he made good decisions for much of the game, he did finish with two "turnover-worthy plays" despite no interceptions on the stat sheet and this one at the 10:40 mark of the fourth quarter is one he won't get away with often.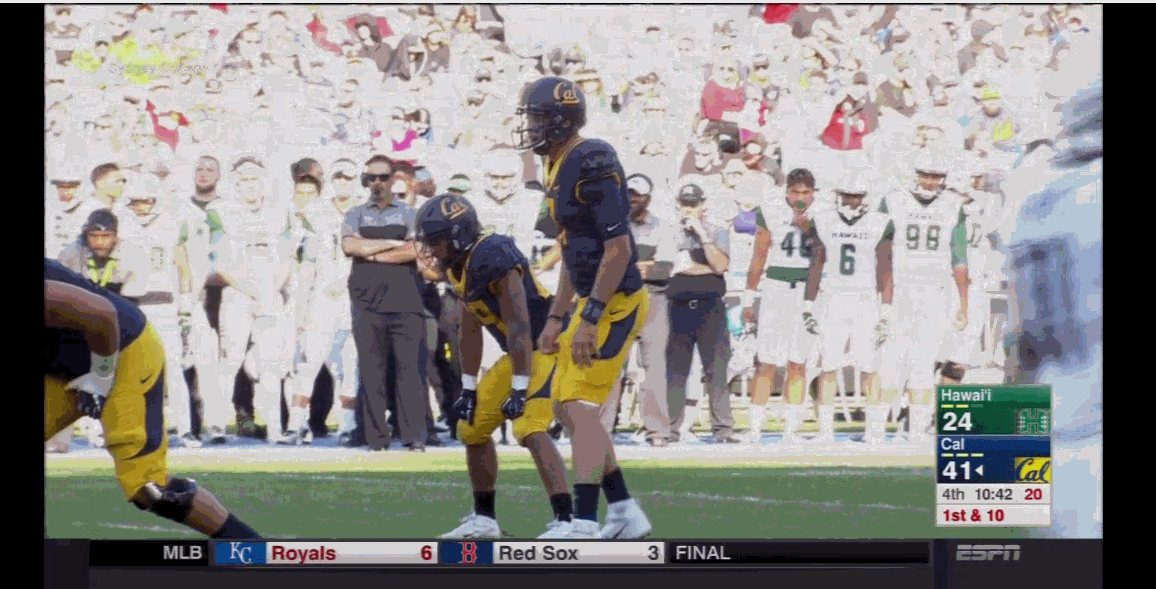 When you add it up, it was a solid game for Webb in his Cal debut as he showed mastery of the offense and allowed his playmakers to do the work. From an evaluation standpoint, there are still accuracy issues and forced throws that need to get cleaned up, and if they're not, the final stat line may not be as kind once Cal gets into Pac-12 play.