Estimated reading time: 11 minutes
---
Last week, the betting market released win totals for every NFL team in 2023, giving us a first glimpse at what the sportsbooks think of the pecking order of this year's upcoming NFL season.
While the offseason won't be over for another five months, these win totals are already a pretty good indicator of where the win totals will stand when the season kicks off in September. Yes, the draft is still going to happen, but major draft decisions (like the Carolina Panthers drafting their supposed quarterback of the future) are already priced in to some extent and in general, the draft doesn't affect the upcoming season as much as the seasons after that. There will be one or two teams who get a major boost from this year's draft class, but it's impossible to predict which teams that will be before the season happens.
As of now, these are the win totals and prices for each team.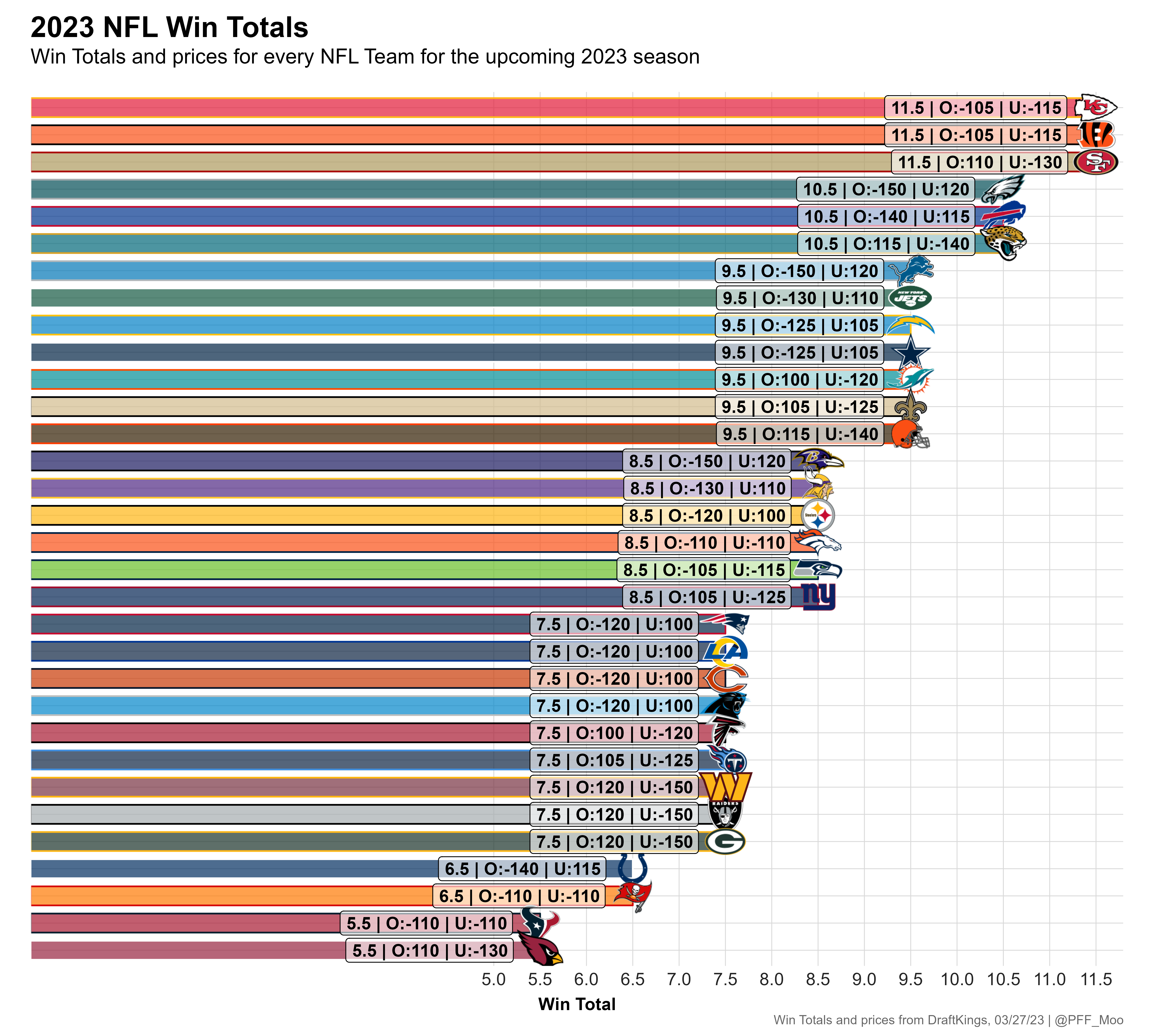 In this article we will present a method to reverse-engineer team strengths from the win totals, simulate the 2023 NFL season with these team strengths and compare our results with the future markets to find value in betting on futures now.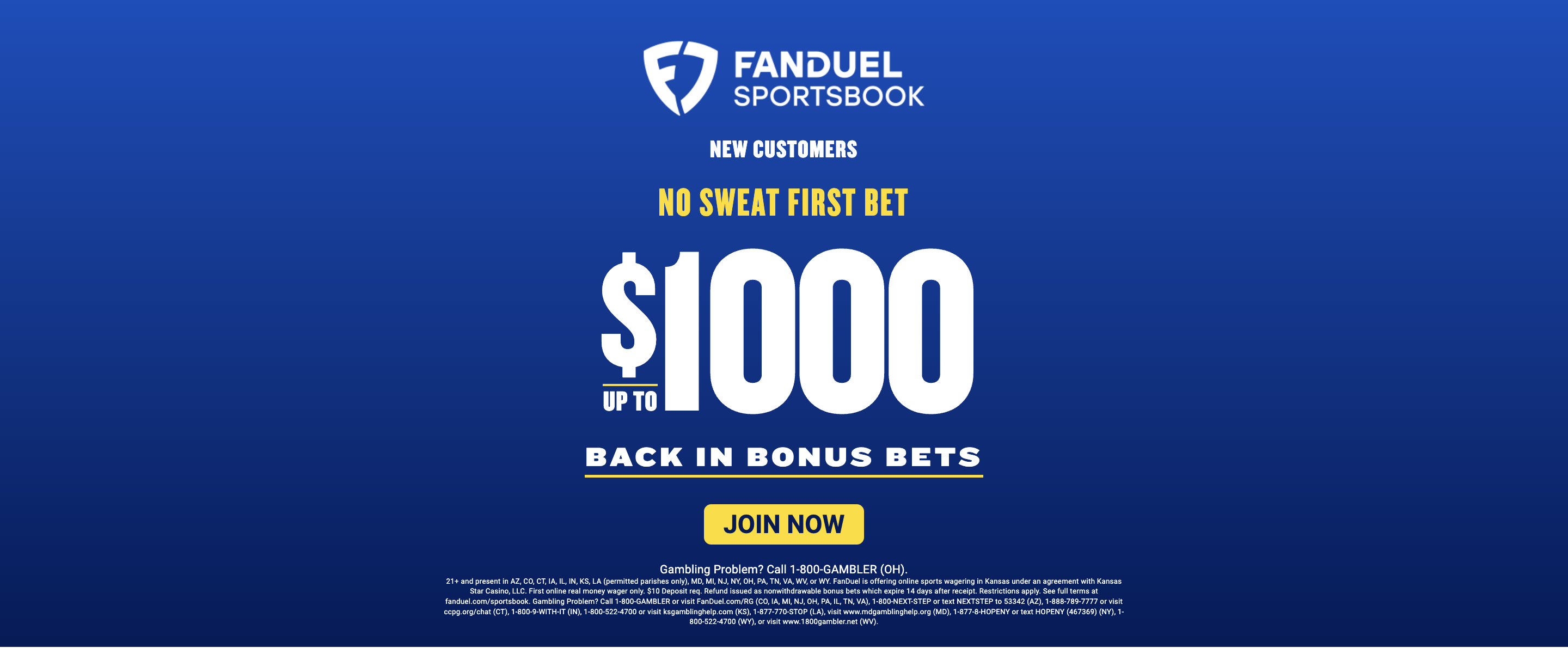 Adjusting win totals for price
The Philadelphia Eagles and Jacksonville Jaguars have the same 10.5-win total, but that doesn't necessarily mean the market expects both to win more or less than 10.5 games 50% of the time.
The Eagles over 10.5 costs -150 while one can bet on the under for +120. For the Jaguars, it is basically the opposite, as the under costs -140 while we can bet on the over for +115. After removing the vig, this means that the market expects the Eagles to win more than 10.5 games 56.9% of the time and less than 10.5 games 43.1% of the time.
Free for 7-days. Subscribe to continue reading and unlock
All premium content with the best insights + analysis in the game
NFL Draft Guide, Big Board + Mock Draft Sim
Fantasy Draft Kit and Nathan Jahnke's award winning rankings
Bet smarter with PFF player mismatches and expert betting insights
NFL and CFB player grades and premium stats
Unlock all PFF data trusted by all 32 NFL teams
Already have a subscription? Log In