No position takes center stage in the Super Bowl quite like quarterback. And the quarterback betting prop menu appears endless. Let's set up initial baselines for this signal-caller matchup between the Kansas City Chiefs' Patrick Mahomes and the Philadelphia Eagles' Jalen Hurts, then touch on some novelty props before scanning for value using PFF's play-by-play simulation.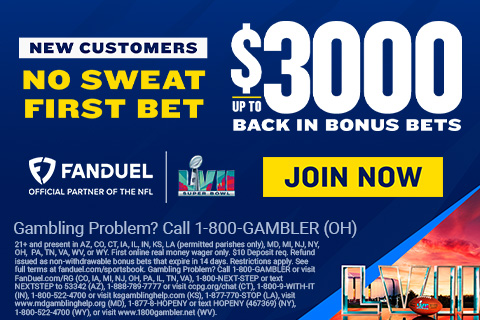 ---
QUARTERBACK MATCHUP RANGE OF OUTCOMES
It obviously starts with Patrick Mahomes. Lock in an easy winner when he's the first quarterback shown during the national anthem (-160) — because he's the only one in the league capable of winning this matchup with an upper-bound performance. There is roughly a 10% chance of a ceiling-outcome performance where Mahomes is so brilliant it really doesn't matter what the Eagles do.