The NFL scouting combine wrapped up last week so the league now shifts its focus toward pro days, free agency and the lead-up to the 2022 NFL Draft. Draft props are starting to trickle in at various sportsbooks, which presents early opportunities for value on one of the least efficient betting markets. 
---
Click here for more PFF tools:
Draft Guide & Big Board | Mock Draft Simulator
Dynasty Rankings & Projections | Free Agent Rankings | 2022 QB Annual
Player Grades
---
Some odds already shifted dramatically after combine data was digested and teams signaled their initial approach to free agency. Let's dive into all the markets and handicap each using PFF's variety of offerings.
First Overall Pick
The first overall pick is the only draft market that is provided plenty of time to mature. Initial odds last July came nowhere close to expectation, and the college football regular season allowed sharper odds to take shape. The market dubbed Aidan Hutchinson and Kayvon Thibodeaux as co-favorites before the prospect of an offensive lineman being selected No. 1 overall became popular.  
Heading into the combine, Evan Neal was the odds on favorite (-110), but the gap started to close between him and Ikem Ekwonu, who moved dramatically from 10-to-1 odds up to 5-to-1 after he was projected to be the Jacksonville Jaguars' selection at No. 1 over by a major media entity. The combine created further movement because Ekwonu tested well-above expectations, and it moved him to +200 on DraftKings. 
The highly speculative market again shifted after the Jaguars franchise-tagged Cam Robinson earlier this week. PFF's own Doug Kyed outlined the betting market movement best:
The Jaguars' decision to franchise Cam Robinson has a massive impact on free agency and the draft. There was buzz Jacksonville was going to spend big in FA on a tackle. That, plus using the No. 1 overall pick on Evan Neal or Ikem Ekwonu, is looking more unlikely.

— Doug Kyed (@DougKyed) March 9, 2022
Bookmakers priced Hutchinson (-290) as the heavy favorite while Neal (+550) and Ekwonu (+750) were the next most likely to be selected first overall. FanDuel is more skewed in Hutchinson's direction, as he sits just shy of a 75% implied probability currently. 
It's a drastic market move off a one-year commitment to a player who has been a below-average offensive tackle from a wins-above-replacement (WAR) perspective throughout his career. He may not be viewed as a long-term solution despite the Jaguars committing $16.7 million to him this season. 
Kyed's last point keyed in on an offensive line addition during free agency, which would help signal the Jaguars' belief in Hutchinson as the true separator in this draft class. However,  if that free-agent acquisition doesn't materialize, we could see questions linger until draft day on who the No. 1 selection will be. 
The ship already sailed on Hutchinson's price, but patience and reacting to free agency looks like the correct current approach if betting the first overall pick at this early stage. 
First Quarterback Selected
Willis continues to rise up mock draft boards, which coincides with his price to be the first quarterback selected moving from +200 on Valentine's Day to -170 on March 9. 
Willis is starting to receive buzz as the second overall pick in the draft class, and Brad Spielburger's most recent mock draft projects that outcome. Even if that doesn't happen, Willis' combine performance could force many teams to position themselves to select Willis in the top 10. 
Pickett's odds received a correlated drop due to the combine reigniting the great hand size debate at the quarterback position. Pickett's lack of a high ceiling was always going to get knocked, which means he would only be the first quarterback selected if none came off the board in the top half of the first round. 
Both Willis and Ridder tested well at the combine and appear to be the only justifiable options in this market. As always, line shopping is a bettor's best friend, but lagging books already caught up to Willis' consensus -170 price. A 63% implied probability could still be well-short of where this market finally settles. There is a risk of buying at the top of the market, but Willis being the first quarterback selected looks like the safest bet on the board right now. 
Pick: Malik Willis First Quarterback -170 (FD)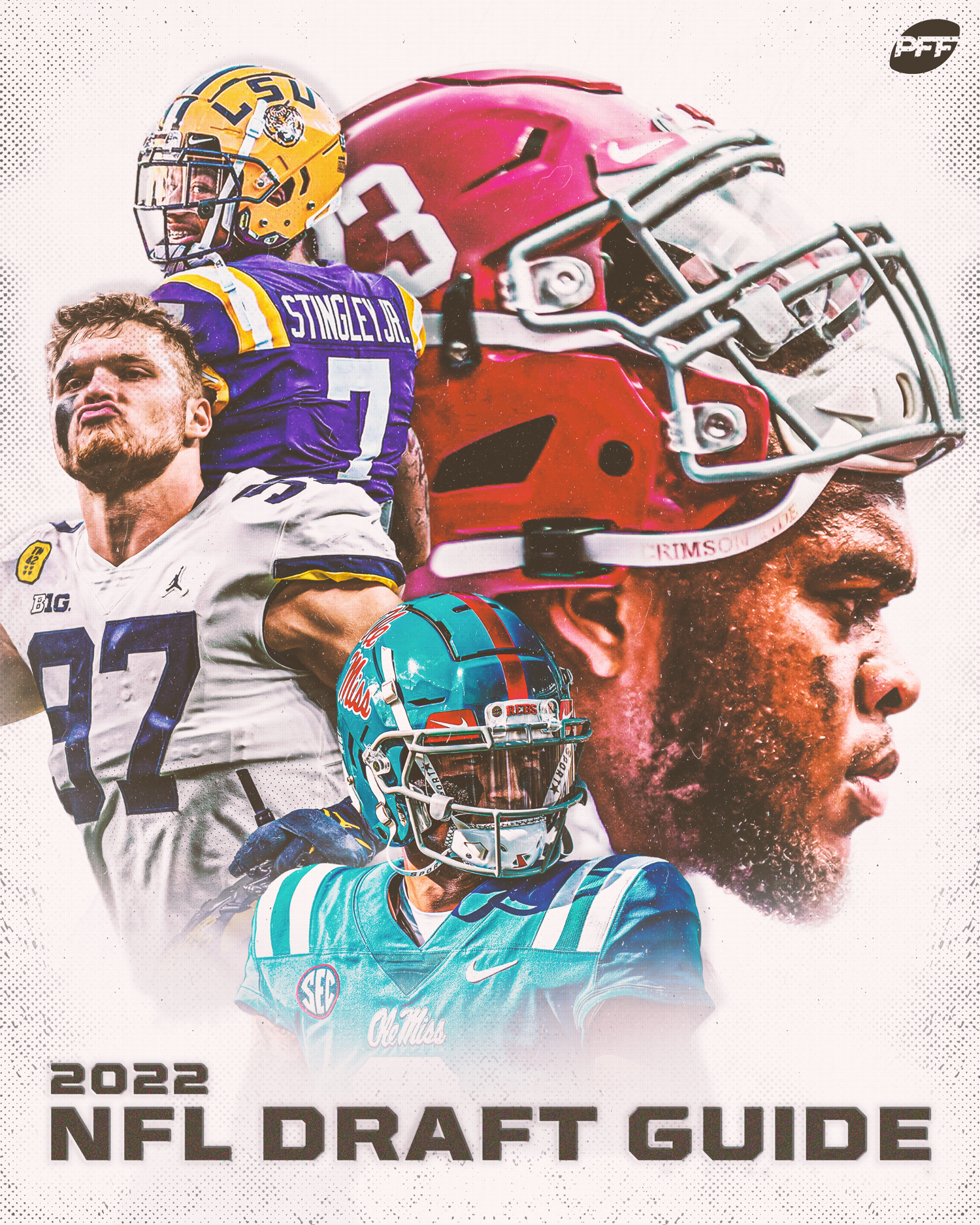 First Running Back Selected
The first running back selected market is another situation that may not have fully adjusted to the lead candidate's impressive combine performance. Hall clearly separated himself from the rest of the running back class, especially when accounting for the fact that Walker exceeded expectations for his 40-yard dash. Hall's impressive 40-time is backed up with game speed and measurables that reflect his status as a sub-4.4 runner, whereas Walker tested well but plays closer to 4.46 speed. 
This clear separation between the two most likely options means Hall looks like a bigger favorite than the current -170 price projects. Walker isn't close to the threat that the market currently prices him as, so the only chance a player leapfrogs Hall is if a specific team falls in love with a niche player. Eating the chalk for the second straight pick and locking in Hall as the first running back off the board before the price gets out of hand is the best opportunity in this market. 
Pick: Breece Hall First Running Back -175 (DK)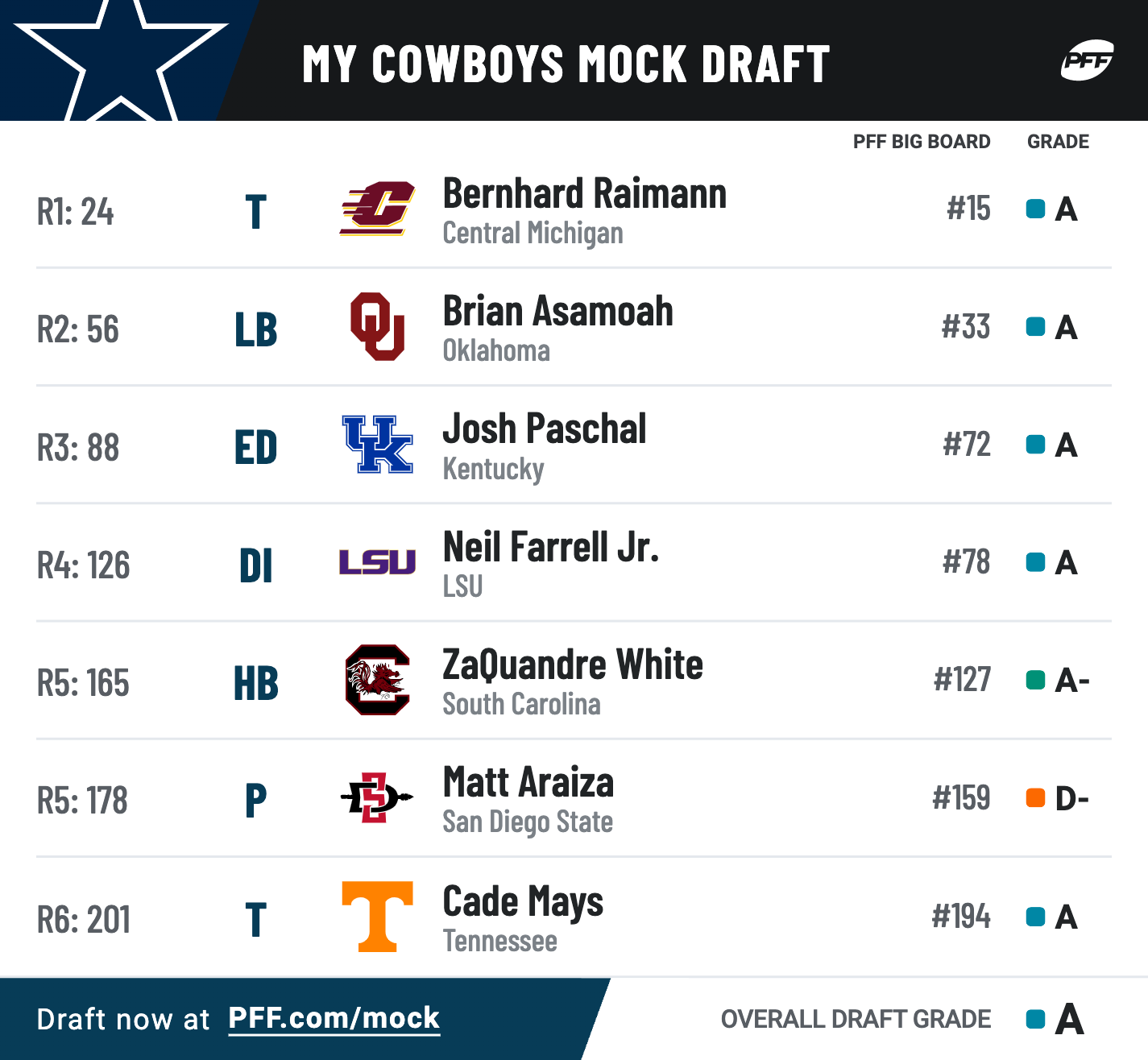 First Wide Receiver Selected
The first wide receiver selection is the most wide-open draft prop right now. Garrett Wilson continues to see shortened odds after moving from +125 down to +100 on March 9 and is the odds on favorite at offshore books. Treylon Burks is the only receiver whose odds went the other direction, moving from +600 to +700 after not running the 40-yard dash at his pro day. 
Given the market's wide-open status, a dart throw on a long shot option is enticing. Jameson Williams could be the one to target due to a torn ACL preventing him from showcasing his game0breaking ability in workout drills. He is, by far, the most dynamic wide receiver in this draft class and fits the profile for wide receivers that NFL personnel are gravitating toward, as 2020 was the most recent example of a long-shot speedster at the wide receiver position paying off as the first selection at the position.
With no clear favorite in this market, rolling the dice on Williams looks like a justifiable play at long odds. 
Pick: Jameson Williams First Wide Receiver +800 (DK)