The Los Angeles Chargers got out to a 27-7 first-half lead and held on through the second half to beat the rallying Houston Texans 23-24 in Week 4.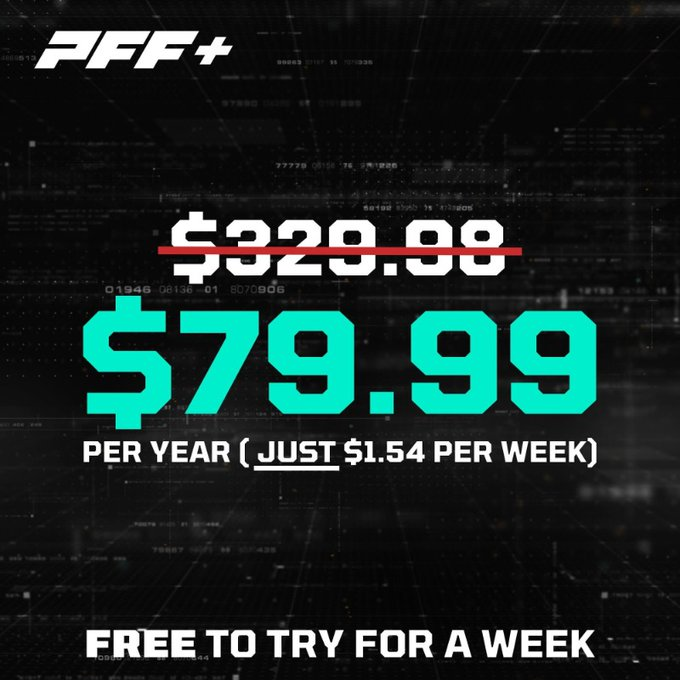 Offensive spotlight: Chargers RB Austin Ekeler racked up 60 rushing yards and two rushing scores on 13 carries and added 49 receiving yards and a receiving touchdown through the air. He averaged 2.1 yards after contact per rush attempt, forced three missed tackles and generated a 135.4 passer rating as a receiver.
Defensive spotlight: Derwin James was a nightmare for receivers in this one. Targeted six times in coverage, he gave up just three catches for three receiving yards and forced two incompletions, too.
Rookie spotlight: Texans cornerback Derek Stingley Jr. was targeted nine times in coverage, and he gave up seven catches for 72 yards and four first downs.
Offensive line spotlight: Chargers rookie tackle Jamaree Salyer kept a completely clean slate in pass protection on first review and will likely end up with an 80.0-plus pass-blocking grade.
Box Score
Passing
Los Angeles Chargers
Player
Fantasy
Comp/Att
Yds
YPA
TD
Int
Rtg
Justin Herbert
24.1
27 / 39
340
8.7
2
0
113.2
Houston Texans
Player
Fantasy
Comp/Att
Yds
YPA
TD
Int
Rtg
Davis Mills
15.8
26 / 35
246
7.0
2
2
88.5
Rushing
Los Angeles Chargers
Player
Fantasy
Car
Yds
YPC
TD
Long
Fum Lost
Austin Ekeler
34.9
13
60
4.6
2
20
0
Justin Herbert
24.1
4
-5
-1.2
0
-1
0
Sony Michel
5.7
6
11
1.8
0
4
0
Joshua Kelley
1.5
4
15
3.8
0
6
0
Houston Texans
Player
Fantasy
Car
Yds
YPC
TD
Long
Fum Lost
Dameon Pierce
28.9
14
131
9.4
1
75
0
Receiving
Los Angeles Chargers
Player
Fantasy
Tgt
Rec
Yds
YPT
TD
Long
Austin Ekeler
34.9
7
6
49
7.0
1
21
Mike Williams
22.0
11
7
120
10.9
0
50
Gerald Everett
17.1
6
5
61
10.2
1
18
Michael Bandy
6.9
2
2
49
24.5
0
25
Sony Michel
5.7
3
3
16
5.3
0
9
Joshua Palmer
3.5
1
1
25
25
0
25
DeAndre Carter
2.6
3
2
16
5.3
0
14
Joshua Kelley
1.5
2
0
0
0.0
0
0
Tre' McKitty
1.4
1
1
4
4.0
0
4
Zander Horvath
0.0
1
0
0
0.0
0
0
Houston Texans
Player
Fantasy
Tgt
Rec
Yds
YPT
TD
Long
Dameon Pierce
28.9
6
6
8
1.3
0
8
Brandin Cooks
18.7
7
7
57
8.1
1
20
Rex Burkhead
14.9
5
5
39
7.8
1
13
Nico Collins
11.2
5
3
82
16.4
0
58
Jordan Akins
5.3
2
2
33
16.5
0
30
O.J. Howard
4.7
5
2
27
5.4
0
22
Mason Schreck
1.0
1
1
0
0.0
0
0
Phillip Dorsett
0.0
2
0
0
0.0
0
0
Chris Moore
0.0
2
0
0
0.0
0
0